Armagh woman Denise Carroll was a 16-year-old health and social care student at the 'Tech' when she volunteered to work with a group of adults doing catering at the college.
It was only during her free periods but the experience sparked something within her that has led to a fulfilling career in nursing and a recent, prestigious award.
The mother-of-three was "honoured and humbled" to be named runner-up in the Directors of Nursing category at the RCN Northern Ireland Nurse of the Year awards at the Culloden Hotel in Belfast.
She was nominated "for her passion and expertise in improving services for people with autism", and admits she is still as fervent about her work as she was when she first started.
Looking back to those early Tech days, she said: "I absolutely loved volunteering. I did it for the whole two years I was there and just remember having a laugh. I found it fulfilling.
"From the very start, I loved working with adults with a learning disability and then I went and did learning disability nursing at Queen's University and qualified almost 21 years ago.
"For me, it's about inclusion, not exclusion. I want to improve services for our young people and adults, but it's the young people and families who have done this with me. You never do anything in isolation."
Around 2,000 families use the Southern Health and Social Care Trust's diagnostic and intervention service, which is run from The Oaks, on the former Longstone Hospital site in Armagh.
Denise, who spent five years working as manager for autism services with the Trust, is about to return to work after maternity leave and take up a new role as its head of services for child and mental health services (CAMHS) and autism.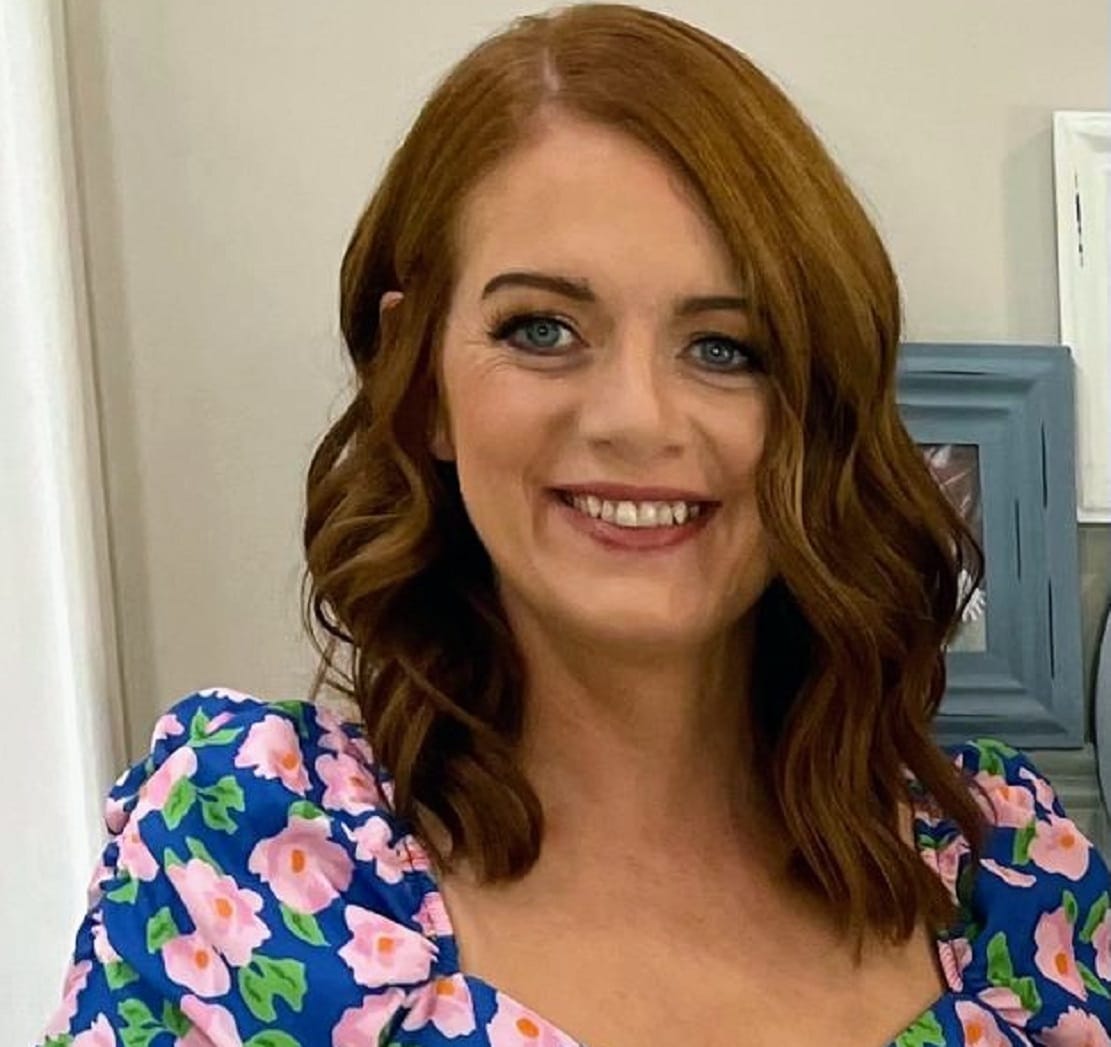 The Madden woman, who is mum to James (10), Emily (7) and Olivia (1), believes firmly in "celebrating" people with autism and listening to families and young people to put in place the services they need.
She said: "A diagnosis of autism is not the end, there are lots of positives. It's only a way to explain someone, in the same way you explain me with ginger hair.
"There was a young person that we worked really well with and I saw her at work one day and I felt like a proud mummy."
The trust is also hoping to run its summer festival again as well as its formal for young people, both of which were affected by Covid.
"The formal was really empowering because they were coming in their jeans and T-shirts and they were really comfortable. If they didn't want to do the tux and floaty dress, they didn't have to," she said.
"It's a real family event and a chance to celebrate the things our families have done all year."
A major event coming up is the opening in August of a walled garden at the Oaks.
The initiative, which features bespoke equipment for children with autism and is the first of its kind in Northern Ireland, has been developed by the trust and the Acorns for Autism group.
During her time with the trust, Denise has also been involved in setting up a number of initiatives to improve services, including early intervention which enable families to access support for sensory processing issues, toileting and behavioural or feeding difficulties.
With the pandemic making assessment difficult, she also looked at international best practice and helped develop play-based assessment.
A monthly drop-in service,  where experts questions on a variety of issues, went online when Covid hit, and continues to be a big success, with one session alone recording 220 logins.
Denise is keen for more families to join the Acorns for Autism group, so the trust can work with them to develop services which matter most. They can be contacted by emailing autism.services@southerntrust.hscni.net
Sign Up To Our Newsletter