A new community facility has opened in Armagh thanks to the hard work of Corran Community Association and funding from the Big Lottery.
The Association completely rebuilt a hall originally constructed in 1934.
And a special launch event was held on Friday night to mark the official opening.
Corran Community Association received £349,000 initial funding from the Big Lottery Fund's Space & Place Programme.
This enabled the group to demolish Corran Community Hall, an Ancient Order of Hibernians hall on the Newtownhamilton Road which, despite ongoing maintenance, was no longer fit for purpose.
Once a venue for everything from tea dances and wakes in decades past, to zumba classes and flower arranging more recently, the rural Armagh hall had served the local community for many years but its ageing structure presented a barrier to wider community engagement and activities for people living in the area.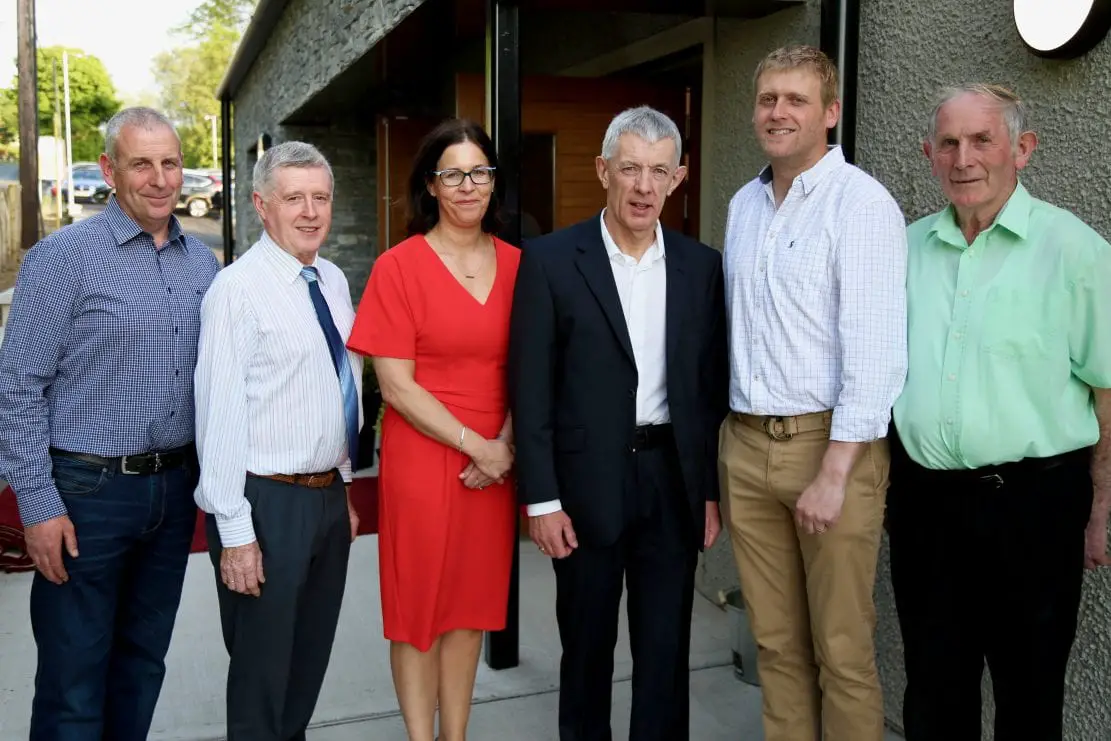 The community which has seen a gradual decrease in its population over the years was keen to maintain a focal meeting point and connectivity in the area, and with Space & Place funding will now be able to enjoy a range of activities in a modern building which has retained some of the characteristics of the old hall.
The new facility will cater for all age groups and has been constructed for the benefit of people from a wide range of backgrounds and cultural interests.
It also has a defibrillator which would not have been possible in the old hall due to storage conditions.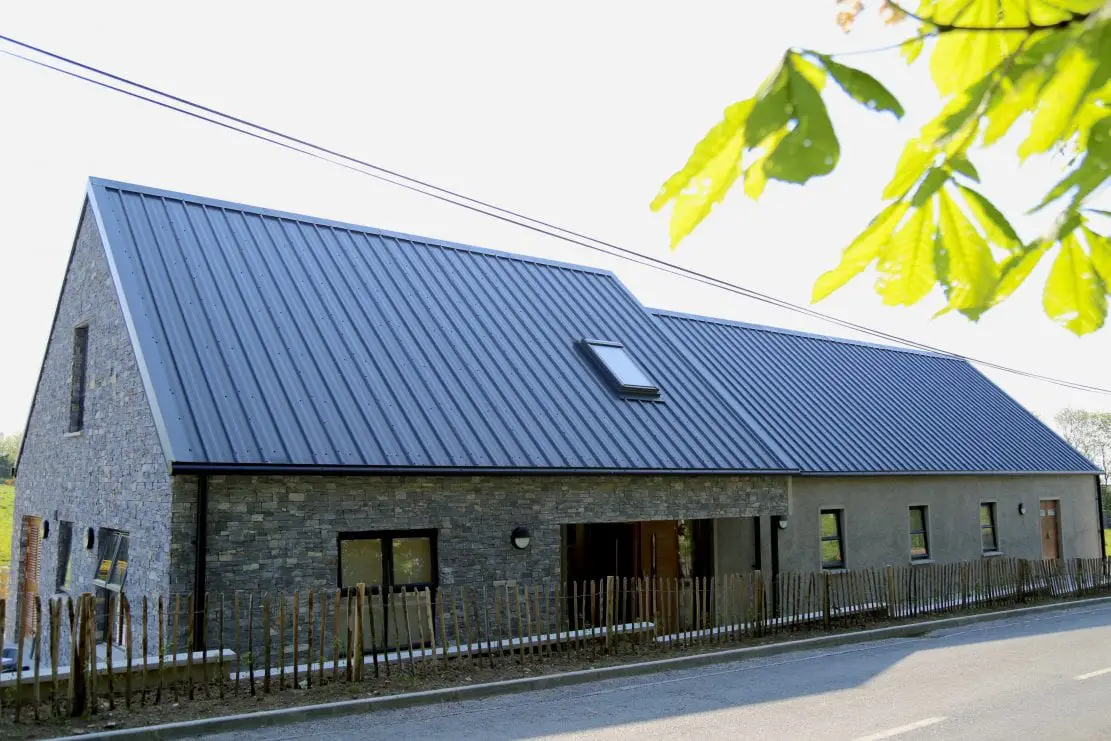 Speaking about the opening of the new facility Mickey McParland, Chair of Corran Community Association said: "We are delighted to be re-opening our hall after 11 months closure for redevelopment, and are very pleased with the result of the works done.
"We are confident that local people will give their nod of approval for our new hall.
"Our first social dance has already been arranged for June 22 and we look forward to our new hall being used regularly by the wider community for a range for activities.
"Without the support of the Space & Place Programme and National Lottery players this would never have been possible."
The Big Lottery Fund's Space & Place Programme is delivered by a consortium headed up by the Community Foundation for Northern Ireland.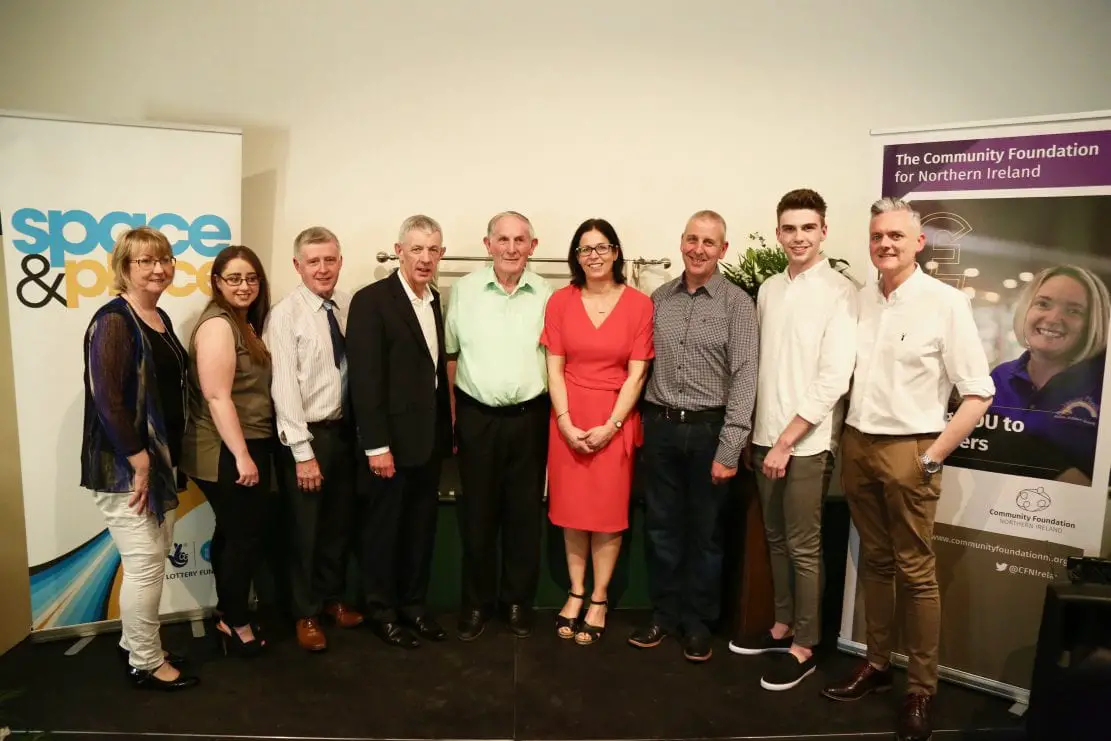 Michael Hughes Programme Co-ordinator of the Space & Place Programme said: "The Space & Place Consortium is delighted to see this new community space opening in Corran.
"There is a long history associated with the hall and it is great to be able to play a part in helping maintain community engagement in what is a very rural area."
Michael added: "We are especially thrilled that this new hall made possible thanks to National Lottery players and the hard work and dedication of Corran Community Association, will welcome people from both sides of the community as the old Ancient Order of Hibernian's hall makes way for a new modern facility for a new era.
"This project is truly reflective of the Space & Place Programme's ethos in enabling people  to make use of spaces in a way which brings closer connections between everyone living in a community."
Big Lottery Fund Northern Ireland Chair Julie Harrison said: "We are delighted to see how Corran Community Association  have worked with local people to develop this centre.
"We believe this facility, which has been made possible thanks to the generosity of National Lottery players, will make a real difference to the lives of many local people by providing a space for them to come together and improve the area that they live in."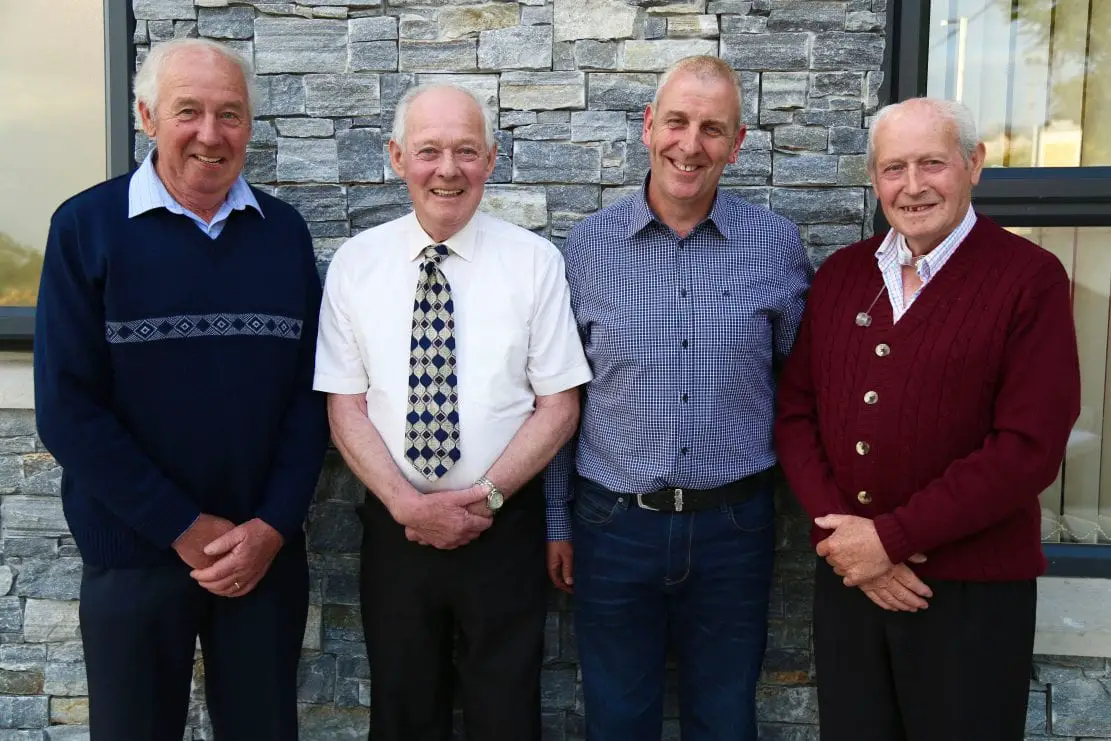 Pictures: From top: Pictured L-R at the opening of Corran Community Hall; Seamus McParland CCA, Francis Collins CCA, Alison Fraser Big Lottery Fund, Michael Hughes Space & Place Programme, Ryan Kennedy R.E Quinn Architects, Mickey McParland CCA.
The new Corran Community Hall which received initial funding of £349,000 from the Big Lottery Fund's Space & Place Programme.
Members of Corran Community Asssociation's Committee pictured with Michael Hughes from the Space & Place Programme and Alison Fraser from the Big Lottery Fund. L-R: Sally Rafferty, Sarah Collins, Francis Collins, Michael Hughes Space & Place, Mickey McParland, Alison Fraser Big Lottery Fund, Seamus McParland, Jack McParland, Seamus McGivern.
Pictured bottom, L-R; Frankie O'Callaghan, Padar O'Callaghan, Seamus McParland and Terry O'Callaghan. The O'Callaghan brothers have been very supportive of Corran Community Hall including assisting with construction work on the old hall over the years.
Sign Up To Our Newsletter