Warnings of heavy snow across Co Armagh are now in place for THREE days this week.
The Met Office have added an extra two days of yellow snow warnings with heavy downfalls now expected on Wednesday and into Saturday.
However, snow is expected to fall quite frequently from midday on Tuesday before the warning comes into place at midnight, with no let-up until noon on Saturday.
There will be snow for all of about a few hours over the next 72 hours with forecasters describing the current situation as "one of the coldest periods we have had in the UK for a number of years with almost anywhere at risk of seeing snow over the next few days".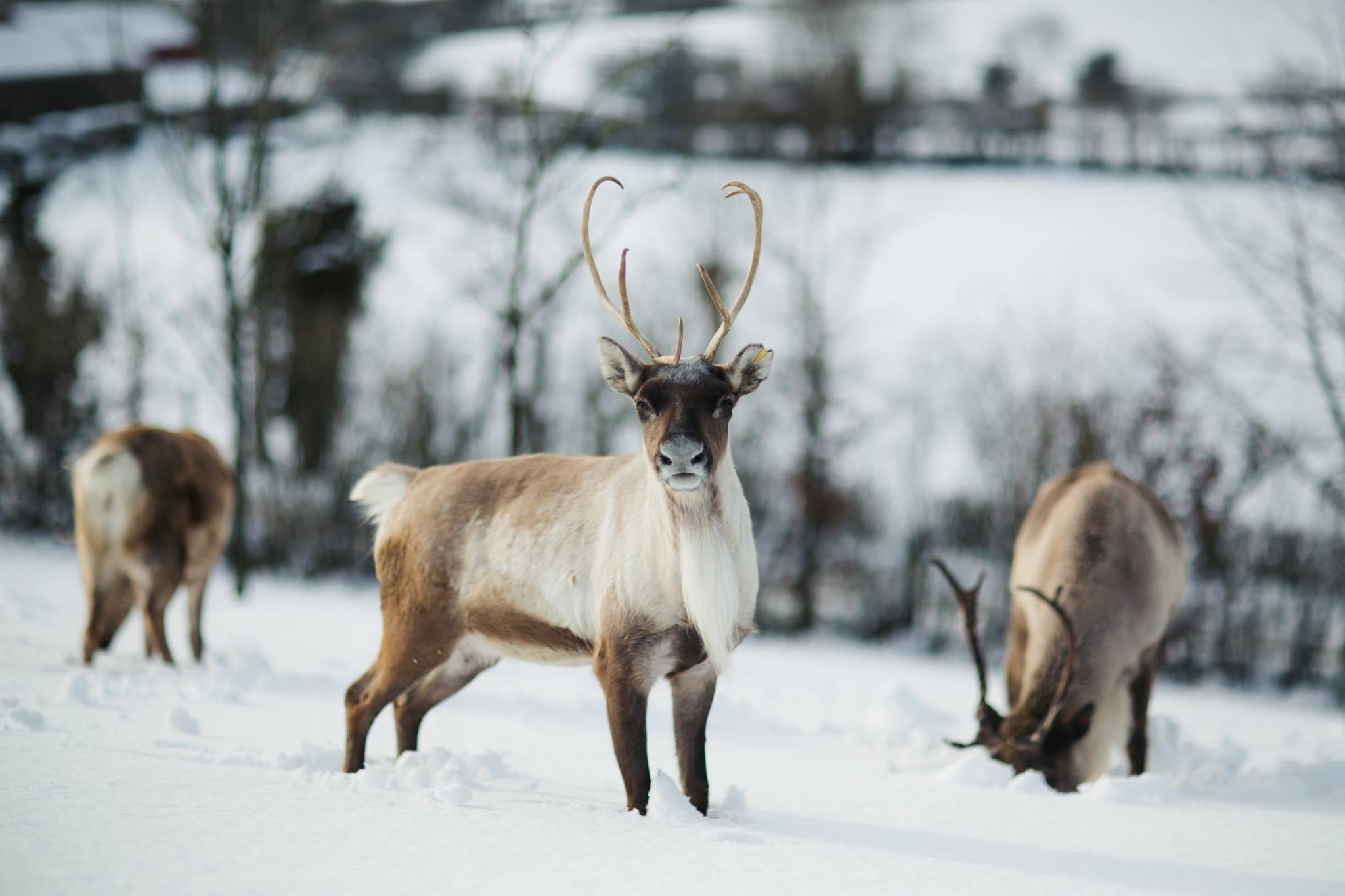 Amber and Yellow National Severe Weather Warnings for snow, snow and wind, and snow and ice have been issued for many regions as bands of snow showers move across the UK.
Bitter easterly winds from northern Scandinavia and north west of Russia are crossing the UK bringing not only cold air but also is a  significant wind chill risk throughout the week making it feel several degrees colder than thermometers show.
Even without the wind chill some locations will struggle to get above zero degrees during the day, with night-time temperatures down to – 8 °C quite widely at times.
The lowest temperatures of this spell are expected tomorrow (Wednesday) and Thursday, meaning the cold winter weather will continue into the start of meteorological spring (March 1).
Snow showers are already affecting many areas and will get heavier as the day goes on.
Sign Up To Our Newsletter