The first drive-in church services to be held in Northern Ireland since lockdown restrictions relaxed have been taking place throughout the day.
And at one rural Co. Armagh church it proved to be a popular means of outreach at this unusual and somewhat surreal time.
St Mark's Parish Church in Killylea boasts a large car park outside its church hall in the village.
And this was filled on Sunday for the mid-day service.
A table and speakers were erected at the front of the hall for this very different service.
Parishioners – and others for whom their own church was not taking place at this time – came together in the car park to listed to the Rev Bill Atkins.
He preached a sermon on the Ascension of Christ and it was well received by the scores who came along.
It was relayed via loud speaker, allowing those attending to sit in their car and listen to his words.
A spokesperson for the Church of Ireland congregation said they were very pleased with the response.
He told Armagh I : "It seemed to have been received well, with a lot of people mentioning that it was strange but good to get to a service again after so long.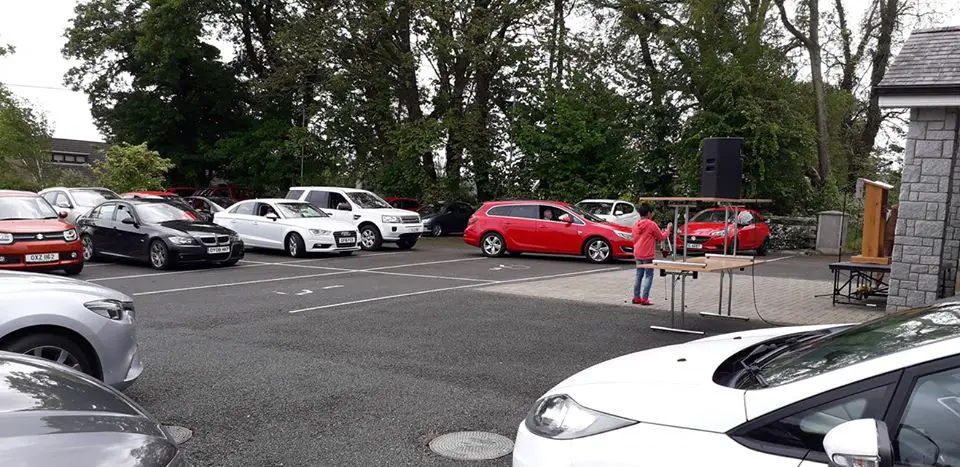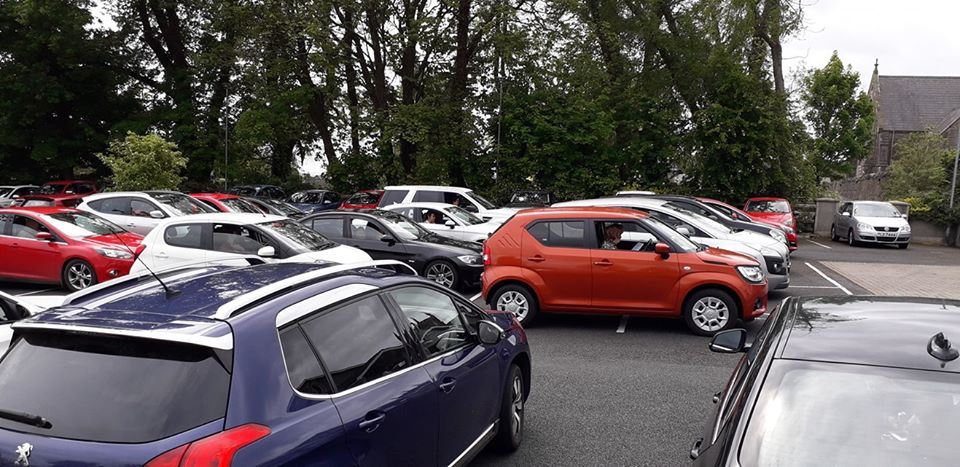 "There were 48 cars and 90 people present, with people coming from other neighbouring churches such as Killylea Methodist and Caledon Church of Ireland as well."
The plan is to continue, given the popularity.
The spokesperson added: "We will be having another service next Sunday and it will be focusing on the day of Pentecost."
The drive-in church service again starts at 12noon and a warm invitation is extended.
Sign Up To Our Newsletter