What a difference a lockdown can make!
Non-essential retailers in Northern Ireland forced to shut up shop back in March at the beginning of the Covid-19 pandemic.
There was great uncertainty at how businesses would cope – especially the small local traders who are the heartbeat of the community – once they were given the green light to reopen back in June.
Now three months on from that, Armagh I caught up with some of the city's traders to talk about how business has been in the new post-lockdown world.
And while local restrictions have been placed on the BT60 area, it's certainly no return to the lockdown which saw the streets and shops deserted.
Staycations became part of the mainstream vocabulary as foreign holidays, for many, were put on the back-burner.
While a welcome boost for many local attractions, the Bureau De Change lost about 90% of its business, which was centred around holiday money.
"It does not look like that will change anytime soon," explained proprietor Joe Rafferty. "There is so much uncertainty, we do not know what is going to happen one day to another and that has left people afraid."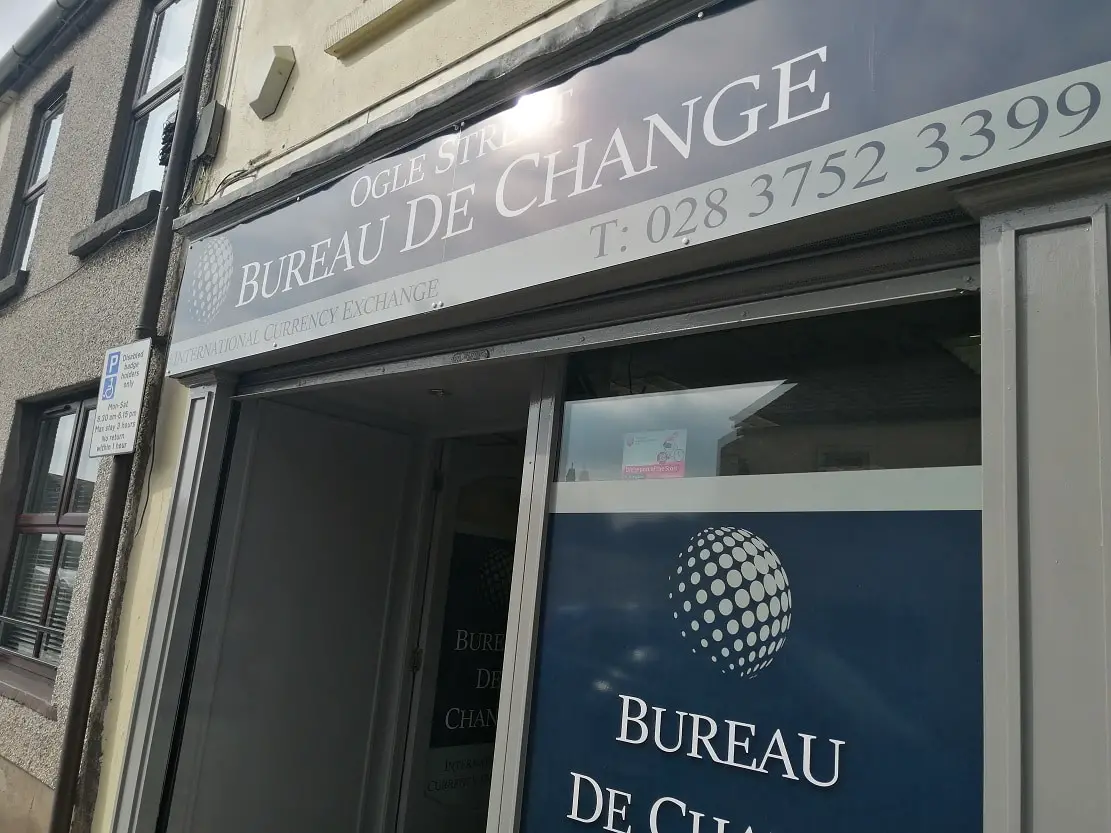 The one saving grace for Mr Rafferty's business has been strength of the Euro during this time.
"We depend on tourism, just as travel agents do," he told Armagh I. "We would normally start getting busy from the week after St Patrick's but we have basically missed a whole season."
However, Mr Rafferty is hopeful that next year will see a rise in those taking foreign holidays – and availing of his services.
For Beverley Sommerville, of Focus Opticians, it's a case of making up for lost time.
They had remained open and contactable through lockdown but for emergency appointments only.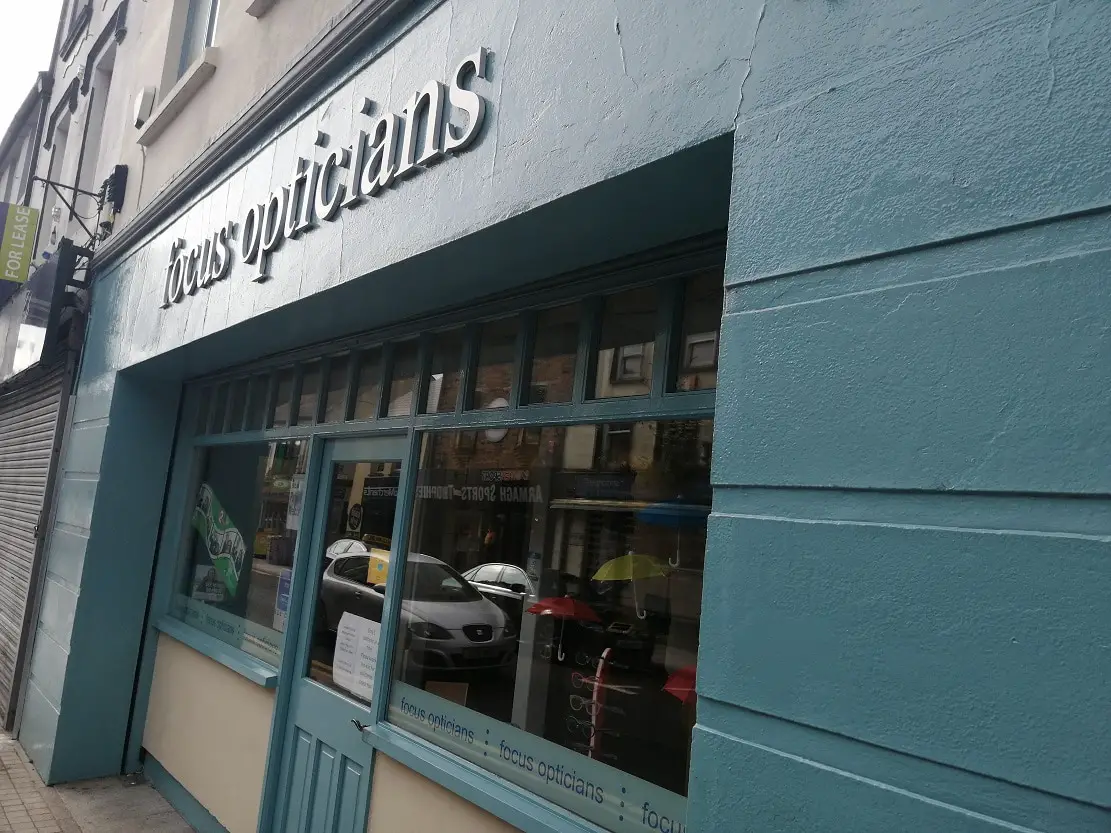 The Business Services Operations provided the with PPE, and since re-opening it has been a case of spreading out appointments so as to allow for cleaning in between.
For Eugene Quinn of The Gold Drop, the old adage of time standing still for no man didn't quite ring true.
He said that he had been "pleasantly surprised" by the business brought in following reopening.
"We opened up in July; it was very busy at first especially with repairs. I must have done over 100 battery replacements for watches in the first week alone."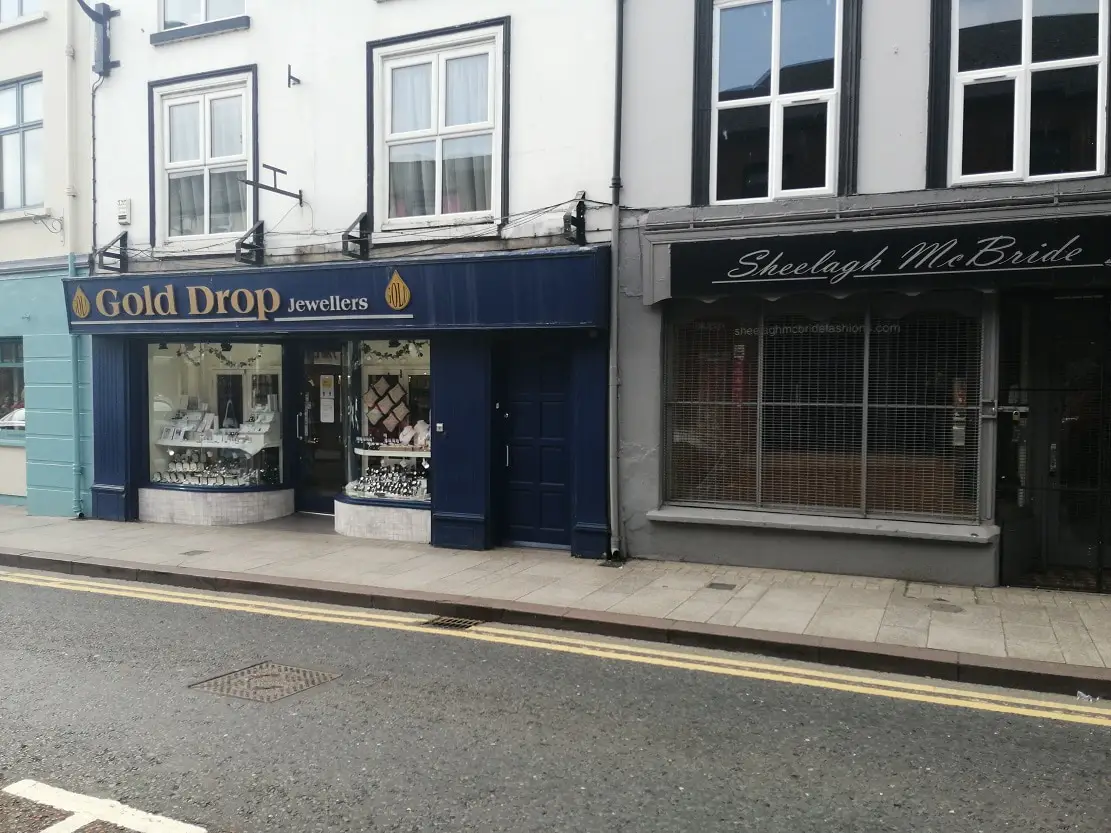 "That has continued but not in the same vein, we lost out with weddings a lot but we did see a rise in purchases for confirmations and communions."
One big factor, however, according to Eugene, has been the rise in the price of gold following lockdown which has made such jewellery more expensive.
A mainstay on Scotch Street for many years, Alan Doak of J R McMahon said that some people still had concerns about entering the store.
He said: "Our casual wear side has held up but as far as occasion wear goes we have seen a big drop off, especially with some weddings not going ahead.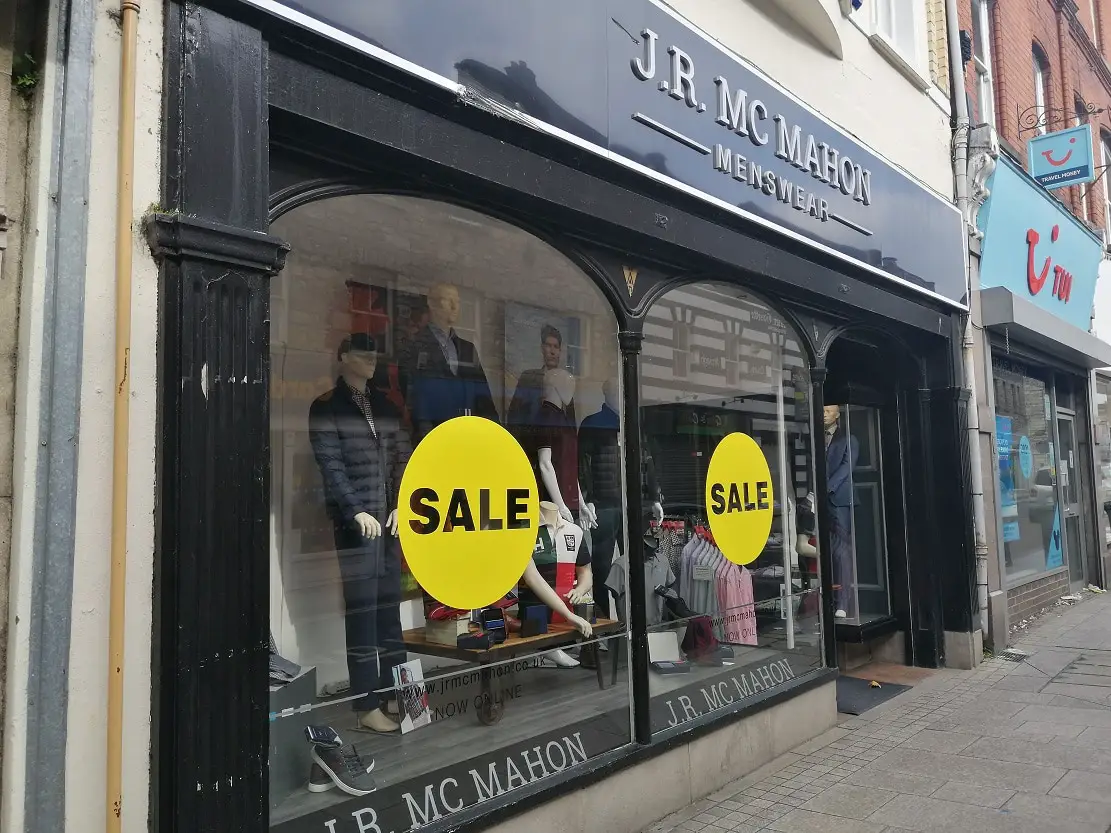 "A lot of businesses have found that the footfall has decreased, as many people are still concerned about coming out," he told us.
Alan relayed that just an hour before our visit, a customer had come through his door and said this was the first time they entered the city centre since lockdown – back in March!
JR McMahon had launched their own website during lockdown but Alan said that this was no replacement for the business.
"A lot of people have been using online shopping, there is no question. But we have been here for a long time and have loyal customers, because they want the experience of JR McMahons and want to support us."
Looking ahead, Alan said: "Christmas is so vital to the retail sector, November, December, and January. The concern is that if there are more lockdown measures, it will drive them to shop online."
And that won't be good news for local brick and mortar independents.
Sign Up To Our Newsletter