Plans for a huge £1 million extension to the clubhouse at the City of Armagh RFC have been lodged with Council.
The ambitious plans are part of major redevelopment work at the club, based at the Palace grounds off the Friary Road in Armagh.
The club, working alongside Kennedy Fitzgerald Architects, are proposing to erect a two-storey extension comprising of a strength and conditioning room, four new changing rooms, two social/function rooms, toilets, a shop and a kitchen.
Kennedy Fitzgerald are also the architects behind the new leisure centres in Banbridge and Newy, and were behind the multi-million pound Queens University Sports Facilities work.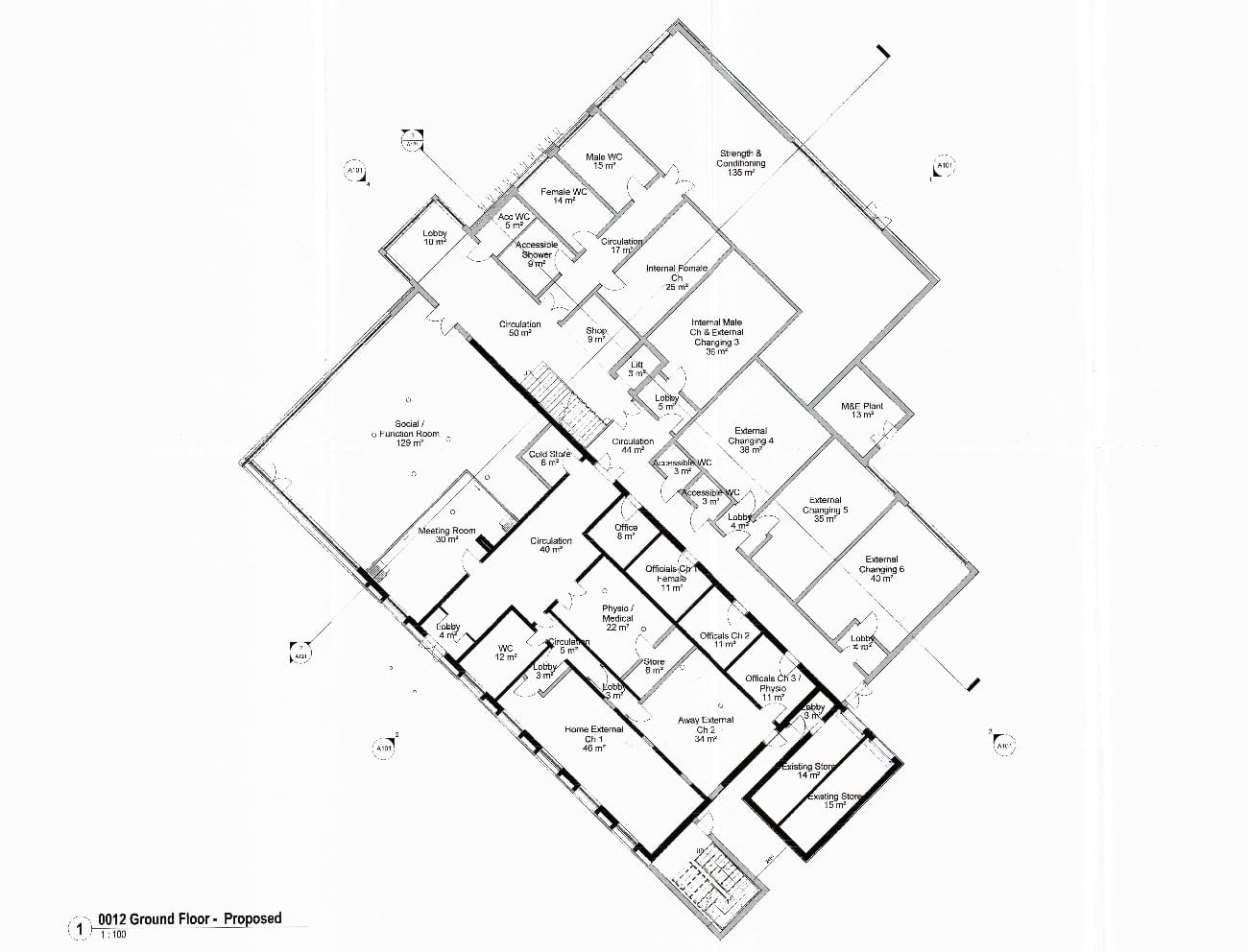 City of Armagh RFC are making huge strides on the field and this work will help them match their ambitions off the field.
Should the proposals be given the proverbial thumbs up, it would give one of the country's longest serving amateur clubs – dating back to their inception in 1875 – a massive boost.
Officials have been actively seeking funding for the project, as part of their five-year development plan.
They appointed Venturei Network Ltd as consultants to review the existing club facilities and plan for the future needs of the club.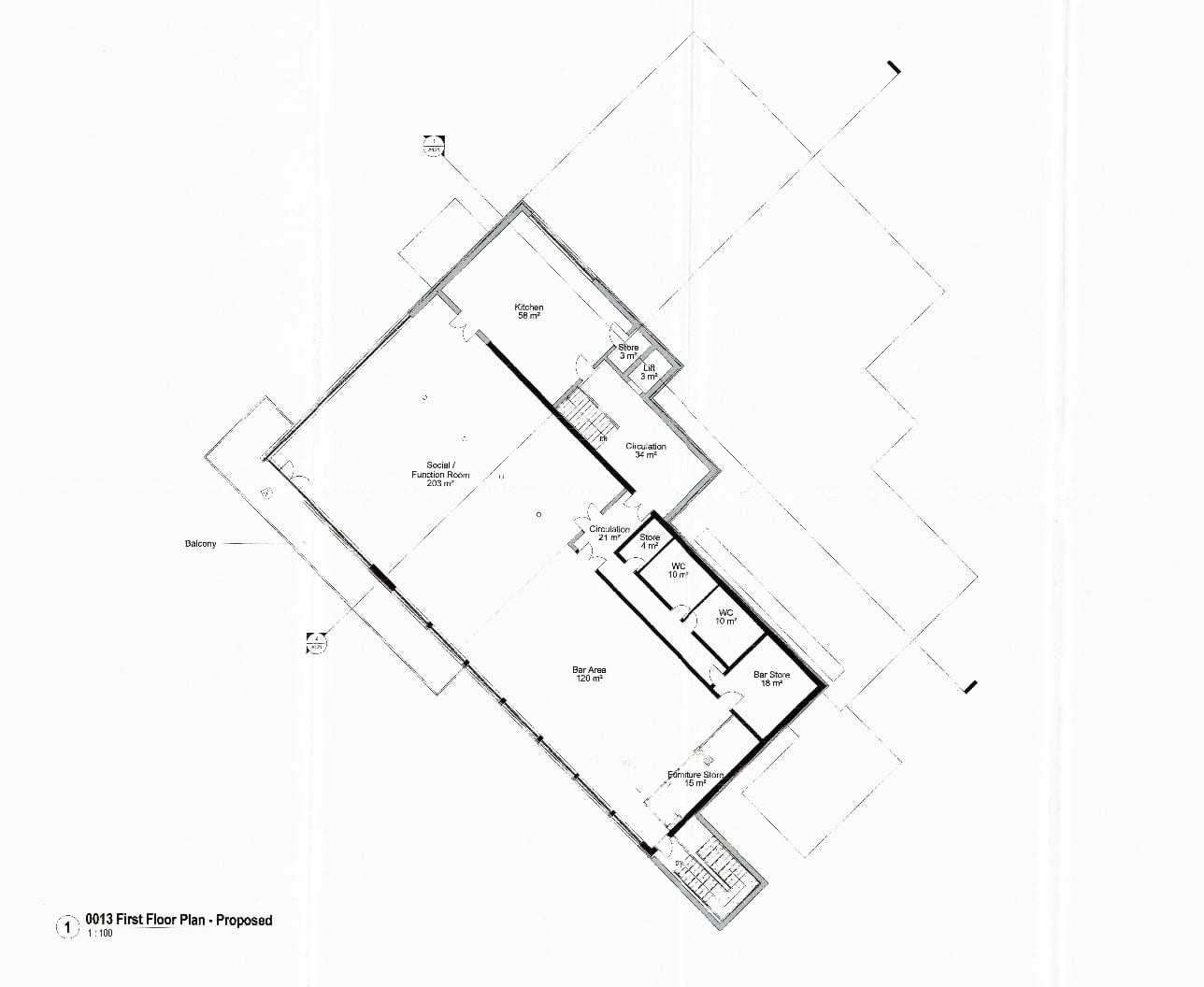 Newsletter
Sign up for our weekly newsletter here.