City of Armagh RFC have paid tribute following the sad passing of club stalwart Des Fitzgerald.
A statement released by the club read: "City of Armagh RFC is sad to learn of the passing of Des Fitzgerald and we would like to pass our deepest sympathies to Des's Family Circle.
"Des was a true gentleman and a great servant of the club for more than 60 years. Des was born and bred in Armagh city and set up his Dentist Practice in the City.
"Des joined our club in the 1950s and played in the second row in those days on Sunday matches for the club until finding his true calling as a Club administrator.
"Des work tirelessly for the club through the decades from the 50s until 2010 when ill health withdrew Des to just coming to watch home matches on a Saturday. But in recent years his health prevented even this.
"He always had his heart with the City of Armagh Rugby Club; he was president of the club 1979-81 and thereafter secretary and treasurer.
"Des would do anything for the club from standing in all kinds of weather to do the scoreboard, writing match reports leaving posters for matches around the shops, organising the Happy Hooker matches between City of Armagh Rugby Club and the Pearse Ogs GAA to raise money for the order of Malta and lots more that many members wouldn't even know about.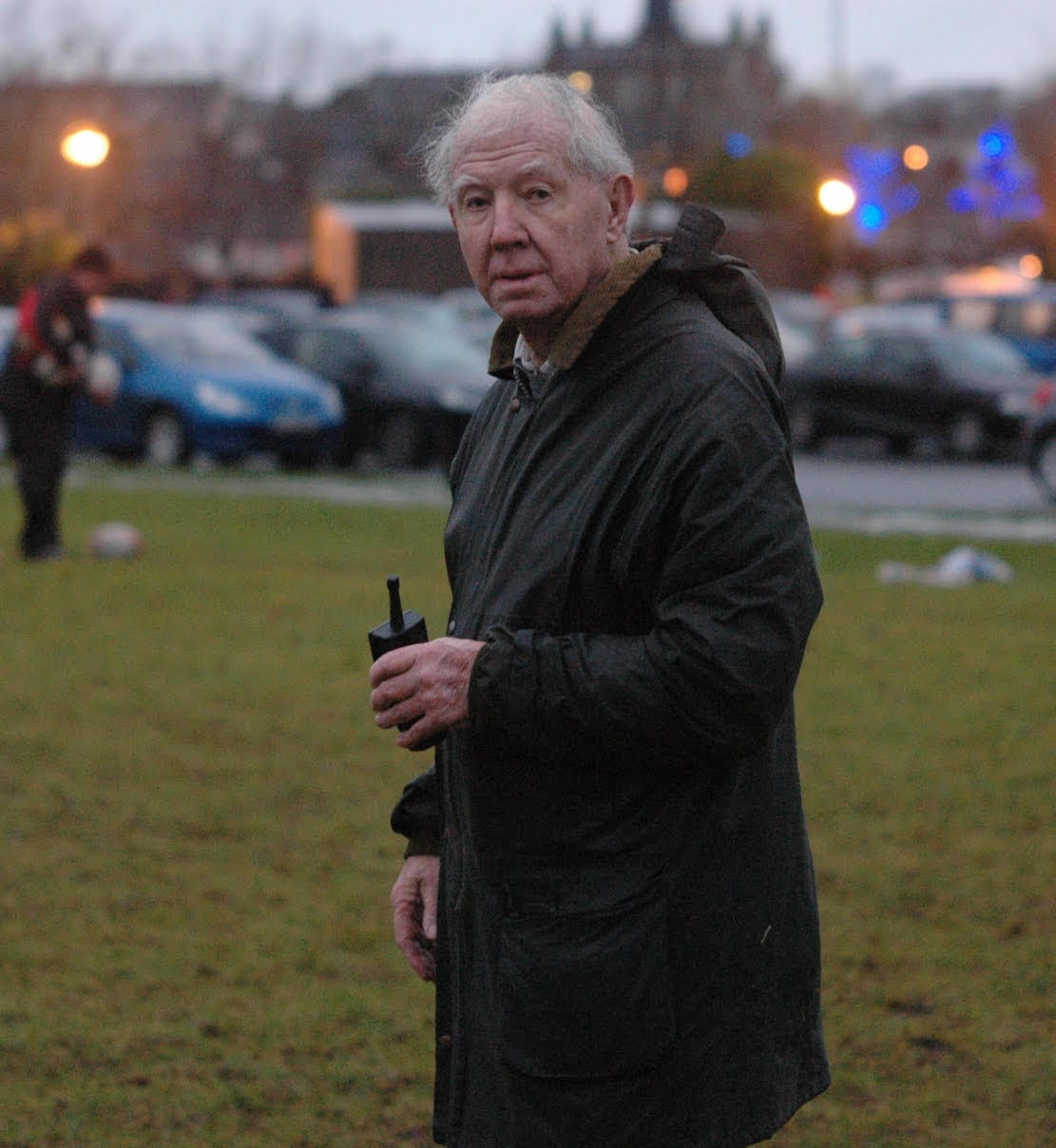 "One memory of Des was in the days before mobile phones; he would have been waiting at the shop on a Saturday evening to be first to get the Belfast Telegraph Saturday night for the Rugby results and bring it straight over to the club so everyone would see the other results of the day.
"Des was a great historian for the club writing a continuation of the Seamus Duffy book on the history of City of Armagh Rugby Club.
"Another love of his was steam trains and the railways of Ireland, which he contributed to many books on this subject
"Des influenced so many generations of rugby players on and off the field through the years in City of Armagh Rugby Club and many will have a story of their own to remember Des by.
"City of Armagh Rugby Club will deeply miss Des but we will always remember such a gentleman."
Des Fitzgerald (1928-2017)
His funeral will be held at St Patricks RC Cathedral at 10am on Thursday, October 12.
Sign Up To Our Newsletter