A large crowd gathered in Glasson Country House Hotel in Athlone, Co Westmeath on Saturday night past to celebrate another year of high achievement at the annual Glór na nGael awards.
The awards are presented to Irish language organisations in recognition of their efforts to promote the indigenous language in local communities across Ireland.
Armagh City's Irish language and cultural development organisation CAIRDE Teo took home the second prize in the category for groups with populations between 4,000-20,000, and a cheque for €3,000.
The coveted prize was awarded for the exceptional work CAIRDE Teo has carried out in promoting and developing the Irish language in Armagh City.
This is the fifth consecutive year that the group has gained recognition at the awards.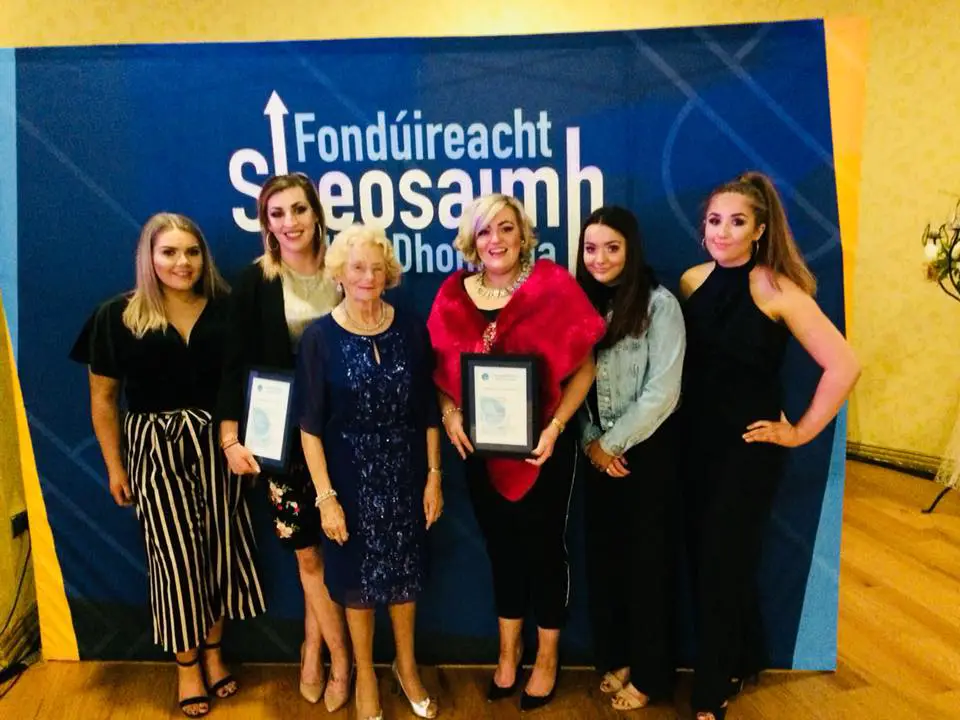 CAIRDE Teo also received an additional prize 'Duais an Oireachtais' for their successful Irish language walking group 'SIÚIL'.
The Armagh group was represented on the night by Seán Ó Maoilste, Orlágh NÍ Neill, Kerri Ní Gharmaile, Fodla Ní Ágáin-Fontes, Orlaith Ní Chuilín and Emma-Jo De Faoite.
The group will also lead a cross-community trip to Scotland at the end of the month to meet speakers of Gàidhlig on the Isle of Mull as well as to carry out fact-finding visits to Glasgow and Edinburgh in order to discover how local city councils are promoting Gaelic initiatives in Scottish cities.
Fodla Ní Ágáin-Fontes, a Youth Worker with CAIRDE Teo, praised the organisers of the recent awards ceremony: "It was a great honour to represent Armagh City and to meet so many Irish language activists from the four corners of Ireland at the prestigious awards ceremony in Glasson Country House Hotel at the weekend.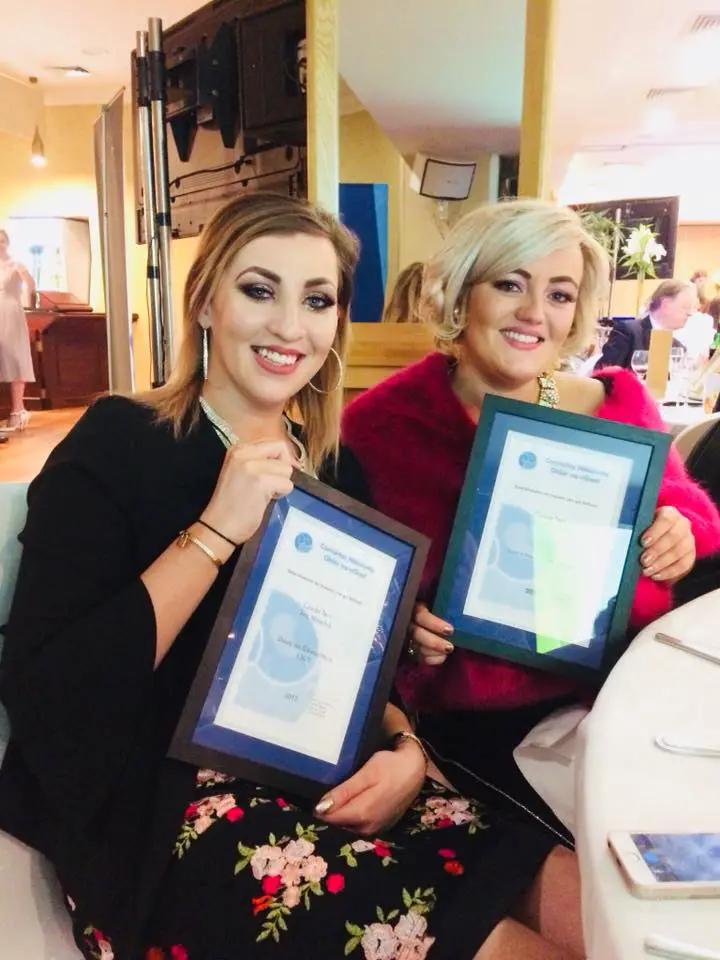 "Receiving an award for our Irish language work for the fifth year in a row is a welcome recognition of the hard work put in by our staff and volunteers all year round to provide a comprehensive range of bilingual services to all sections of the local community.
"The organisers of the awards ceremony, Glór na nGael, certainly pulled out all the stops in terms of glitz and glamour. It's a night we'll never forget".
Glór na Móna, based in West Belfast, took this year's top award along with a cheque for €20,000. A prize fund totalling €80,000 was awarded to Irish Language community groups, GAA clubs and 3rd level societies in recognition of their achievements in language promotion and revival.
Sign Up To Our Newsletter