Dé Sathairn 11ú Nollaig: Craic agus ceol bríomhar le Orchard Ukuleles i gCáife Mhacha 1in.
Saturday December 11: Lively music and singing with Orchard Ukuleles in Caife Mhacha 1pm
Dé Sathairn 18ú Nollaig: Táimid ar bís anseo in Aonach Mhacha cuireadh a thabhairt duit bualadh le Daidí na Nollag & seans le litir as Gaeilge a fháil ón bhféar féin!
Saturday December 18: We're so excited in Aonach Mhacha to invite you to this year's "Litir Daidí Na Nollag" event. You've written to Daidí Na Nollag and now he's going to write back to you "as Gaeilge". Then you get to meet the main man himself.
Santa will be visiting us at Aonach Mhacha on December 18, 2021 to meet everyone. There will be live music and children will receive a personal letter from Daidí Na Nollag and treats! Book here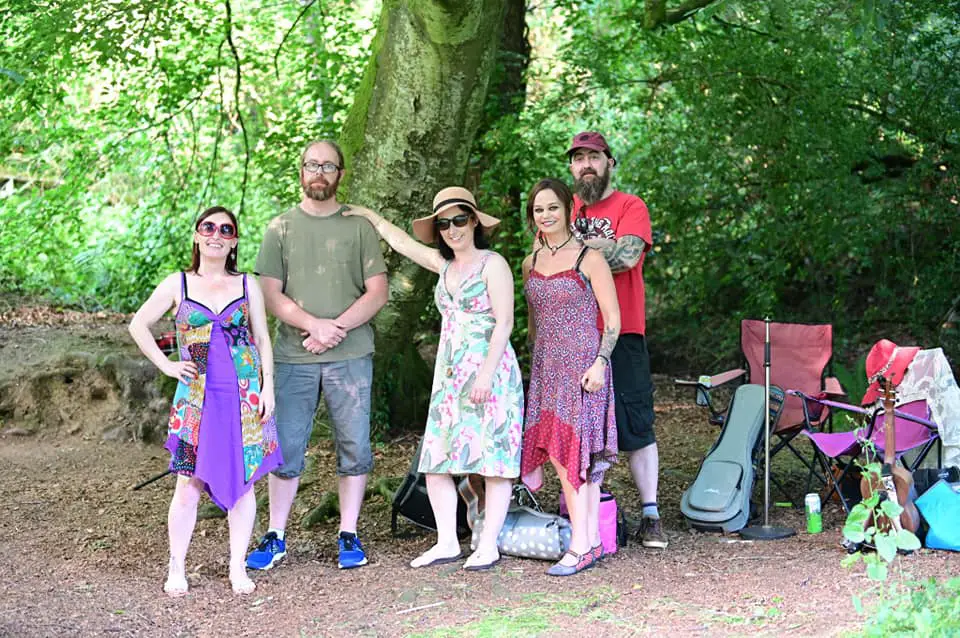 Ceol trádisiúnta le Port Mór Comhaltas Cheoltoirí Éireann i gCáife Mhacha
Traditional Irish music will be provided Port Mór CCÉ in Caifé Mhacha
Deardaoin 23ú Nollaig: Seisiún Traidisiúnta le Ceoltóirí Tí Aonach Mhacha i gCaifé Mhacha! Bígí linn don craic, caifé agus ceol!
Thursday December 23: Trad Session in Caifé Mhacha with Ceoltóirí Tí (House Band). Join us for the craic, coffee and music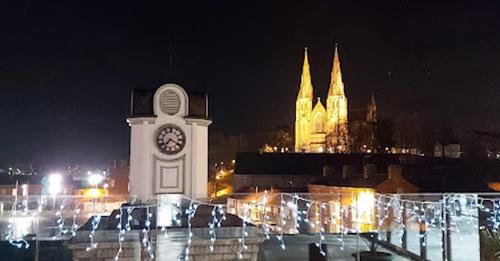 Dé hAoine 24ú Nollaig: Ar ais de bharr éileamh an phobail, tá Bob agus Sárán seinm portanna Nollaig ó 1pm go 3pm ar 24ú Nollag sa caifé! Bígí linn don ceol agus atmaisféar na Nollag!
Friday December 24: Back by public demand, Bob and Sárán will be playing Christmas tunes from 1pm to 3pm on Christmas Eve (24th December) in Caifé Mhacha! Join us for fantastic music and some Christmas atmosphere!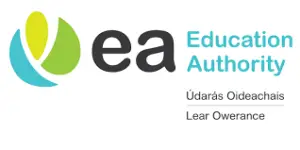 Sign Up To Our Newsletter