Now that gyms are finally open for business, the team at Maxx Life Gym is launching a brand new fat loss challenge with a difference.
Instead of people taking on the challenge of losing weight by themselves, this new Maxx Life challenge involves teams of three or four people, working together to lose the most weight over the eight-week period, in order to win the prize – and what an amazing prize Maxx Life has put up for grabs.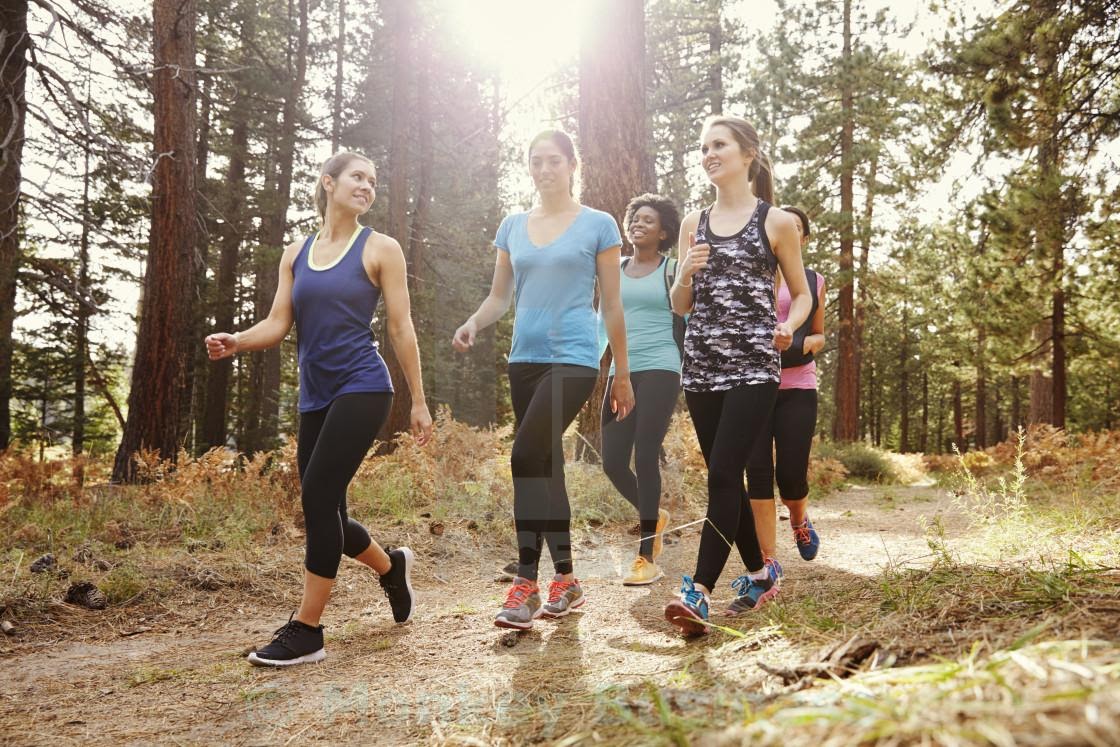 An overnight stay in the very luxurious Farnham Estate & Spa, including a spa treatment, evening meal and full Irish breakfast for all members of the winning team.
Speaking to Maxx trainer Shane about the challenge, he said: "After four long months being closed for business, all our trainers are excited to be back in the gym, and highly motivated to get our members fantastic results.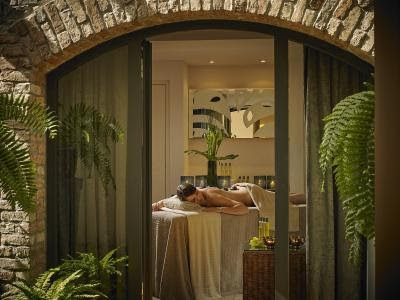 "We run a lot of challenges throughout lockdown for everyone, and one thing is for certain, people perform better when working with others and feeling part of a team. It also adds that extra bit of accountability. That's why we decided to make this a team challenge."
Maxx Life Gym, who earned themselves the title of 'Best Medium Size Gym' in Northern Ireland last year, are very well known locally for creating different health and fitness challenges for all their members.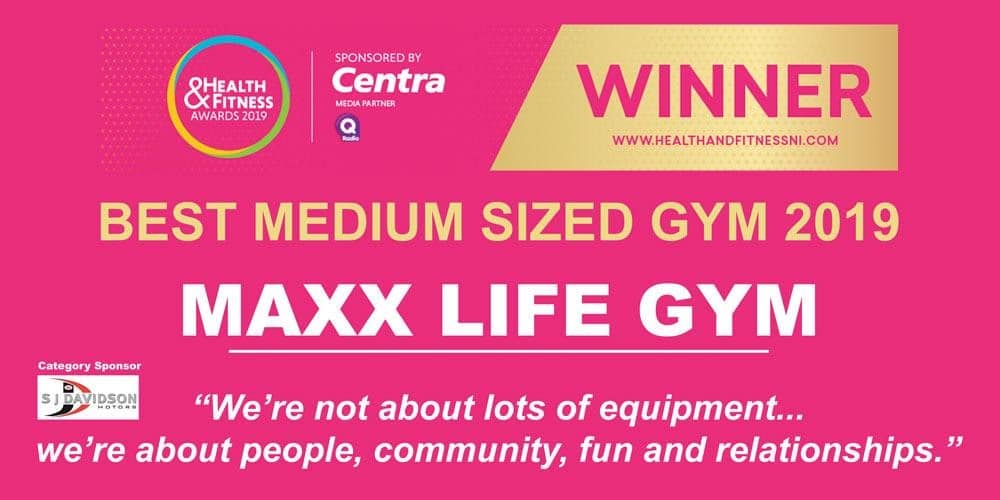 Throughout the three months of lockdown, Maxx Life created four different free health and fitness related online challenges, with their '4-Week Lockdown Challenge' having more more than 650 people worldwide, register to take part.
Maxx trainer Ciarrai commented: "When it comes to achieving results, people need to be motivated. That's why we create all our challenges for free, to help motivate our members.
"And after the tough few months everyone has been through throughout lockdown, we thought that an extra-special prize like this would really help motivate our members to get going, and lose the extra lockdown weight so many of us have put on."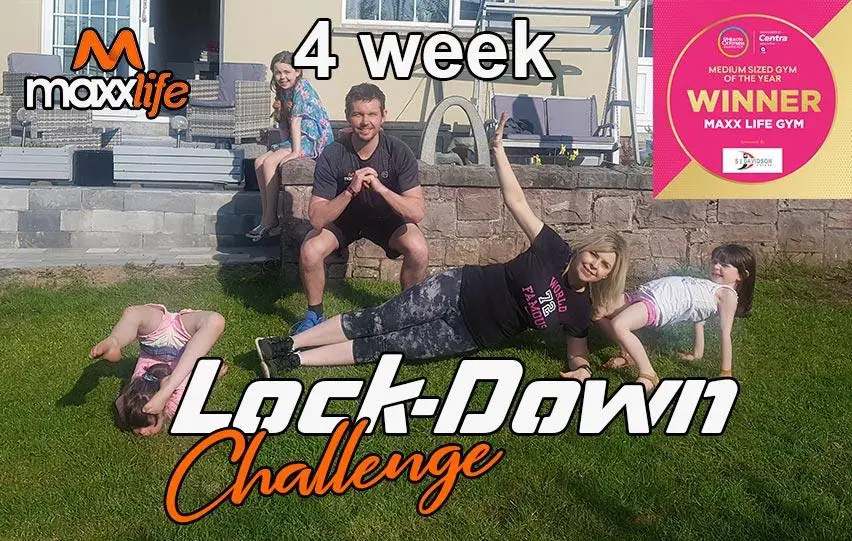 And this isn't the first time Maxx Life Gym, based in Tullysaran, Armagh, have given away such an amazing prize with one of their challenges.
A previous free transformation challenge that they set for their members, included the once in a lifetime prize of a holiday for two, to Las Vegas, won by member Martina for her amazing transformation.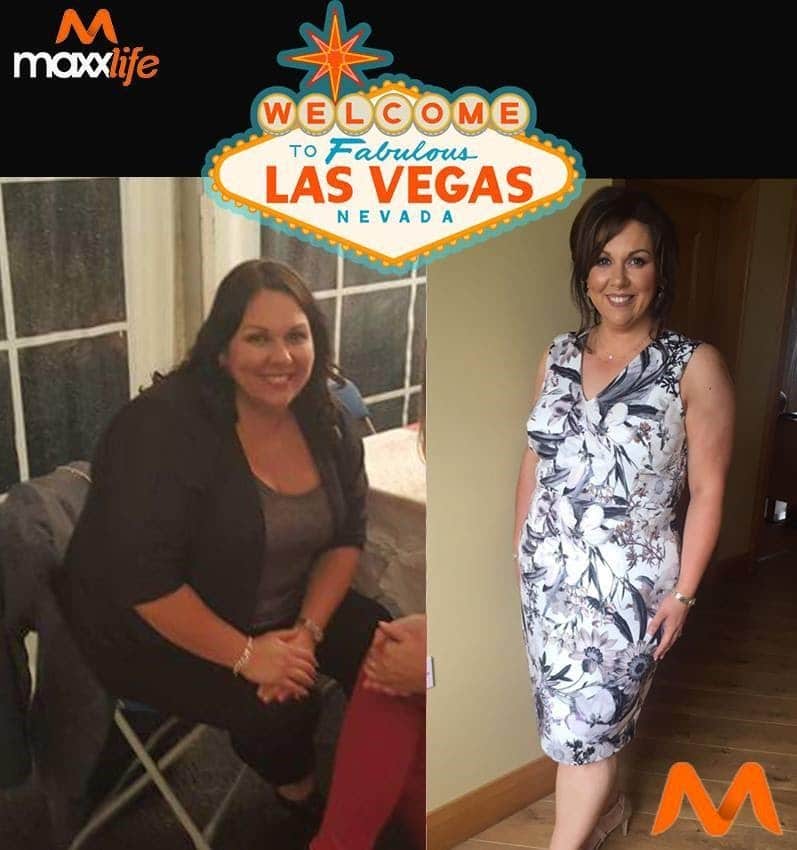 So, if you and your friends have a few lbs to lose, and you're ready to start on Monday, August 3, then get yourself over to the Maxx Life website, and get your team registered.
The challenge has been designed to give everyone a fair chance of winning, no matter how much weight you have to lose.
It's free to all members, so you've really nothing to lose, except the weight that is.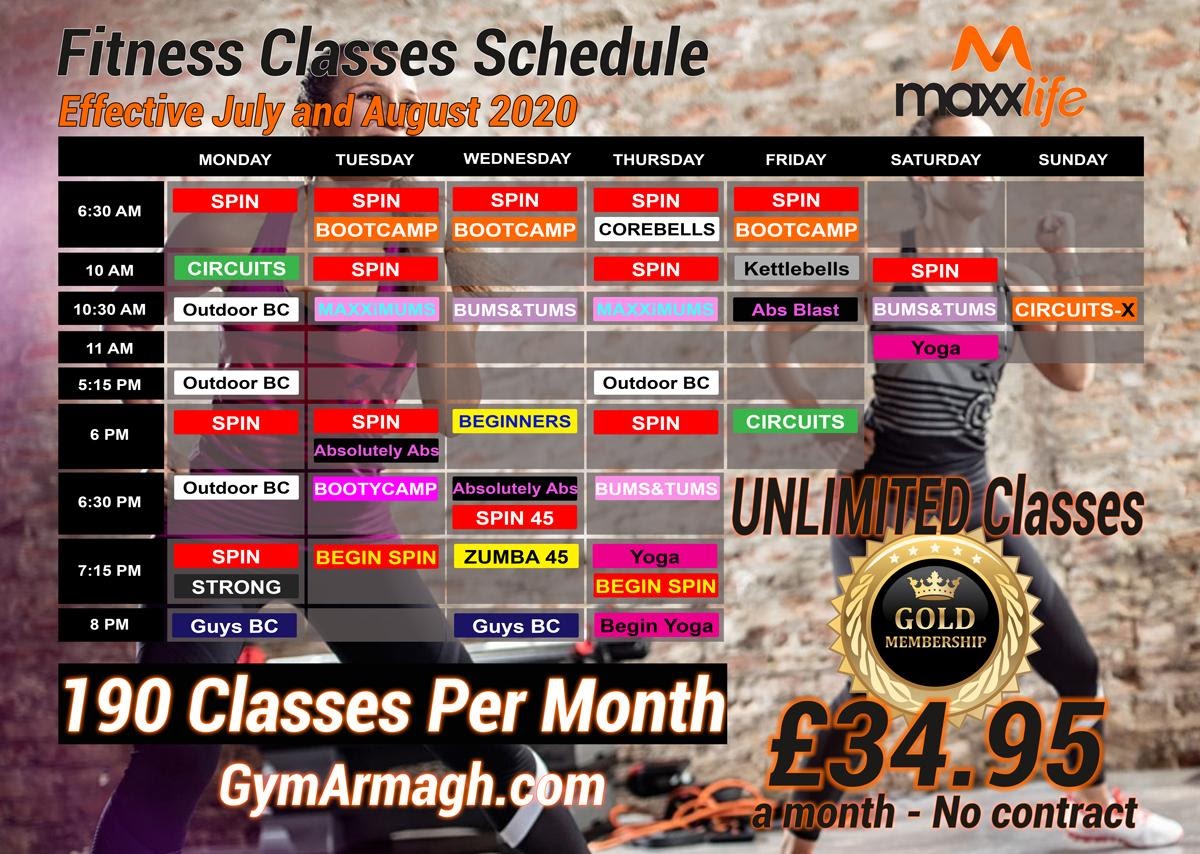 Maxx Life Gym has all the tools to help you and your team shift the weight quickly. They have a full range of over 190 fitness classes each month, with unlimited access to all classes for only £35 a month.
Or if you prefer a more personalised training approach, Maxx PTs start from only £7.50 per session.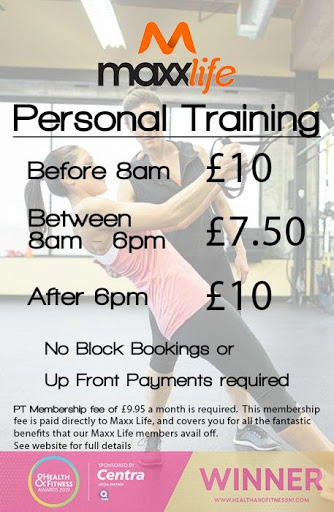 As well as a whole host of nutrition and fat loss advice, meal plans, and a brand new online workout service and schedule starting very soon, available to all gym members.
If you're not already a member, get in touch with Maxx Life either via their Facebook page or website at GymArmagh.com.
Sign Up To Our Newsletter