Willie Nugent is, in his own right, an Armagh institution. It is almost 50 years since he first began fundraising. We caught up with the legend himself and had a good chat about that and much more.
Check out Willie's gallery from over the years…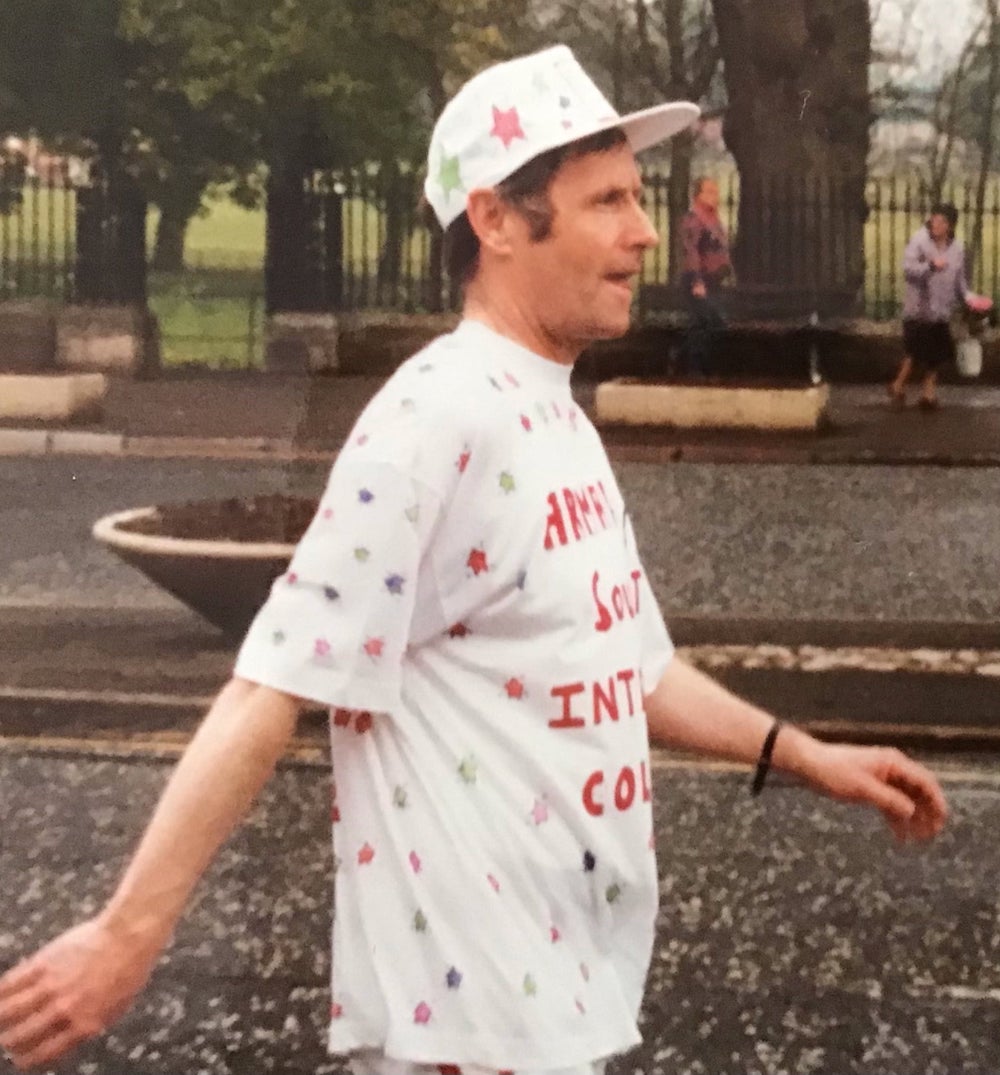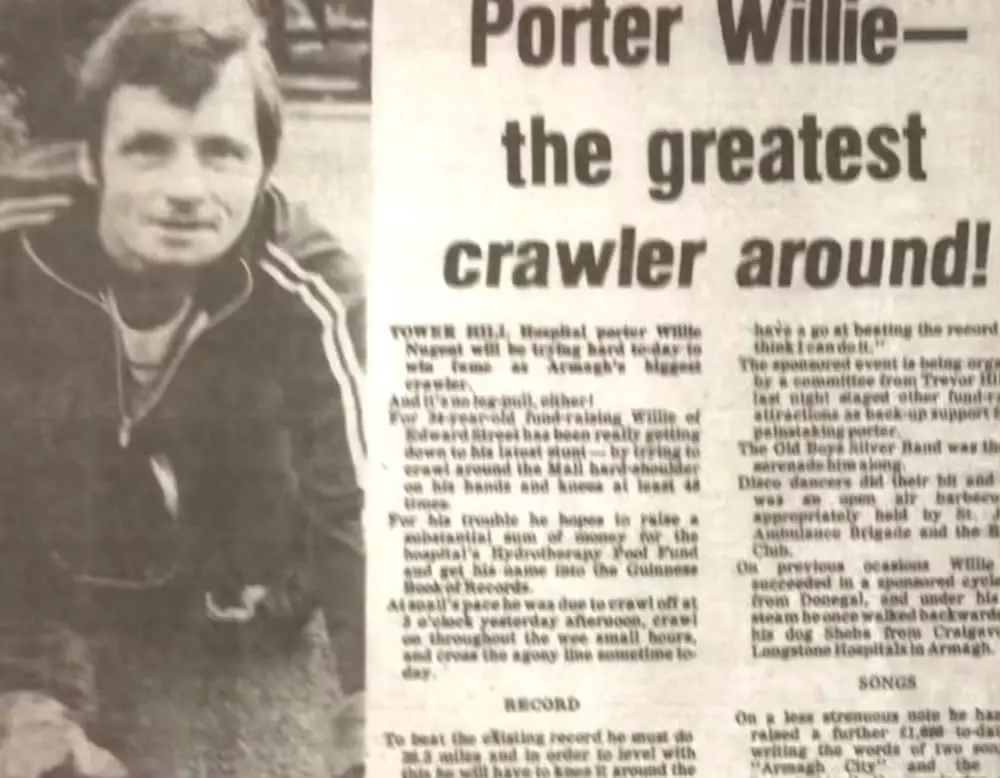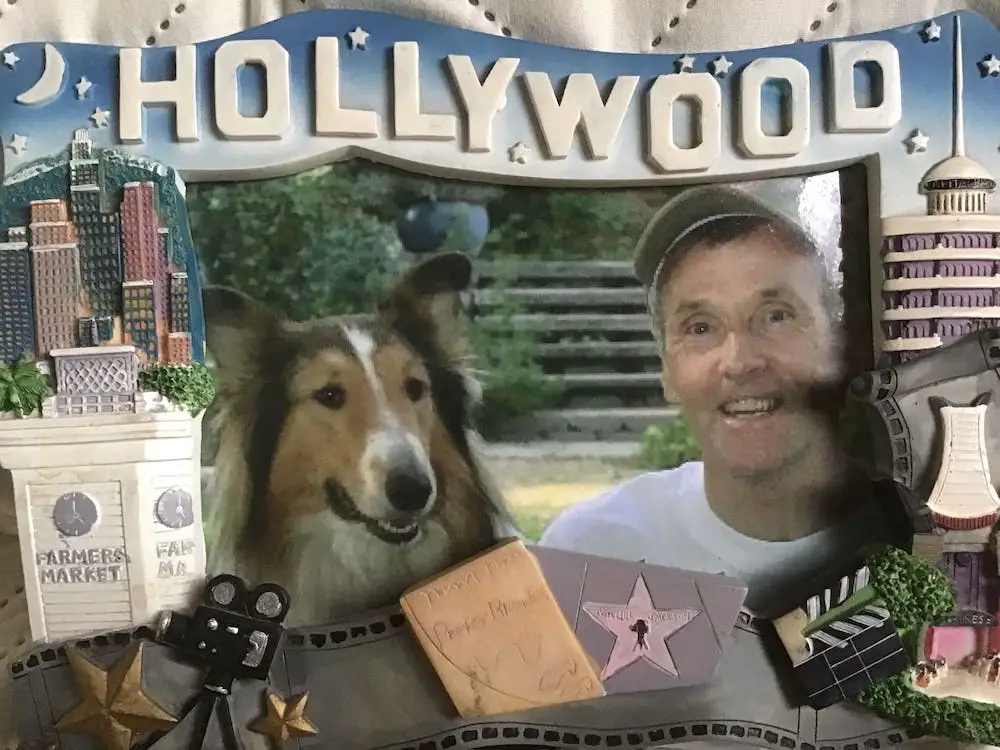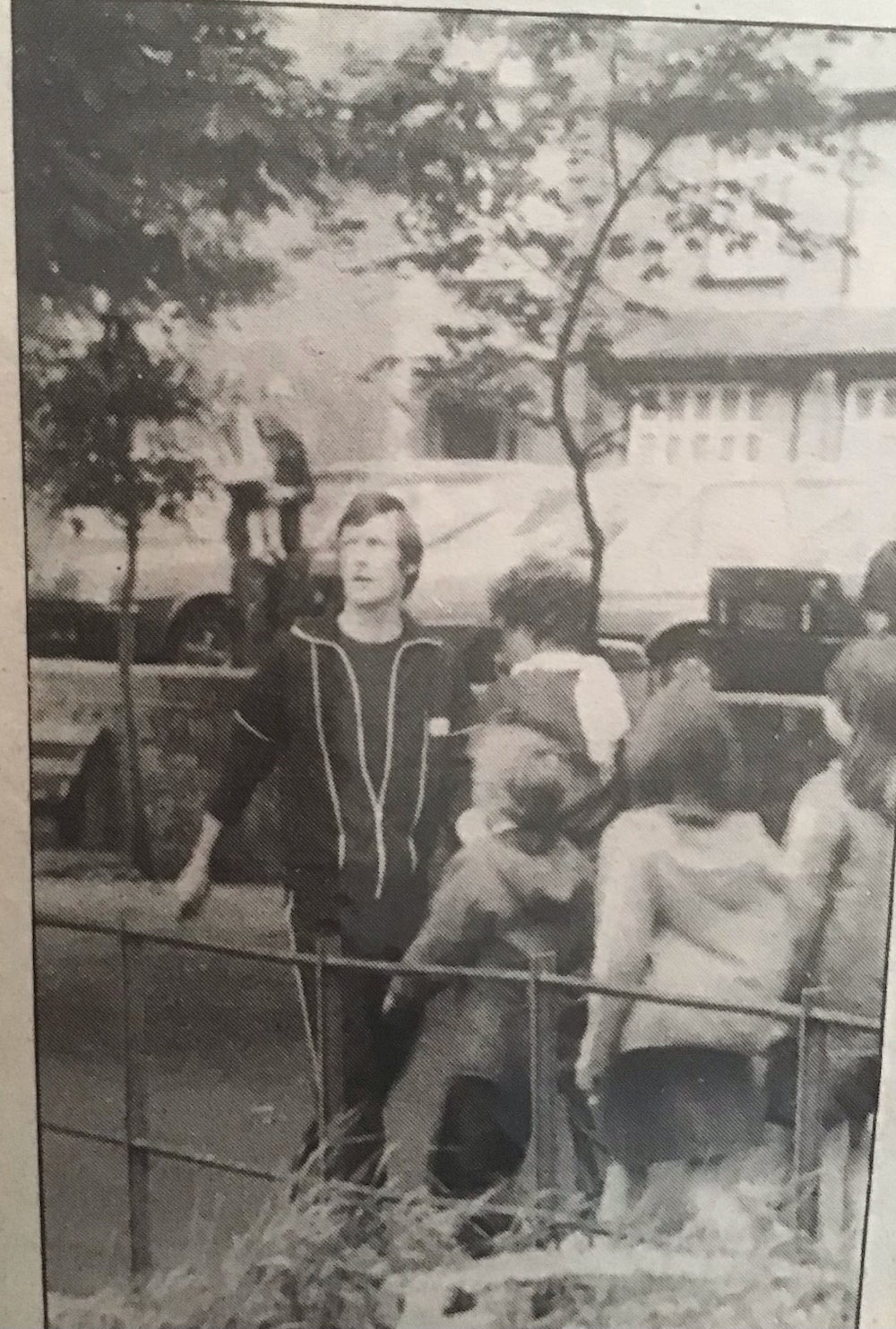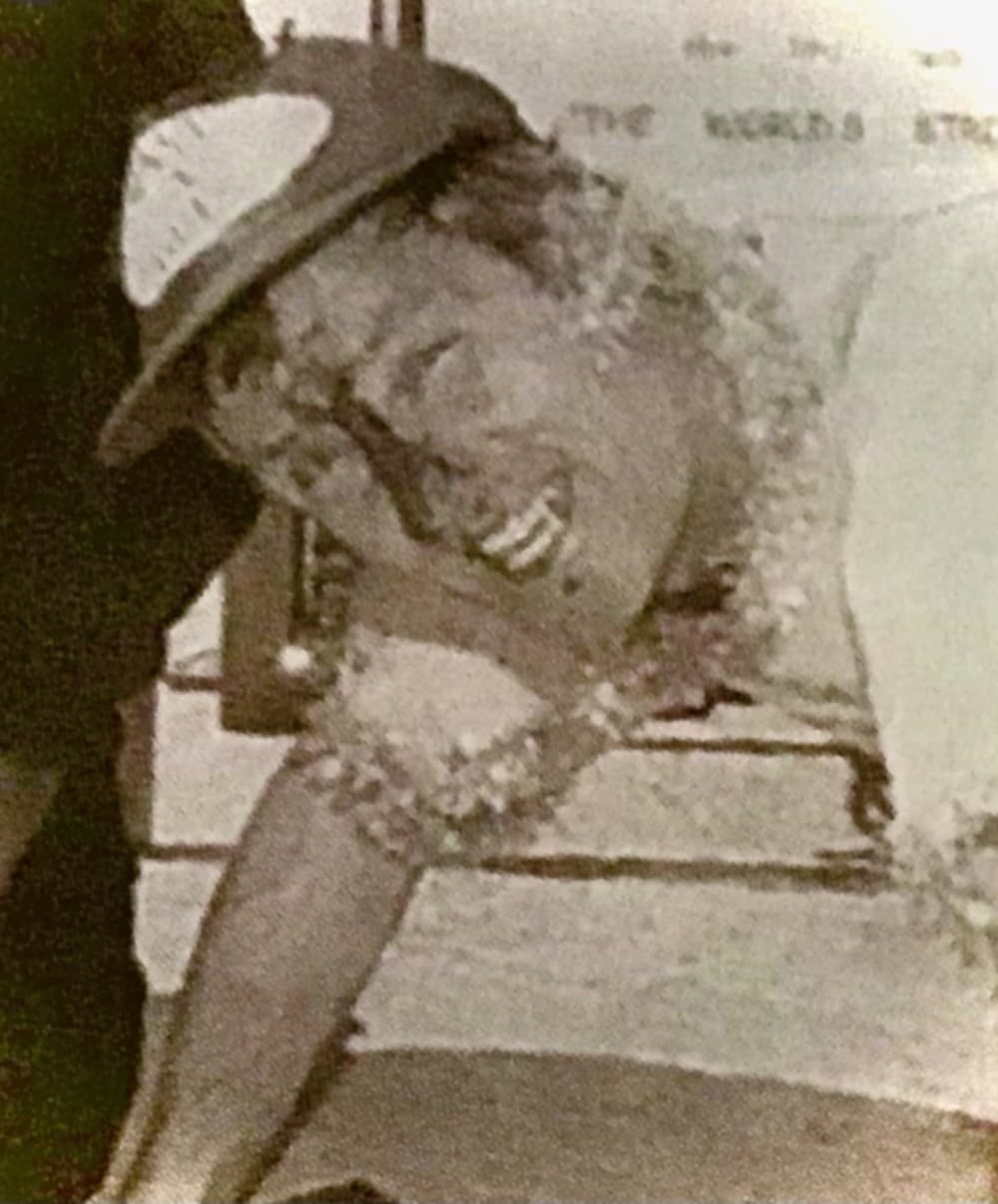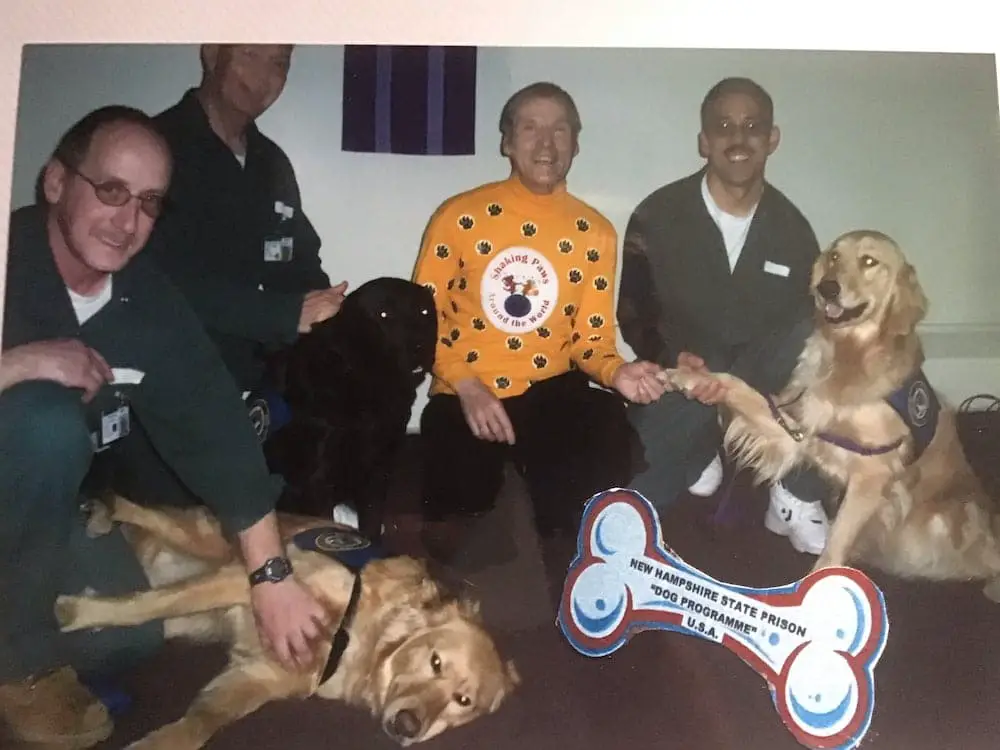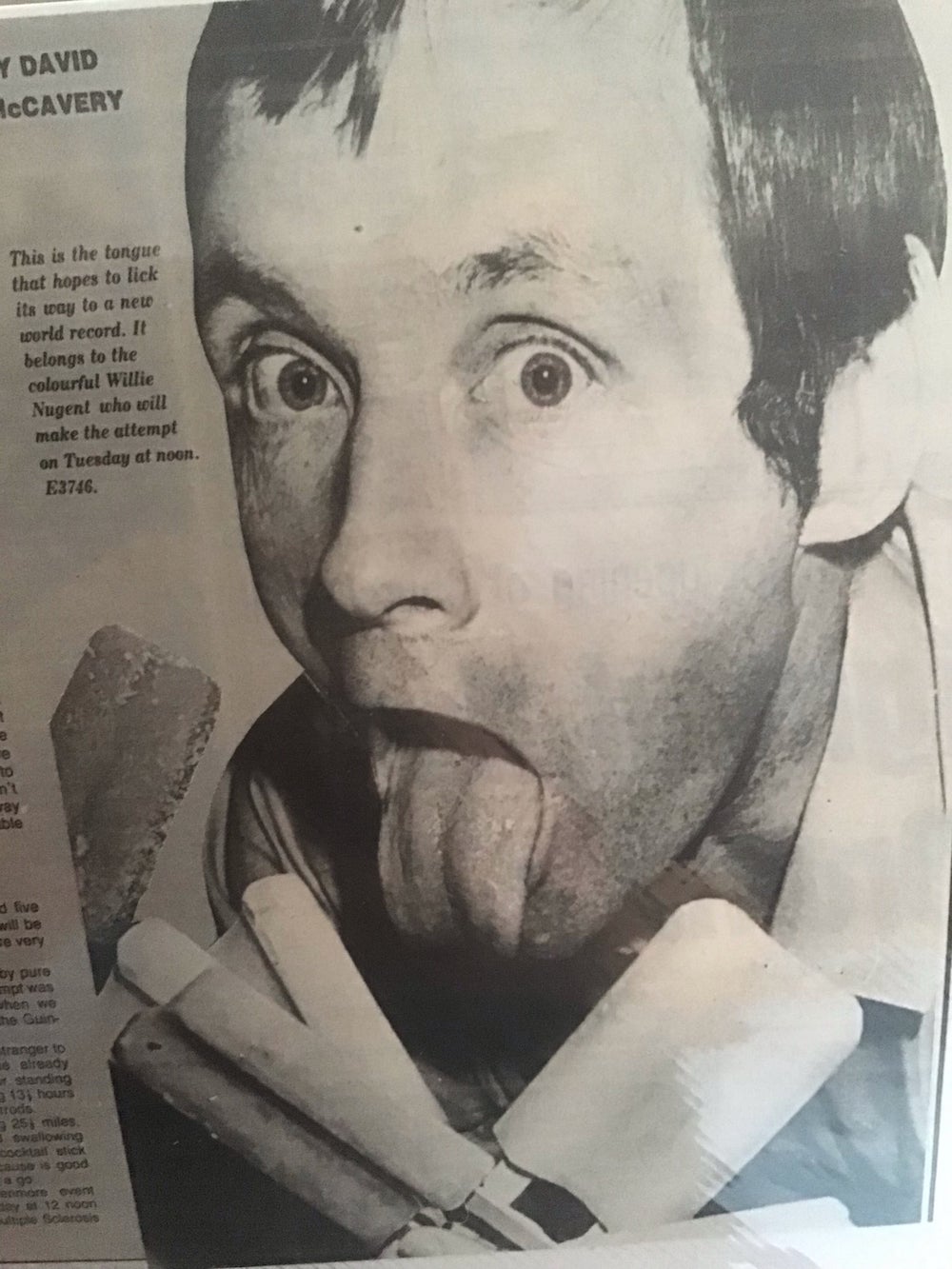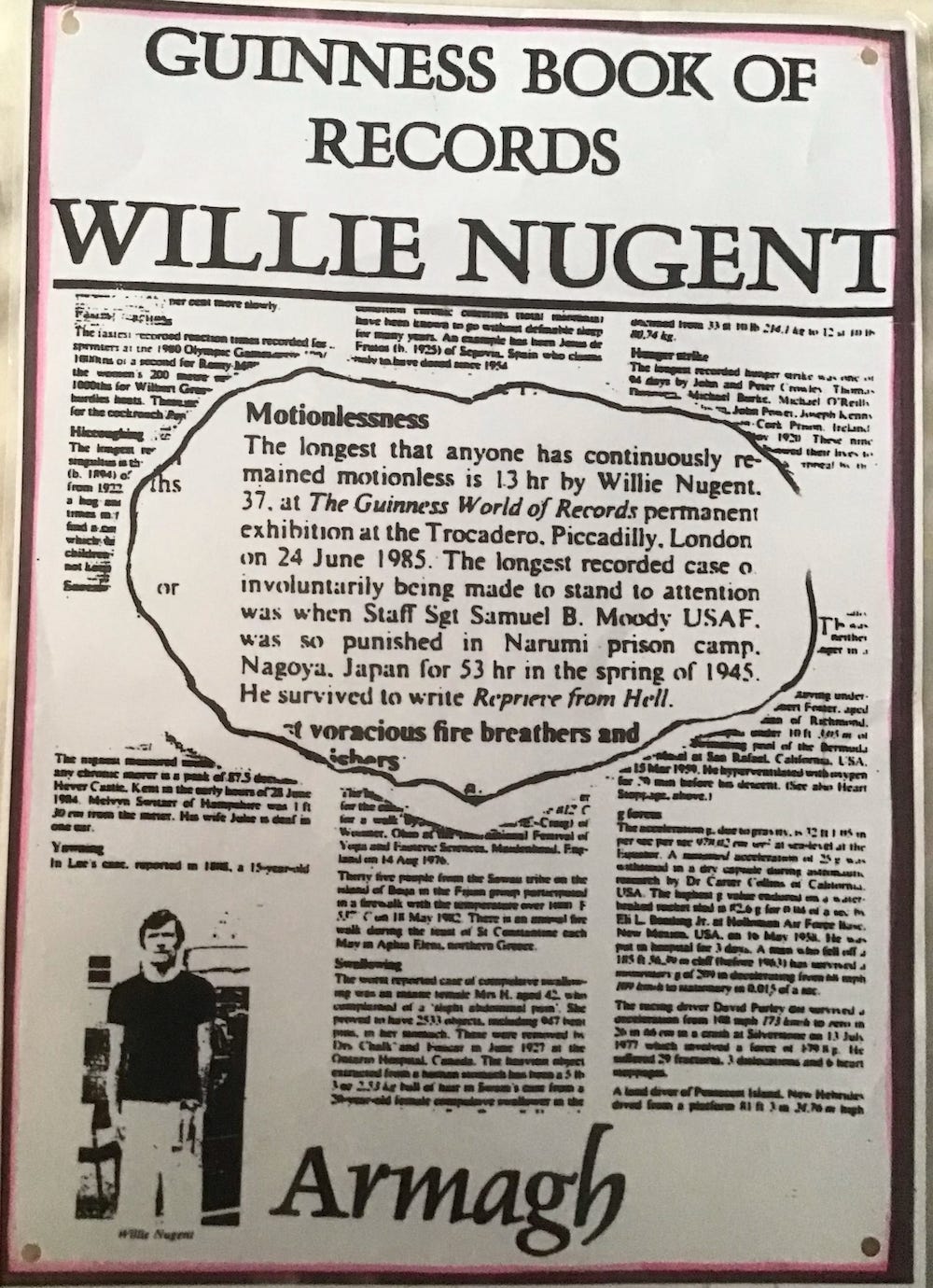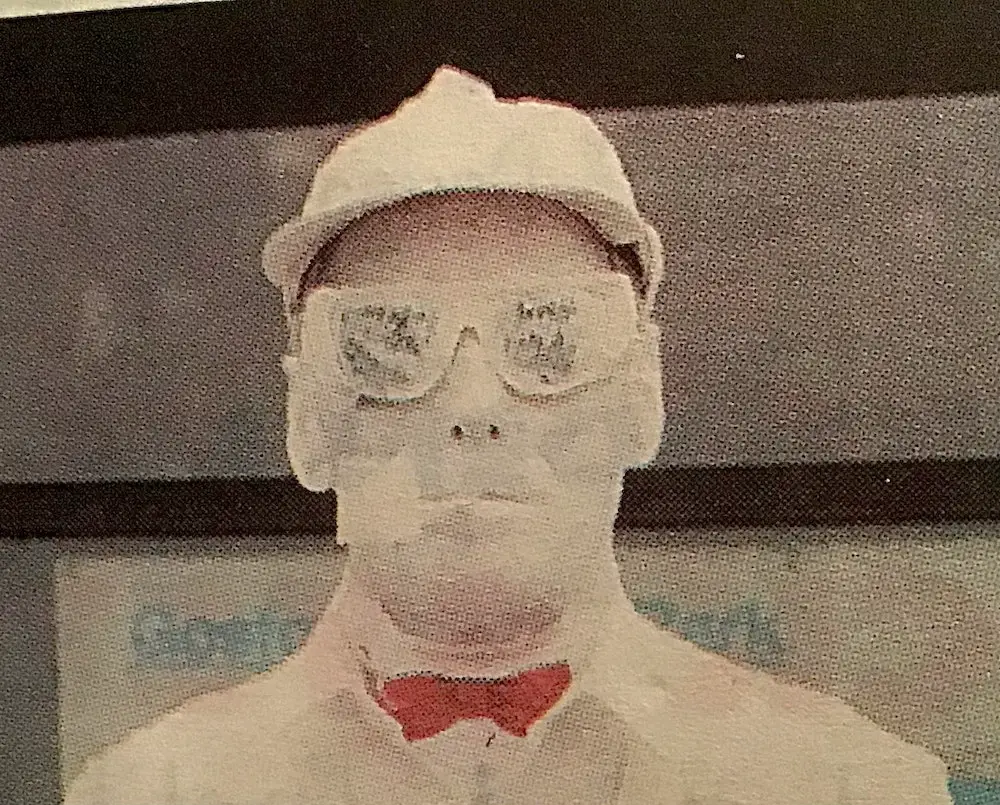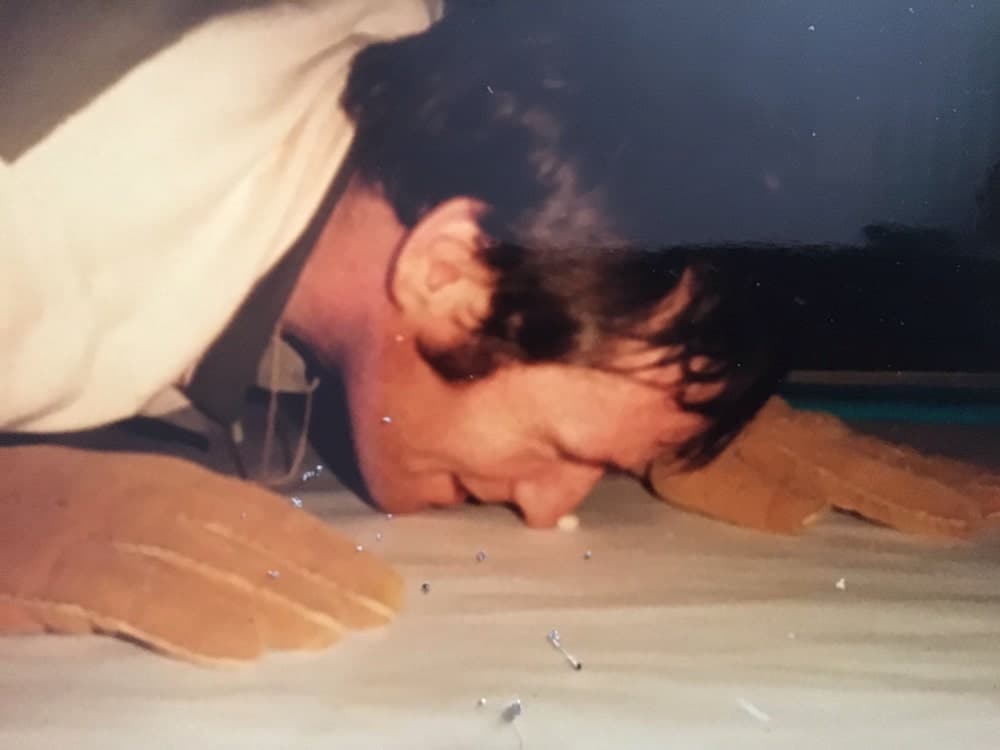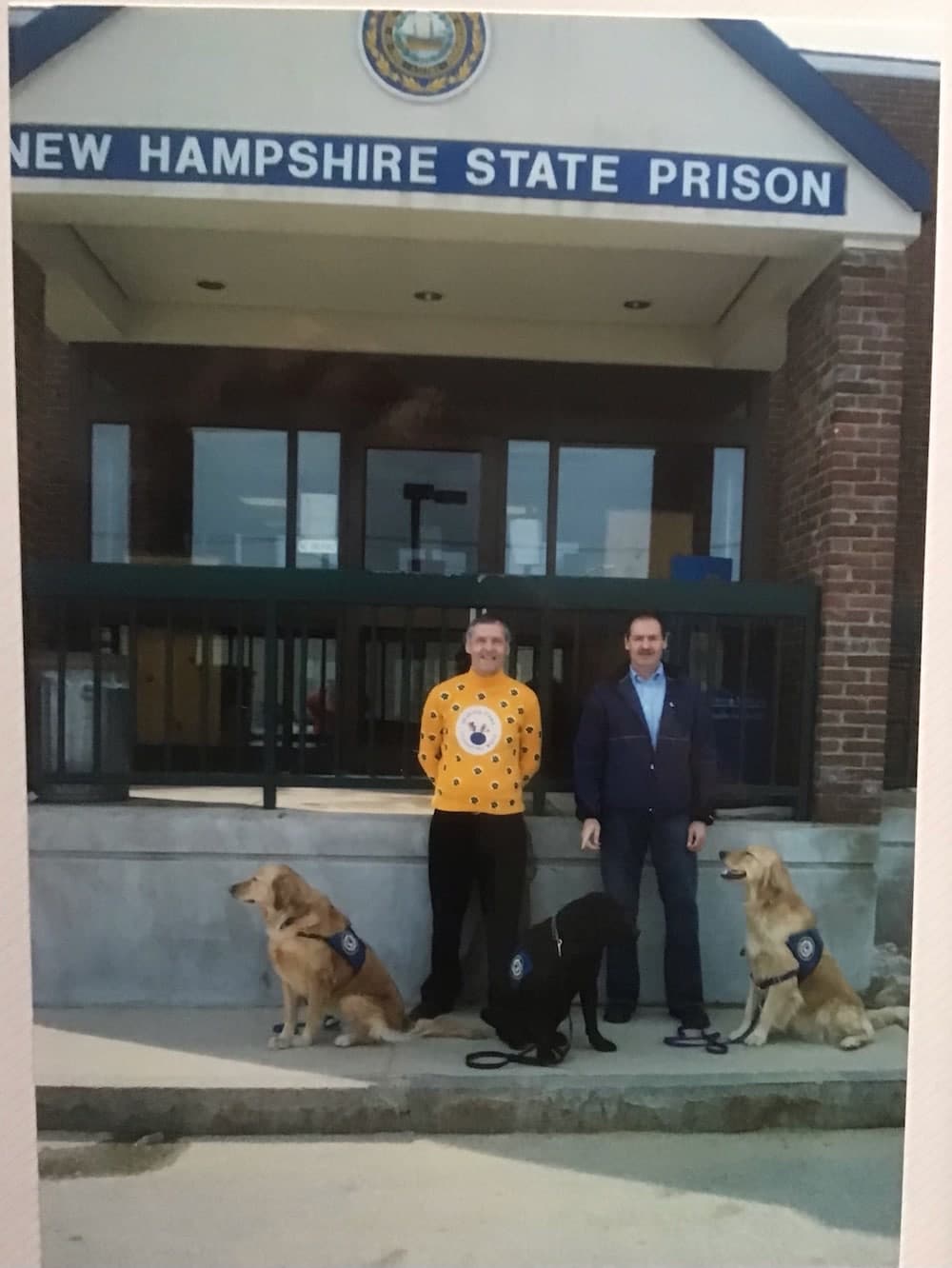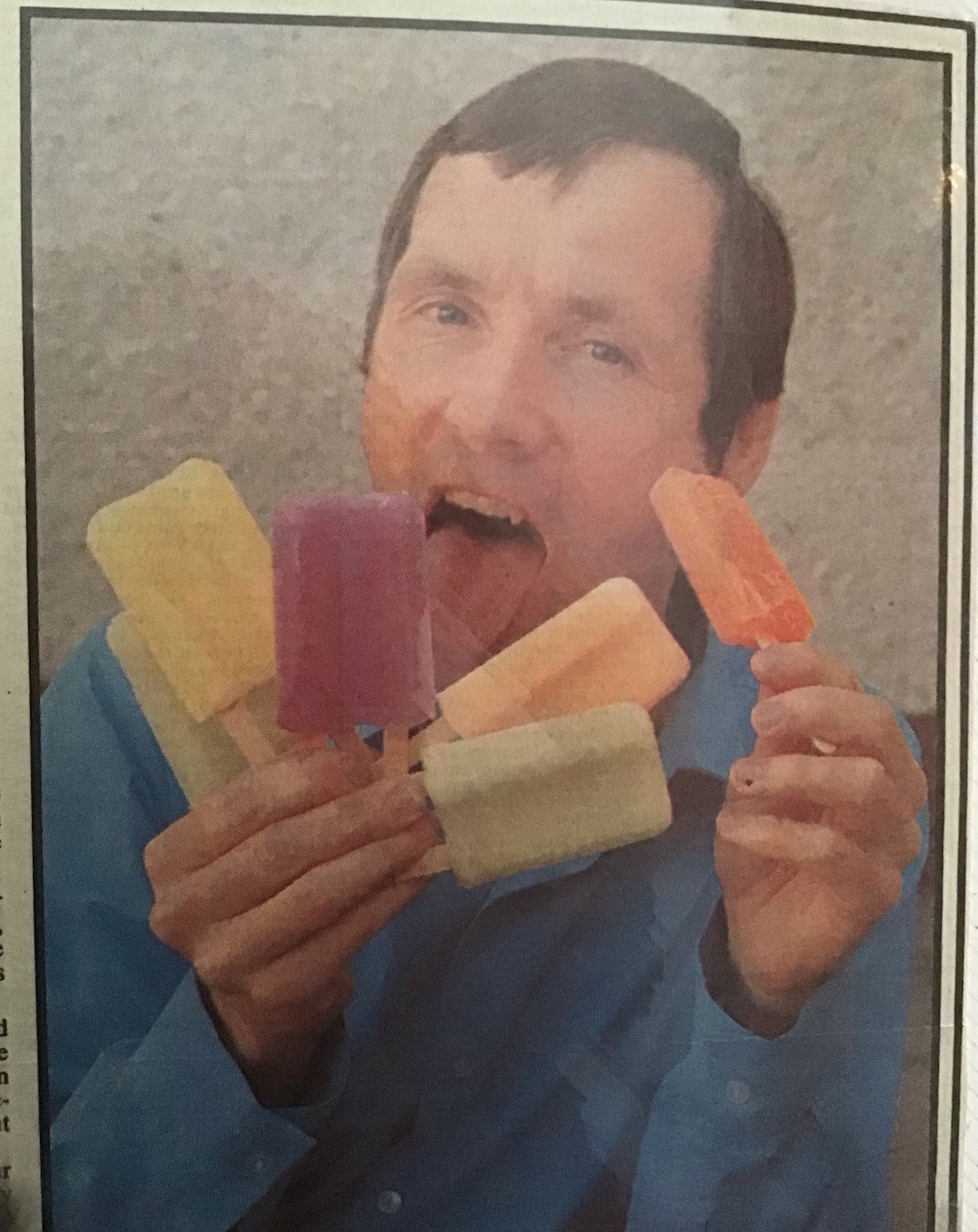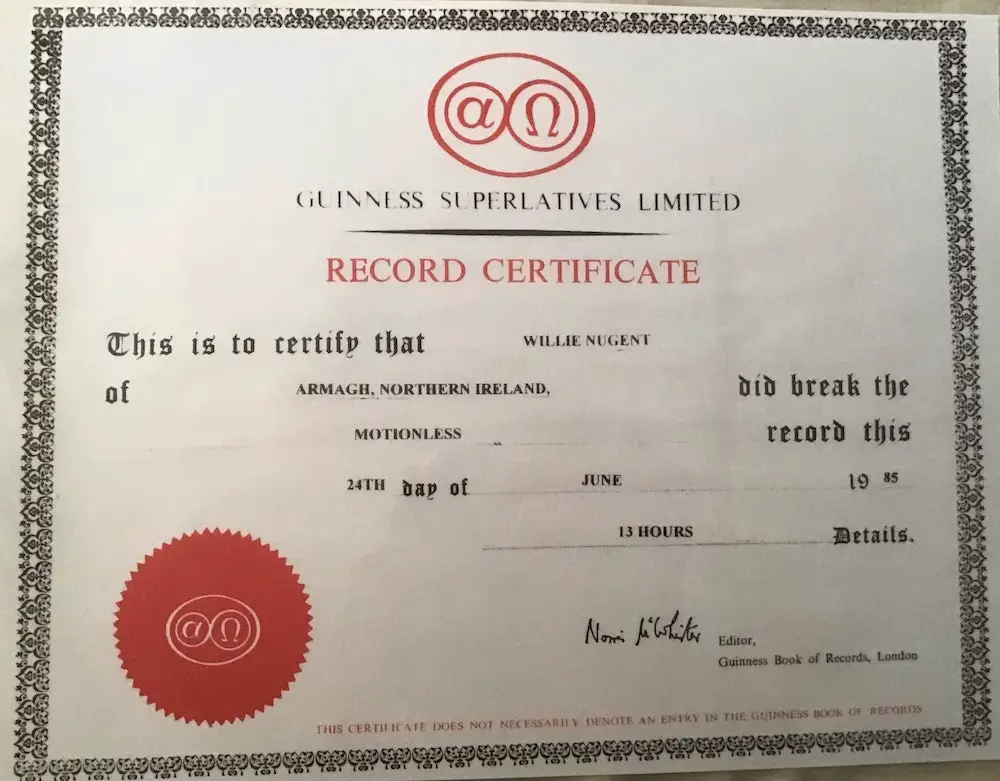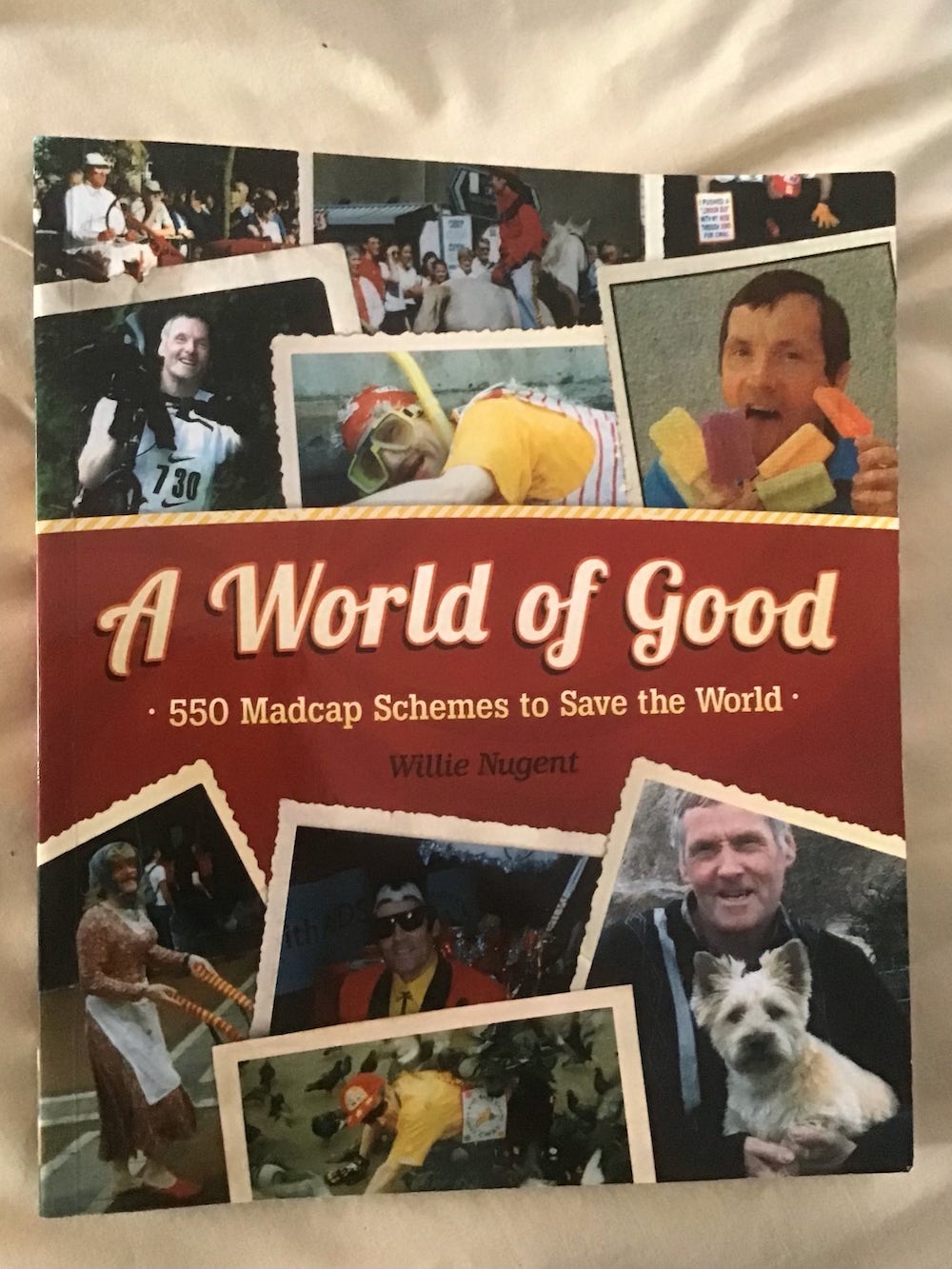 Newsletter
Sign up for our weekly newsletter here.