Open-air entertainment could be on its way to Armagh city centre.
As part of a detailed strategy into improving the evening and night-time economy, officials from Armagh City, Banbridge and Craigavon Borough Council, have put forward ideas in a draft plan.
Council will look to pilot the introduction of open-air evening entertainment in Market Street, "making use of the natural amphitheatre style of the space and infrastructure," according to the draft, which will go before councillors tonight (Monday).
The aim will be to include local community and cultural groups, hosting busking evenings, concerts and street entertainment.
As part of these events, council will work with the hospitality sector to encourage the use of outdoor space around their venues.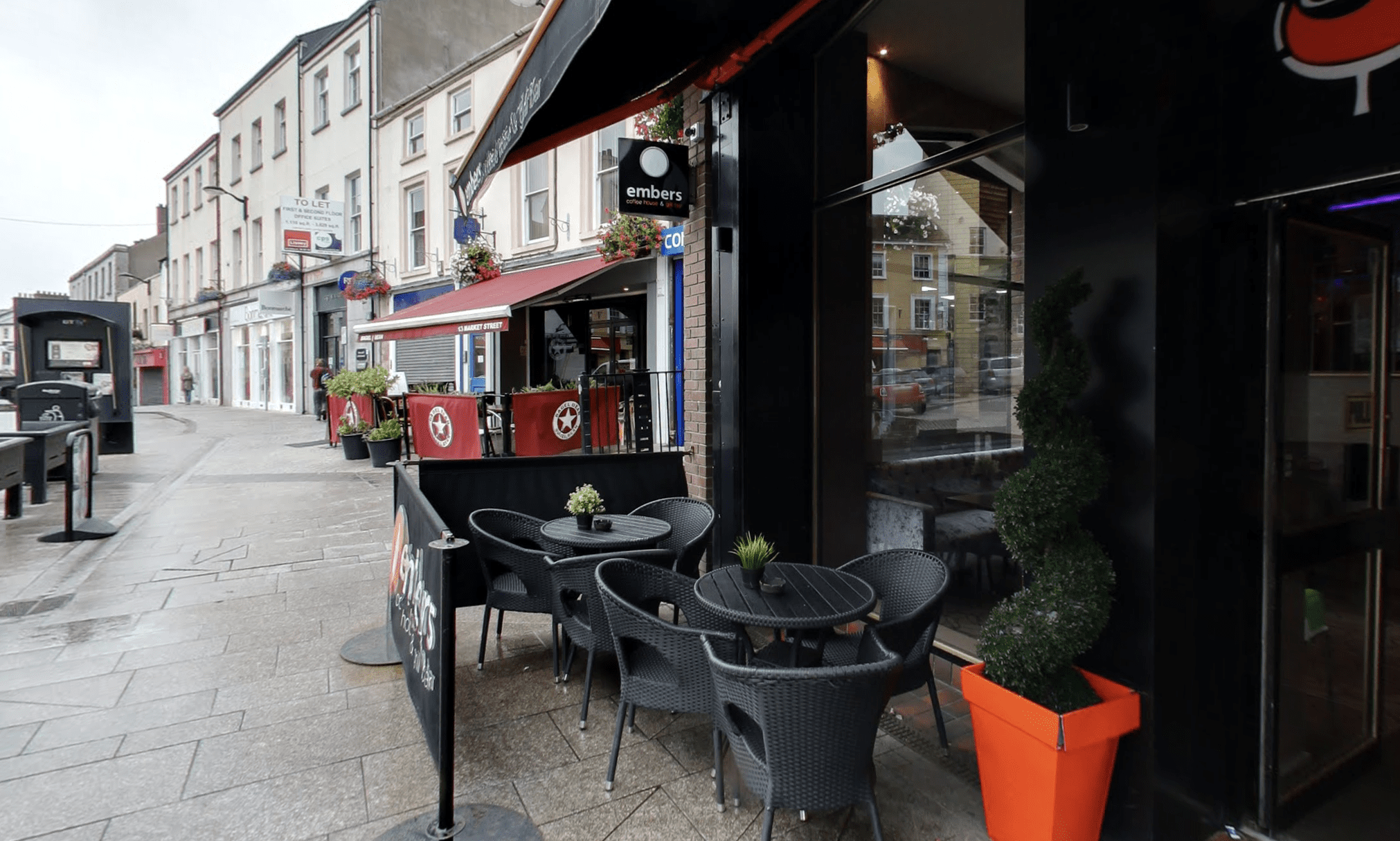 Council will also trial traffic restrictions and their impact during events, however, this will not include banning all vehicles from Market Street between the hours of 6pm and 6am.
A previous draft report, which went before Council at the end of last year, was met with widespread opposition, both from councillors, and local businesses, as reported by Armagh I.
Councillor Jim Speers said even allowing the proposal to go into a draft plan "would call into question the credibility of the Council for continuing to suggest something which had been rejected so many times in the past".
This amended point on traffic would only come into effect when events are taking place.
The plan is one of a number of ideas to help breathe new life into the city centre and boost the night-time economy.
A major classical music event – in conjunction with BBC NI – could also be staged on the Mall to "make better use of this asset".
There are also proposals for making the "Shambles the hub of a family orientated evening economy" and would promote the evening use of the Shambles Market Yard for "regular drive in movie nights, twilight markets and community event".
An 'Armagh at Night Walking Tour' features which would take the form of a "specific initiative to attract visitors and boost business by linking in with bars and restaurants using NFC apps and comms".
It also proposes working with taxi companies to "develop a safe taxi charter mark" with a taxi rank located in Lower English Street
It would be hoped to build on existing events including Georgian Day and 7 Hills Blues Festival, bringing these together into a package/programme.
The draft plan also advocates the potential of 'Instameets' – saying this would give a boost for the profile and presence of evening and night-time economy in Armagh. This would see Instagrammers meeting up to take photos and videos together of special places or events.
The draft action plan states: "Armagh City will offer a full spectrum of evening to night time economy offer, befitting city status, acting as a major draw to position the borough's wider evening economy offer.
"The focus will be on heritage and culture – traditional, authentic pubs with good craic, music and storytelling, a varied theatre programme and targeted evening activity in the historic buildings, attractions and Shambles Market Yard.
"The evening economy will support key events such as Georgian Day and the St Patrick's International Festival.
"Tying in with the Food Heartland initiative, the evening economy will showcase the award winning quality restaurants, local food and drink, particularly cider, and focus on safety and an authentic welcome."
Beyond the 12 month action plan target – which would take over £240,000 to deliver as it stands – future areas to be looked at would include the need to enhance accommodation offering, music festivals, planting strategy, heritage signage, free standing electronic information points, an in- built heritage trail with pavement directions to guide visitors, better walks and green links.
Sign Up To Our Newsletter