An Armagh primary school has warned parents of the dangers of two popular online games.
Fears over internet safety were raised by the Christian Brothers School in Armagh City this week, with concerns that children could be speaking and playing with people who are not who they say they are.
Roblox and Fortnite are the two games which allow players to interact via an online chat feature but CBS issued a warning to parents that these games must be supervised
In a message to parents, the school said: "If your children are playing any of the two games shown, or spending UNSUPERVISED time on any other online gaming platform, then we as a school would like to remind you of the ABSOLUTE need for you to SUPERVISE what they are doing.
"In light of recent information shared with the school, we recommend that you speak openly with your children about what they do and see in online games. Supervision is the key!"
Roblox and Fortnite are two of the most popular online games for children and recently the National Crime Agency issued their own warning about the voice and text chat features of the latter.
A spokesperson for Roblox said: "All games on Roblox must comply with our Rules of Conduct. Our safety team reviews every uploaded image, video, and audio file used within our games to make sure they are safe and age appropriate.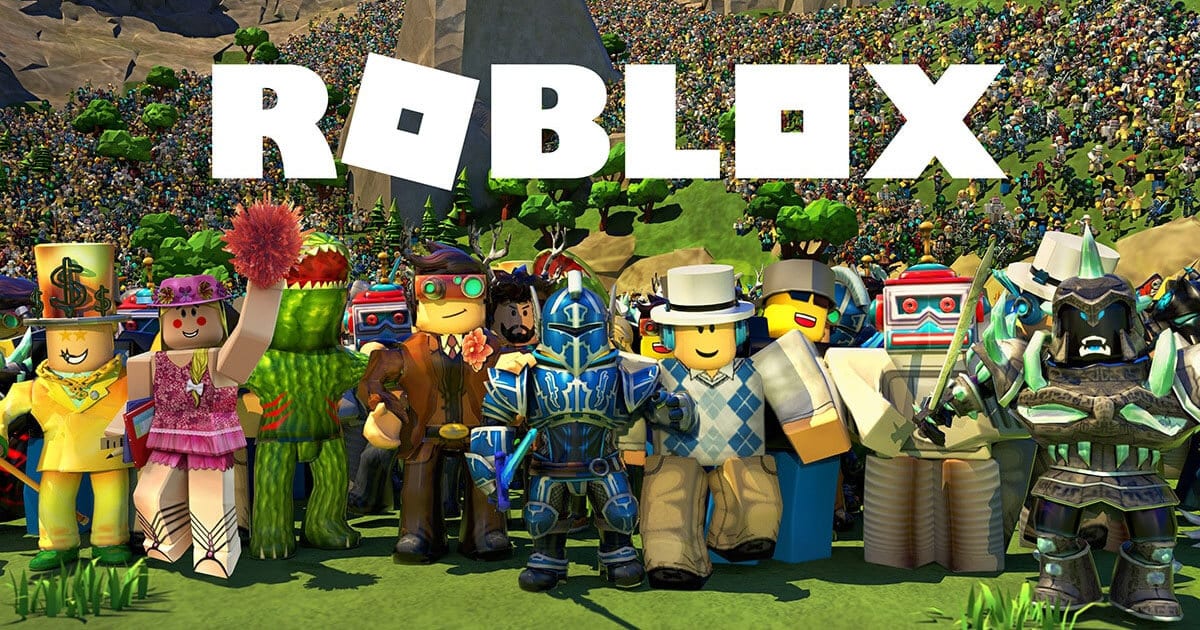 "Parental involvement is critical to a fun and safe experience.
"To that end we have created extensive parental controls for our games and a detailed Roblox Parent's Guide that provides information to parents to help create a Roblox experience that's best for their child."
Sign Up To Our Newsletter