An Armagh man who recently published his first novel is already working on the sequel.
Patrick Mone initially wrote 'A Petrol Bomb of Love' as a screenplay while at university, winning an award for it in the process.
Now reworked into a novel and set in Belfast in 1980, it chronicles the love story between Will and Conor, two young men from opposite worlds whose paths cross unexpectedly, changing their lives forever.
What follows is a web of illegal love, secret meetings and self-discovery.
Patrick, who is 34 and a former pupil of St Patrick's Grammar School in Armagh, said the main theme is the depth of the love between the men, which gives them the strength to survive within the society of the time.
Homosexuality was only decriminalised in Northern Ireland in 1982 and the novel gives an insight into the pressures then, with the added dimension of being set against the backdrop of the Troubles.
Said Patrick: "It shows the vulnerability of people who were in that minority and the strength it takes to find a way forward."
Although the story is fictional, Patrick has gained insight from his own experiences.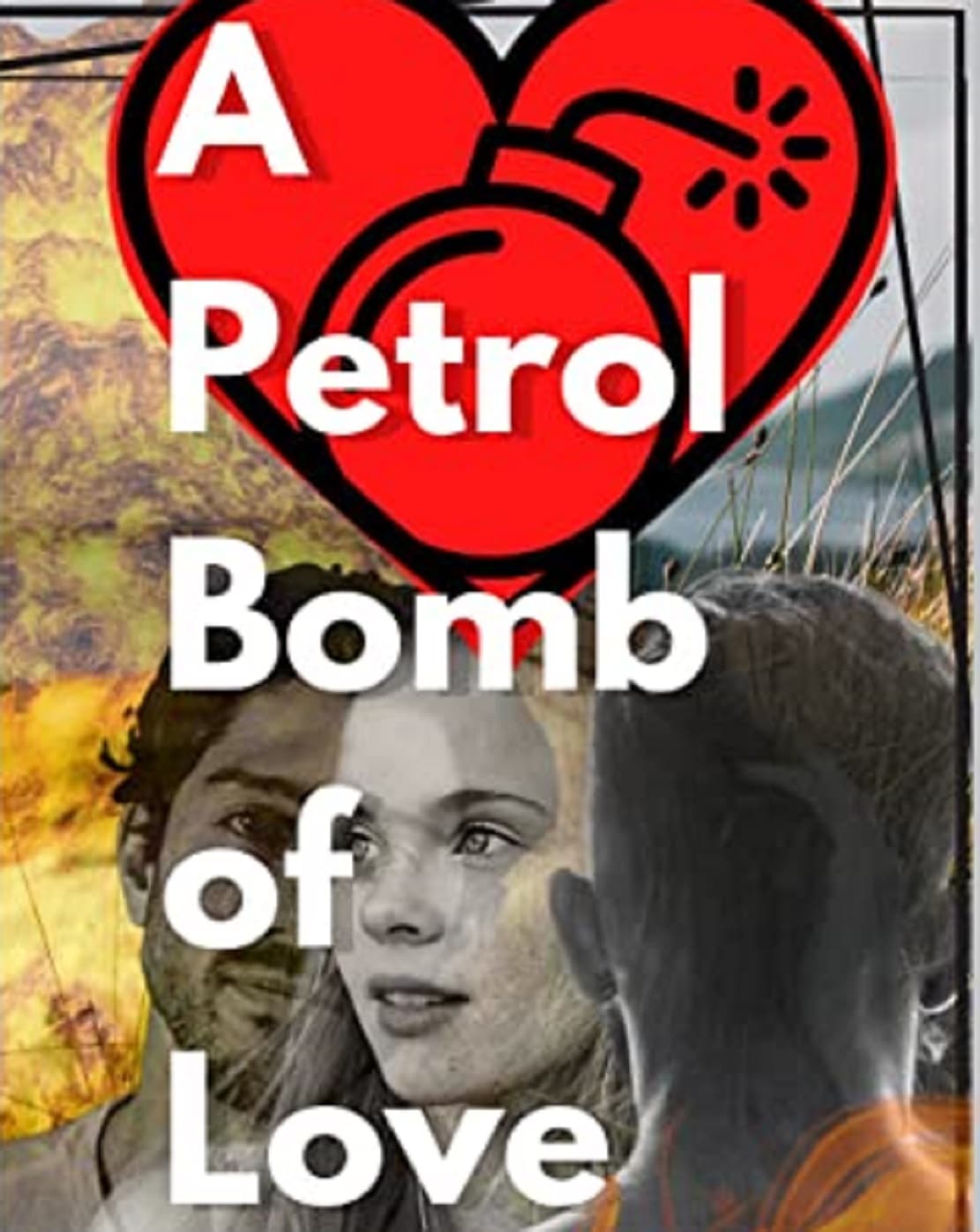 "Society not being accepting can create difficulties, even mental health issues. Meeting my husband David and the power of love gave me the strength to see things from a different perspective," he explained.
"Hopefully, the novel allows people to see that society's view isn't the priority, it's about being happy with yourself.
"A Petrol Bomb of Love will have you laughing out loud, shedding a tear and reflecting on how lucky we are that society is now more inclusive and liberal."
Patrick said the novel had been received very well and that people were already asking about the next one.
A student at the University of Ulster, he is studying screen production, specialising in screen play writing.
As well as his second novel, he is also working on a screen play for A Petrol Bomb of Love and is in talks with a production team.
"Hopefully, one day it will be made into a movie," he said.
Patrick enjoys travelling and worked abroad before returning to Ireland.
In his spare time, he is a keen sportsman and also works with local charities supporting those with mental health conditions.
Sign Up To Our Newsletter