In response to today's catastrophic gas explosion in Armagh – and the dozens of messages from members of the public offering their support already – Armagh I has launched a JustGiving page for the families devastated by this incident.
You can donate on the JustGiving link here, with all proceeds going directly to those whose lives have been turned upside down.
Members of the public have reached out to Armagh I this evening in a bid to help the families affected. Clothes and other items have been offered. We do not currently have a direct link to the family but would be keen in helping facilitate this for those wishing to help. Please email us at info@armaghi.com. Or we can offer a drop off point at our office at the Dean Swift Building, Hamiltonsbawn Road, BT60 1HW – from 9am onwards. Please contact us beforehand so we can work within the strict social distancing guidelines – there will be no need to enter the premises. 
The blast completely gutted one home in the Ardmore Avenue area while causing significant damage to at least one neighbouring property.
Several vehicles, including a camper van which had been parked on the driveway of one the properties, was also destroyed.
Neighbours who spoke to Armagh I, told of a huge bang around 4.30pm, before emergency services descended on the area.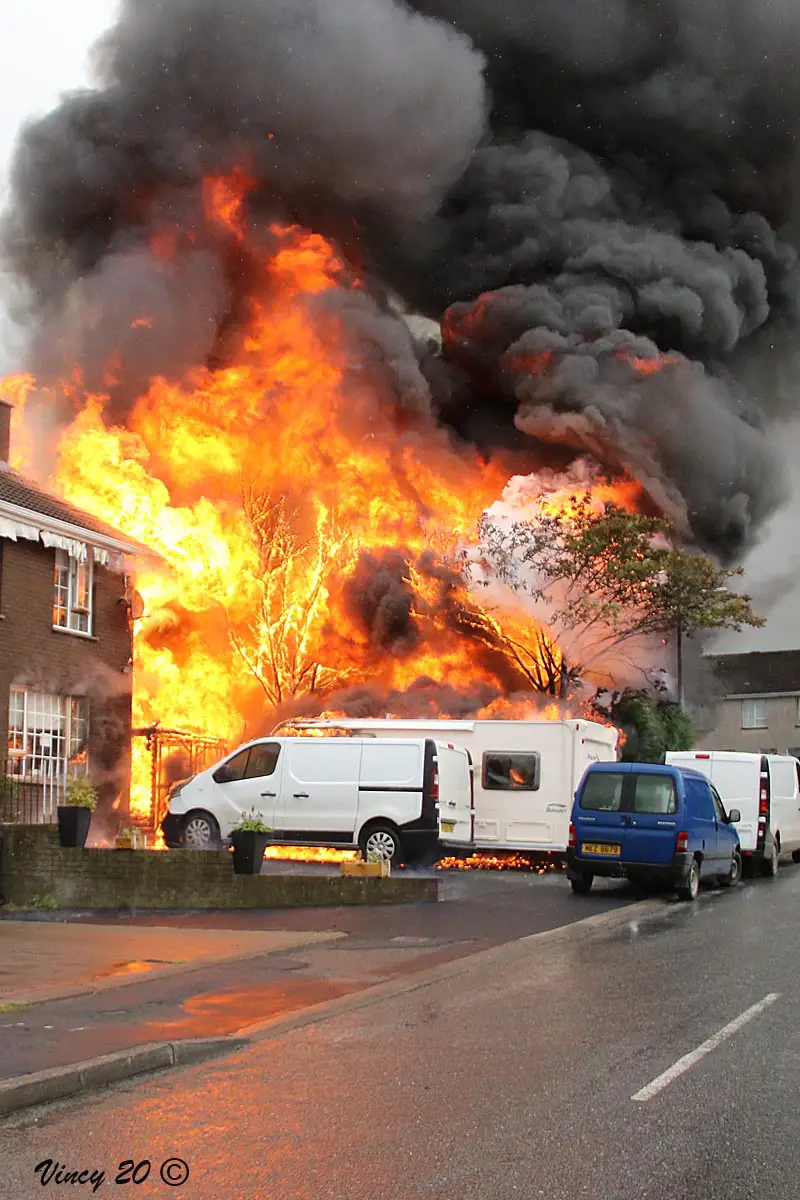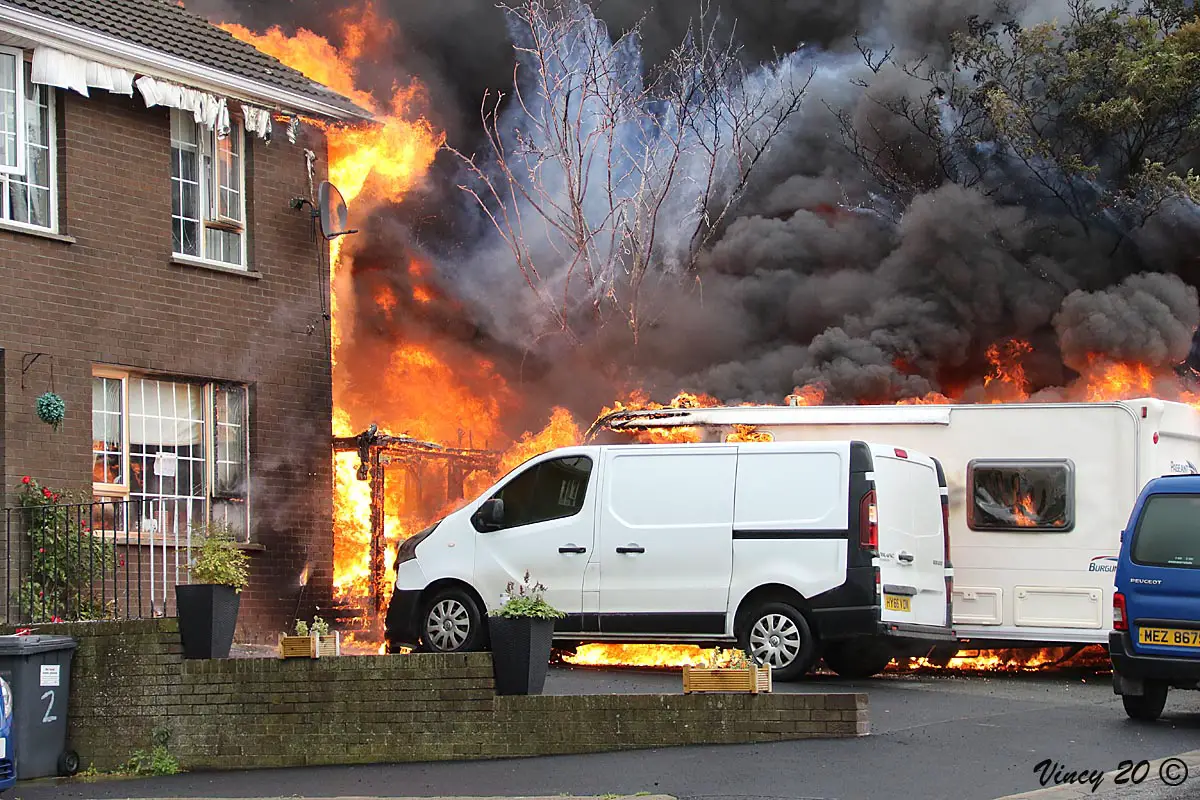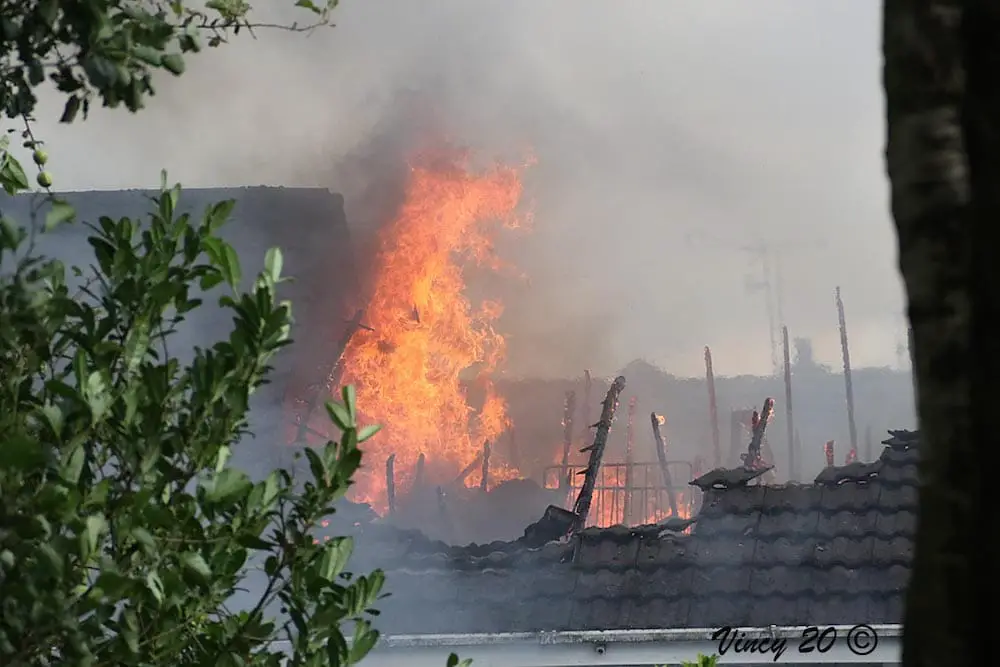 Residents were evacuated, however, police delivered the welcome news that there had been no reports of any injuries, with one member of the public managing to rescue a dog trapped in one of the homes.
He reportedly had to kick the door down and retrieve the frightened canine before the smoke became too much.
Northern Ireland Fire Service (NIFRS) Group Commander William Johnston said there were 35 firefighters at the scene and specialist equipment had been brought in from Lisburn, Pomeroy and Belfast.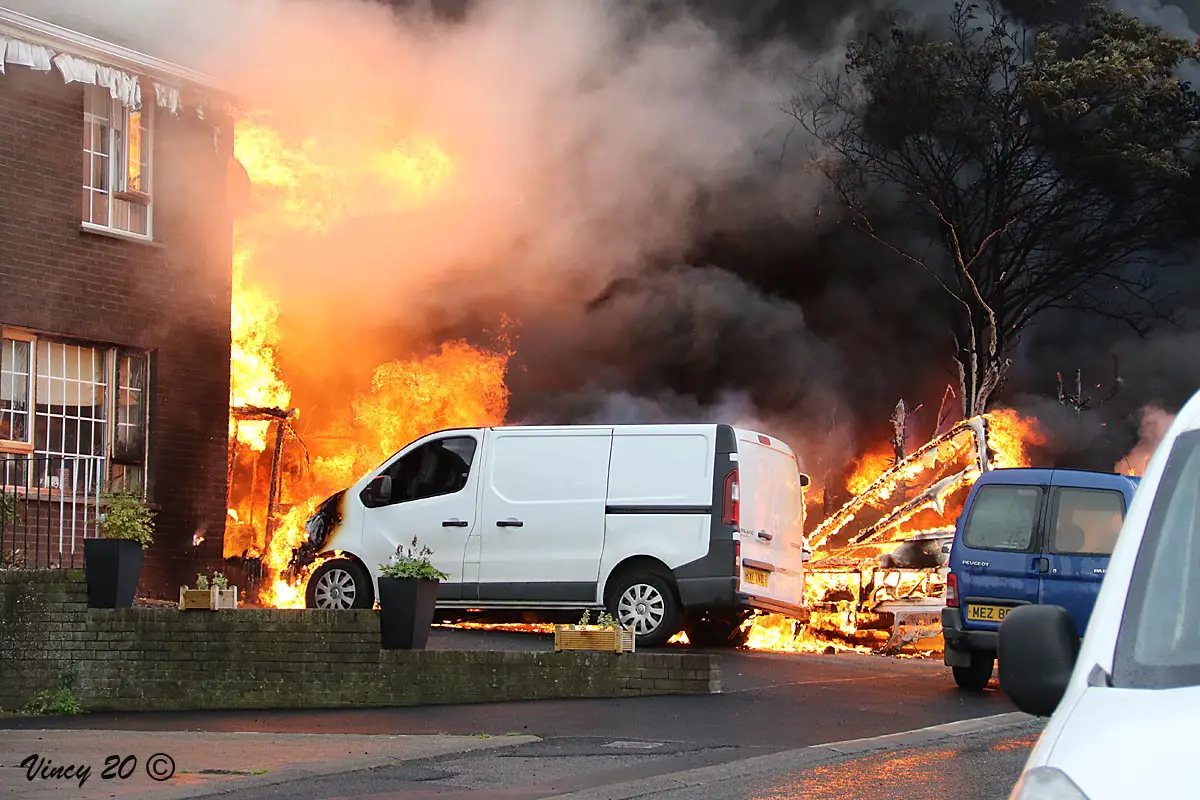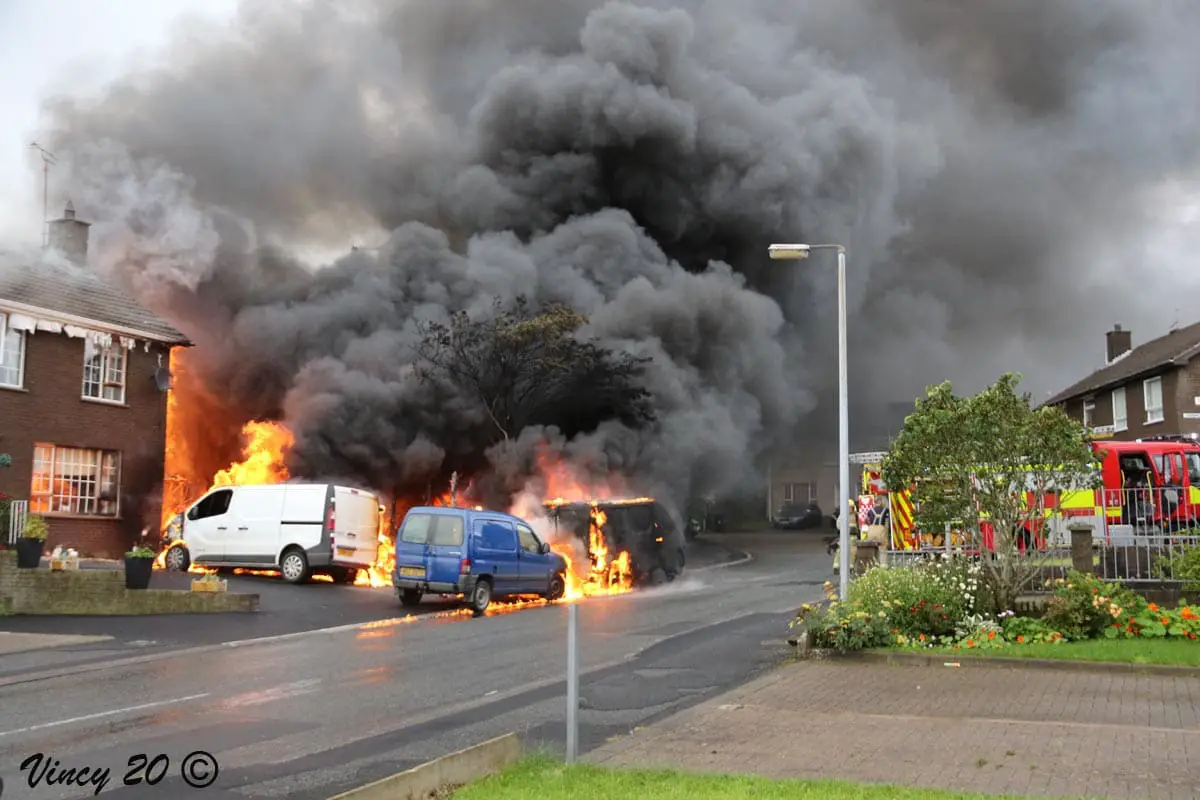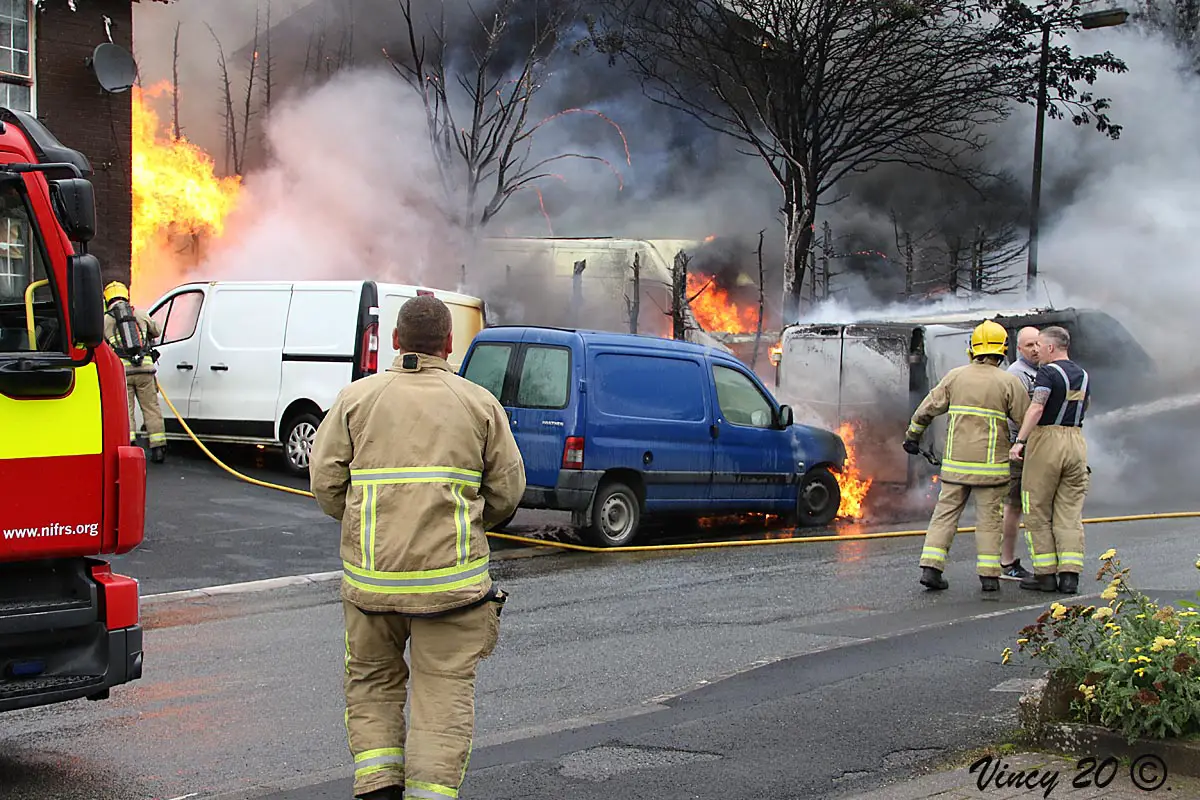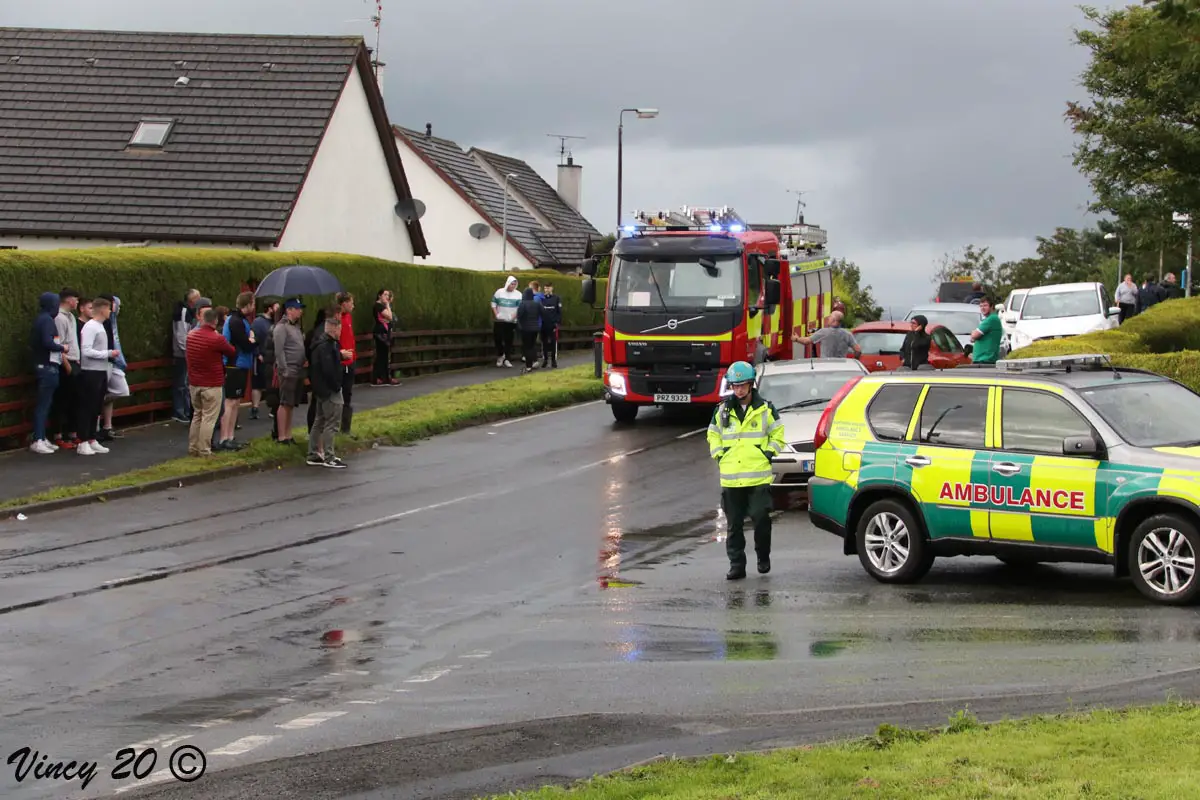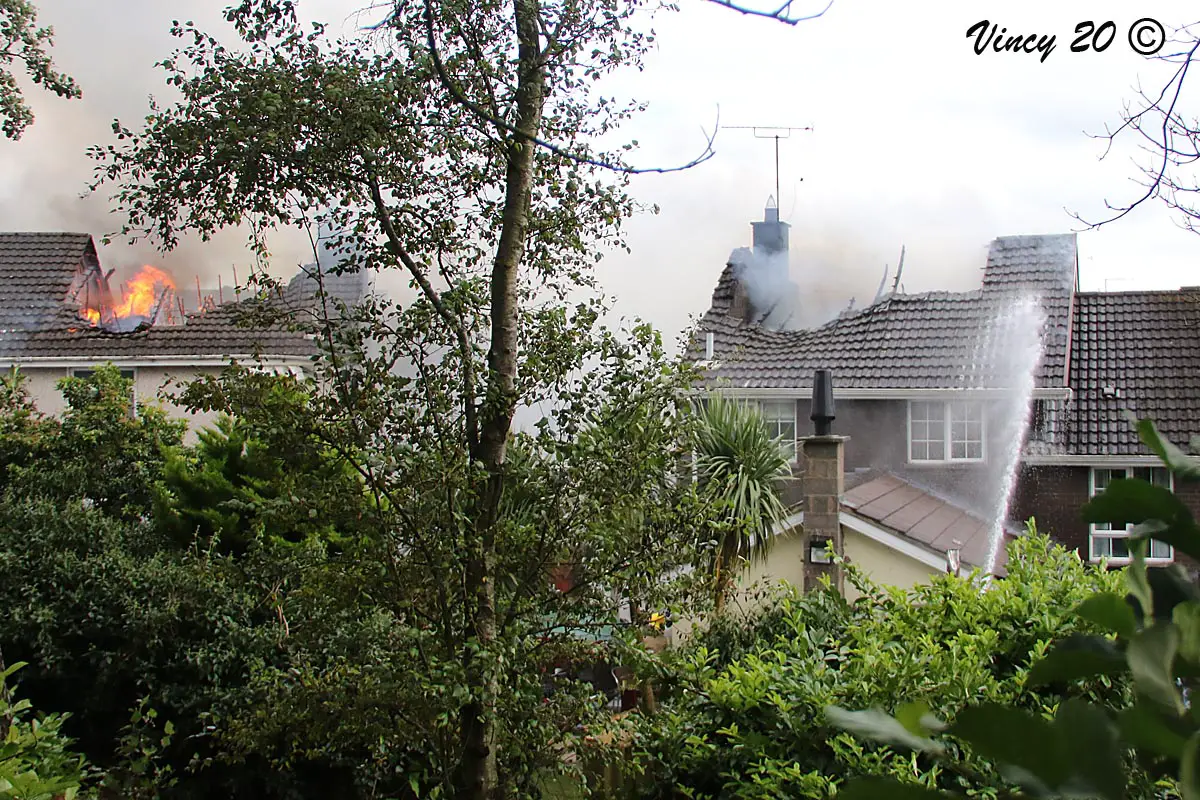 Newry and Armagh Alliance representative Jackie Coade expressed her relief that no-one was hurt or killed.
"I want to firstly express my relief that no-one was injured and I want to commend the swift response from the emergency services as always we would be lost without them," said Ms Coade.
"There are very little details at this time but thankfully no-one was hurt or killed.
"The emergency services have asked that those who live in the area keep their windows closed and for members of the public to avoid the area so that they can make the area safe."
Sign Up To Our Newsletter