An award-winning Armagh gym is back with a brand new, free '7 Day Mental Health Challenge' geared towards everyone.
Maxx Life Gym will begin their challenge this Monday (May 18), and run it throughout Mental Health Awareness Week, which takes place all next week.
Maxx Life, who are renowned locally for running many different free health and fitness challenges over the past few years, are currently completing the last few days of their recent 4-Week LockDown Challenge.
That challenge, which concludes this Sunday, had over 600 people sign-up, and was created to help people get themselves out of the lockdown slump and get their health and fitness back on track.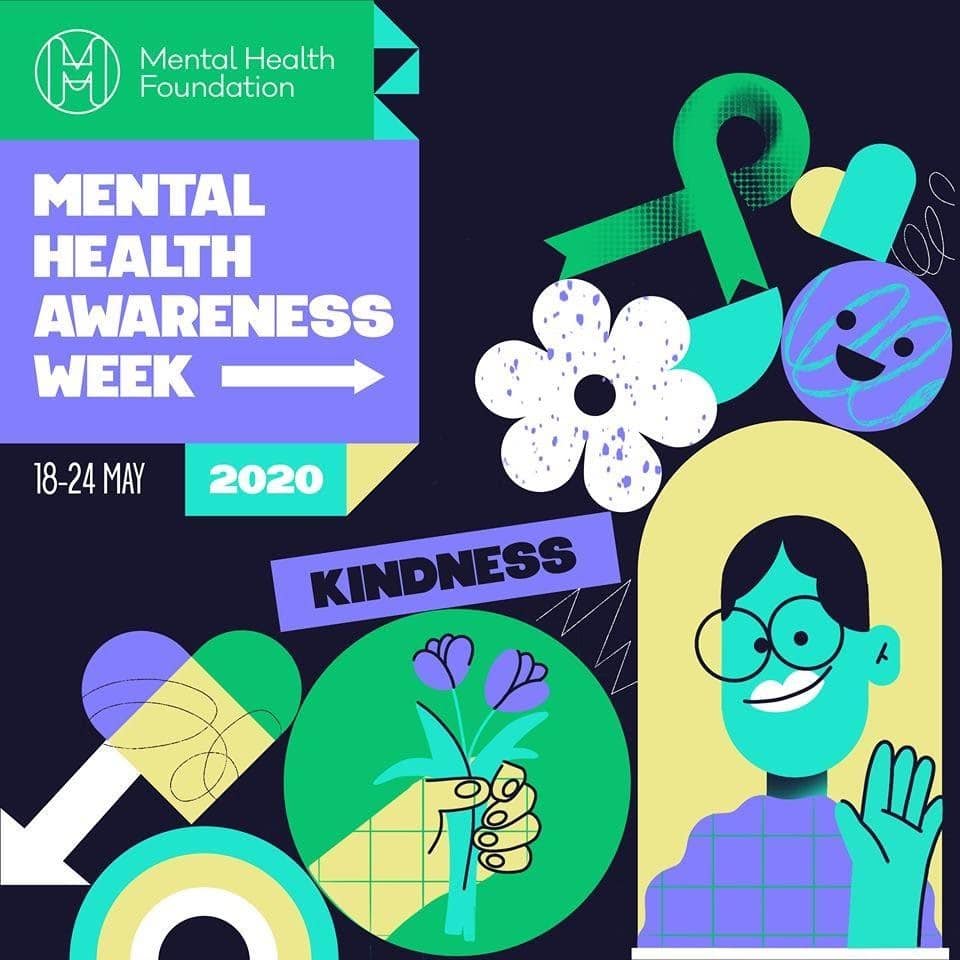 Now, as we approach Mental Health Awareness Week, the trainers at Maxx Life Gym have created another new and exciting challenge, designed entirely around the daily practices of improving mental health.
Maxx Life's Christina McElmeel, speaking to Armagh I, said: "As Maxx trainers, it has always been our duty to look after our members and clients health as a whole, and not just the physical side.
"During our end of year team meeting in 2019, we had set out a lot of plans for Mental Health Awareness Week, and marked it prominently in the Maxx2020 calendar which we gave out to all our members as part of their Christmas gift set.
"We had planned to create mental health information leaflets, arrange talks, etc but unfortunately Covid-19 knocked the head on all those plans."
Christina said the current health crisis has meant most of the events marked in their calendar have been cancelled.
"We won't let it beat us," said Christina. "We have got creative with our new online challenges and live workouts."
The '7 Day Mental Health Challenge' comprises of 7 daily tasks to complete each day, all related to improving a person's mental health.
This year's theme set by the Mental Health Foundation, is Kindness.
And kindness is the first task on the challenge list.
To complete the challenge, all you have to do is try and complete as many of the 7 mental health tasks each day, and simply tick them off as you go.
Speaking to Frances from Maxx Life, she said: "There's just something really satisfying about having a to-do list, and checking off each task after you complete it.
"Our 4 Week LockDown Challenge was our first ever challenge to incorporate the daily checklists, and it's been a massive success.
"Not only for our clients, but also for myself. It has helped me get rid of the bad habits that set in when the gym closed, and replace them with my old healthy habits.
"I'm really excited now for the new Mental Health Challenge. Good mental health is equally as important to a person, as physical health."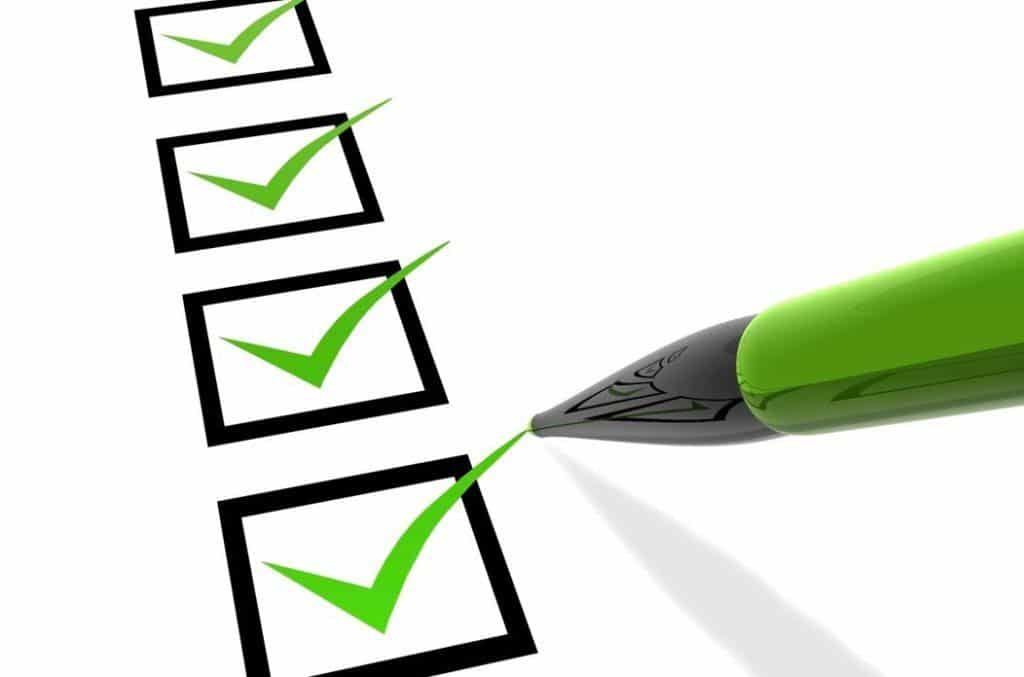 Maxx Life's 7 Day Mental Health Challenge starts this Monday (May 18), and is open and available for everyone to sign-up to and take part, and as always, it's completely free.
You can check out the challenge and get yourself signed up at GymArmagh.com.
And as soon as the Mental Health Challenge concludes on Sunday 24th May, Maxx Life's next new 4 Week LockDown Challenge commences on Monday 25th May, along with their 23 Free Facebook Live home workouts each week.
Registration for the next LockDown Challenge is also open at the Maxx Life Website.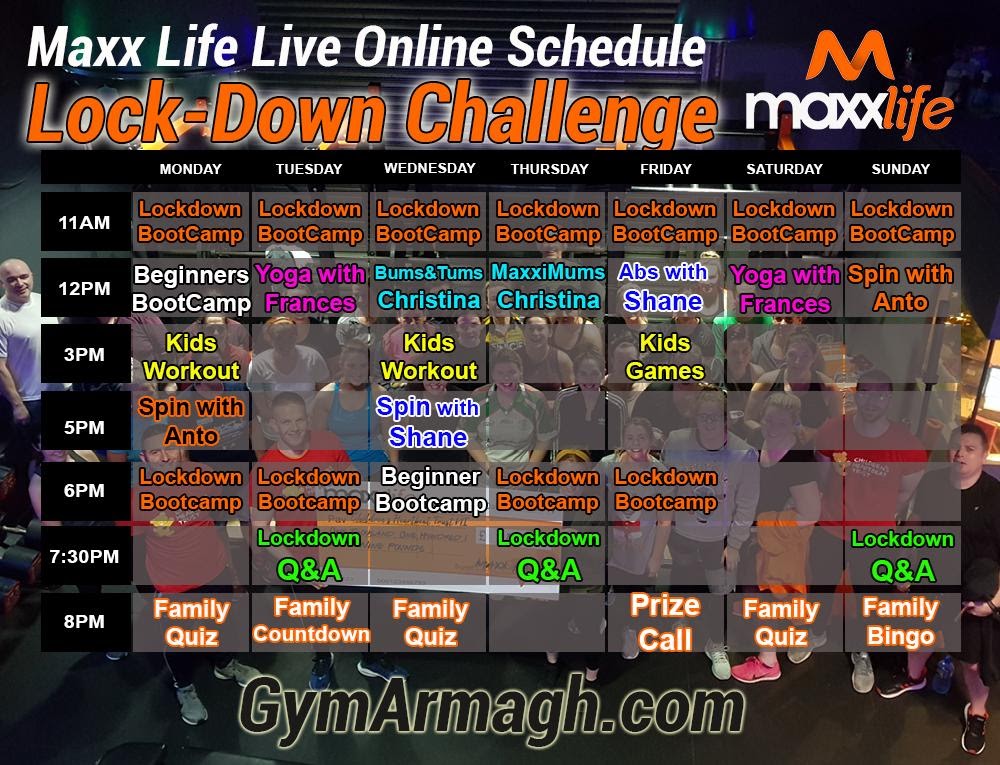 And there's also some more exciting news for the Maxx Life trainers.
Speaking to Maxx trainer Shane, he said: "The gym's been closed and we've all been out of work since March 16.
"But after yesterday's announcement of the five-step recovery plan, it looks like we will soon be able to get back to some sort of work.
"Step 1 allows for small groups to exercise together outside, so we are currently taking names and putting plans into place for small group social distancing outdoor training for whenever we get the green light. It will be great to get out of the house and get talking to people again."
You can follow all that is happening at Maxx Life Gym at their Facebook page, Facebook.com/maxxlifegym and their website GymArmagh.com is jam packed with loads of free challenges, home workouts, meal plans and information related to all things health and fitness.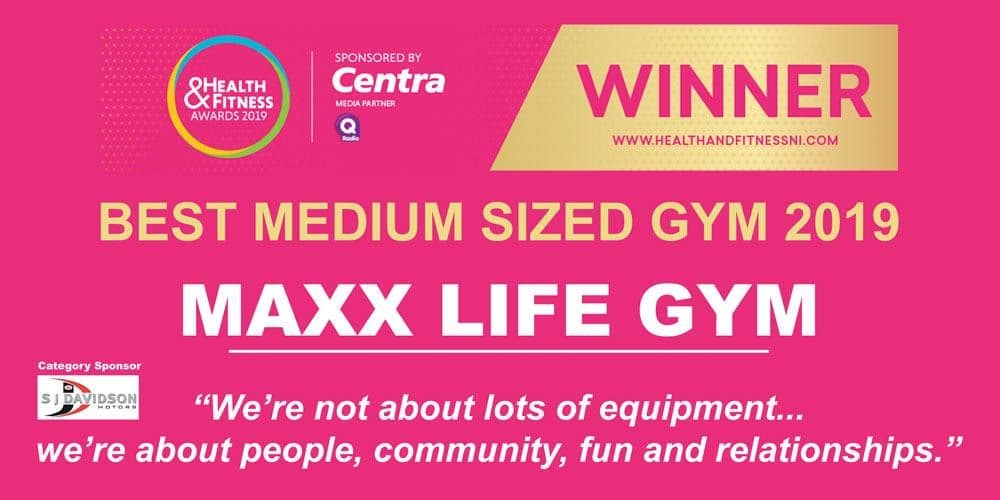 Sign Up To Our Newsletter