Has your dog had a ruff day all at home on their own, or in need a grooming to look fabulous for the pup-arazzi?
Well, Very Important Paws (VIP) on the Hamiltonsbawn Road in Armagh could be the hidden gem you (or rather your dog) need in your life.
From a doggy day-care crèche and overnight kennels, to a tailored pet taxi service, VIPaws at Armagh Business Park offers the lot.
If you are looking somewhere to place your dog for the day, or thinking of going on holiday, but nowhere to put your dog, then it's time to let go of the leash and let VIP take care of the rest.
A simple drop off, fetch later service is available, or why not save yourself the bother and let VIP do the running around for you.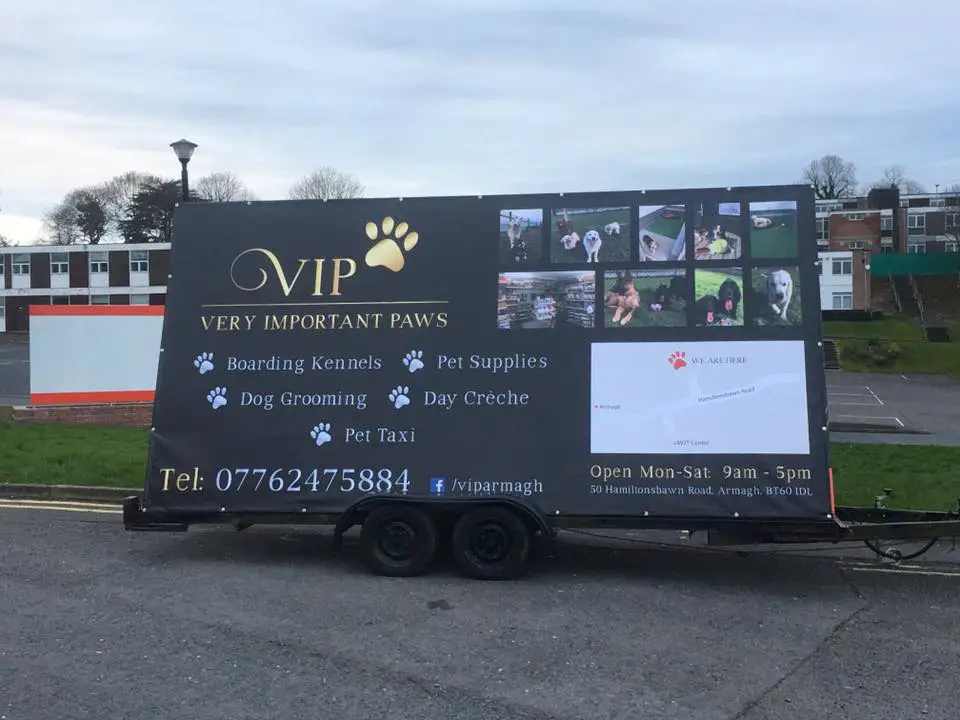 Speaking to Armagh I, manageress at VIP, Eden Stevenson, says people are really seeing the benefit of their crèche service.
"Our creche is open all day from 8.30am until 5pm and we have people usually drop their dogs off before work and come and collect afterwards," explains Eden.
"We have both indoor and outdoor play areas for all the dogs; it's like a day out for the dogs to socialise.
"We find it is a really popular service; the customers who use it really love it and can tell that the dogs love it too but we don't think enough people know about it.
"Those that do use it are always returning three or four days a week and that's great to see."
During the day the dogs are taken on walks, as well as ball games and basic training for treats.
"It really is a social thing for the dogs, interacting with other dogs as well, said Eden. "It's good for dogs who may live on their own, they become more friendly when they're around other dogs."
She added: "We have the boarding kennels for when people go on holidays. They are open all day long, 365-days-a-year. We have double pens for bigger dogs or two or three dogs from the one family if needed."
The kennels are fitted out with plasma screen TVs and central heating – all the home comforts and more!
VIP also offer a grooming service from their in-house pet stylist Lauren and her assistant Neissa.
Eden explained a little more about their pet taxi service.
"We would pick the dogs up in our pet taxi in the morning and then drop them home again in the evening.
"It also helps for people who don't drive; we can come and collect their dog if they want, for grooming or the kennels, just literally what it is – a pet taxi. If people need to transport their pets anywhere, like the vets, we can do that for them too."
Started two years ago, Eden and friend Laura, have been going from strength-to-strength with their business.
"We both have a real passion for dogs and thought it would be a great idea," said Eden.
"There aren't many around and we're in a great area too at the Business Park – nobody can complain about the barking," she laughs. "It's nice and private.
"It's what I have always wanted to do and I'm just glad I'm lucky enough to be able to do that. I have made a lot of doggy friends."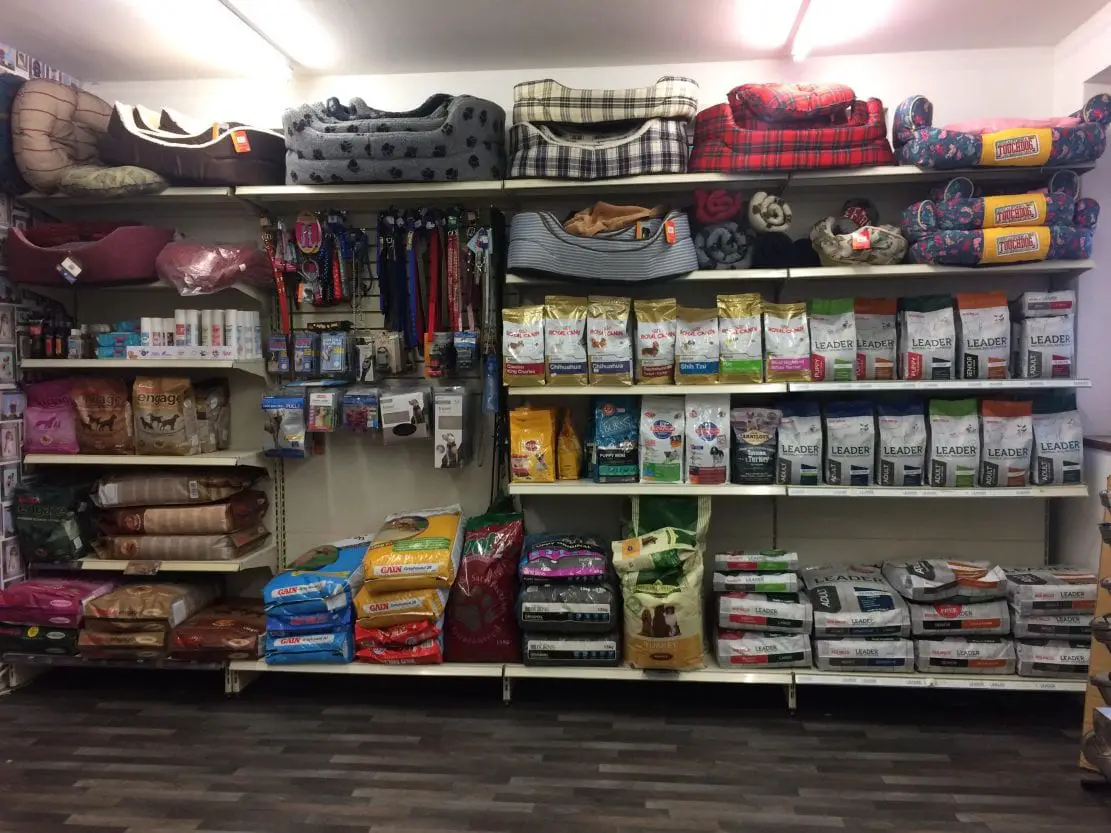 VIP also run a shop on site selling supplies, from toys to food, and all your basic pet stuff.
The creche is open Monday – Saturday (8.30am – 5.30pm) and the kennels are seven-days-a-week.
A wedding service for the pet taxi is also provided where VIP can bring your dog to the wedding for some photos, then brought back again afterwards.
Work experience is also offered, which gives young people some basic training on dog handling.
To find out more, visit their Facebook page here.
Sign Up To Our Newsletter