An Armagh travel company organised the trip of a lifetime around Europe for a young man with cerebral palsy.
Interrailingpackages Ltd, were contacted by Greg Howell, who wanted to treat his two sons to a four-week trip around the continent.
Business owner Donal McKenna, speaking to Armagh I, described the request as being "completely new to me".
But he was happy to oblige and play his part.
The Liverpudlian father had asked for the company's help, as one of his sons, Jai, has cerebral palsy and very limited mobility, meaning his carer would have to accompany him on his epic adventure.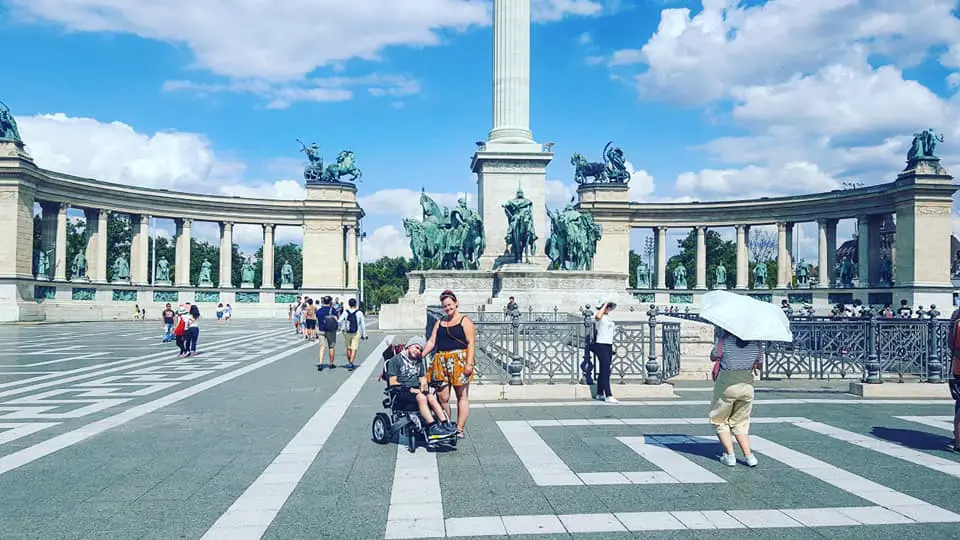 The package company had doubts about how such a trip would work, given that Jai required the use of a wheelchair.
Donal, who started the business nine years ago, said: "We have 500 to 600 people a year and they go away and you never really think an awful lot of it."
During the months leading up to the trip, Donal had continual contact back and forward with Greg, and slowly learned how difficult it was going to be.
"It was only when I really started to look into it, especially when researching what tours are suitable for wheelchair users, it was disheartening," explained Donal.
They wanted to take an epic adventure across Europe, travelling for four weeks and visiting 11 cities across eight countries.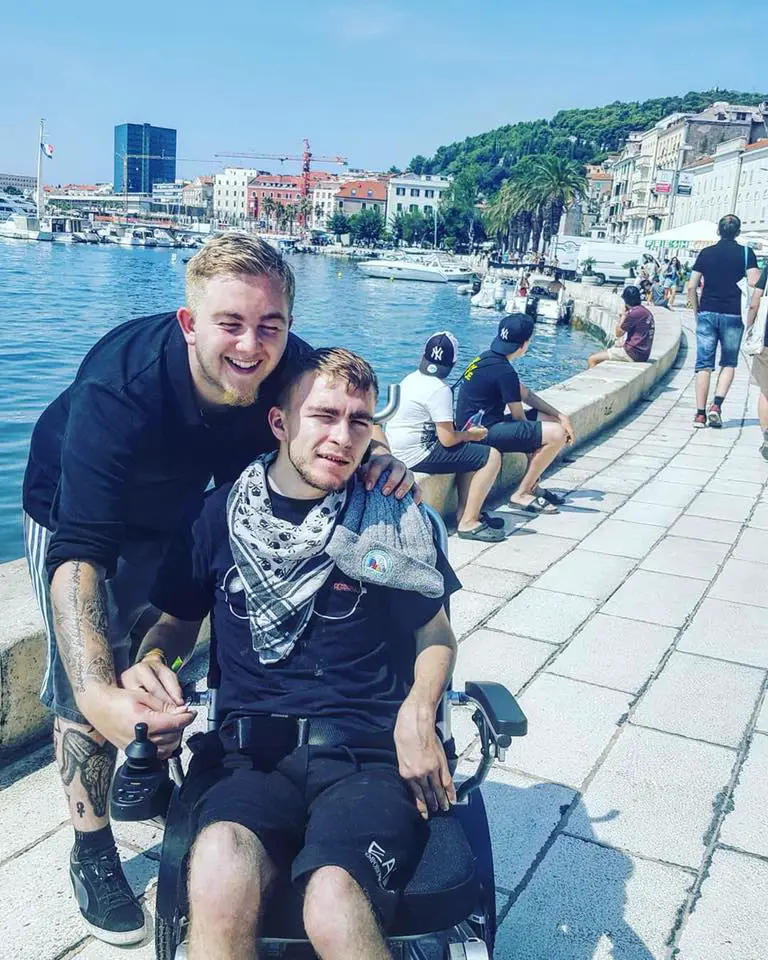 This trip was inspired by Jai's dad Greg, who had taken a similar journey some years back.
There were many concerns: would accommodation be suitable for their needs? Would there be adequate facilities at the train stations to get them on and off trains? Would there be too many steps?
But the biggest worry was with so many potential difficulties was would the guys simply have to abandon their trip and come home?
Donal said: "I imagined I could only do so much, but whenever they got there they might encounter a lot of difficulties.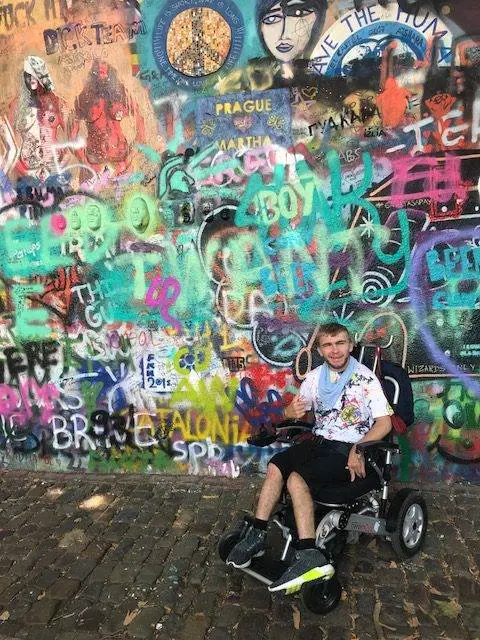 "Even using the trains – the thoughts of the changes at platforms and the stairs up, I just envisaged a nightmare."
However, with a bit of organisation and hard work, Interrailingpackages successfully put the trip together for the group and sent them on their way.
They battled through in the face of any difficulties which they encountered and enjoyed every minute of the once-in-a-lifetime journey.
Donal said he was blown away by the group's "positivity" and added: "They did not let anything defeat them."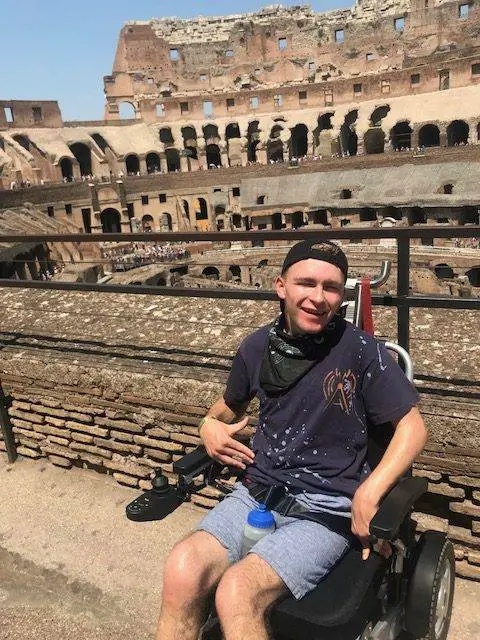 Even when faced with transfer problems in Venice, Donal worked to book them a private water taxi and assistance at train stations.
The travellers managed to attend nearly every single tour they wanted, taking in sights from the Colosseum and Eiffel Tower to Disneyland Paris!
It shows that there really are groups that can help Jai experience parts of the world that many others only dream of.
To have a look at the amazing journey as it unfolded, you can see the articles written by Phab on their website https://iamphab.org.uk
Sign Up To Our Newsletter