Archeologists from Queens University Belfast are working to uncover new historically significant structures at Navan Fort in Armagh.
New technological surveys have revealed some exciting structures deep underground including traces of Iron Age religious structures and early medieval royal residences similar to other similar royal sites across Ireland.
In addition to identifying the residences of early medieval kings of Ulster, activity at Navan Fort is contemporary with the foundation of Armagh by St Patrick only 1km to the east and some of the buildings uncovered are likely to be the identifiable with the house built by Níall ÓG Ua Neill for all the poets of Ireland in 1387.
Evidence for the continuity of activity at Navan after the coming of Christianity and foundation of Armagh, the primatial seat of the Church in Ireland, is particularly significant.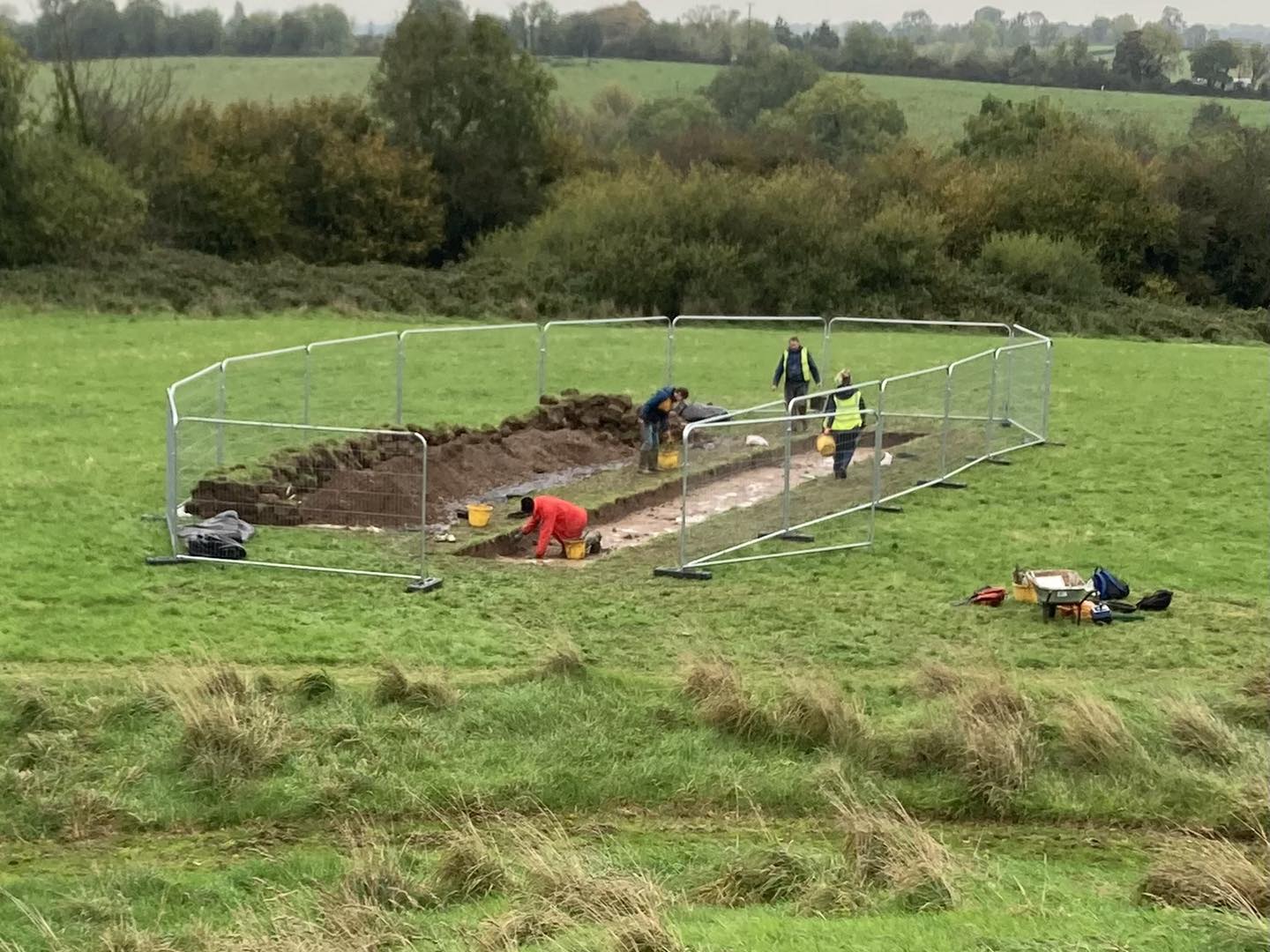 SDLP Councillor Thomas O'Hanlon, spoke with Dr Paddy Gleason and his team as they carried out a dig at the site this week.
"I hope this work will open up a world of new possibilities for the future development of the site as a place of history, learning, culture and tourism.
"This dig is the first of seven and as the different stages progress they will focus on different parts of the site which they hope will see the full story of Eamhain Mhacha evolve and be documented for many generations to come."
Sign Up To Our Newsletter