Having stood in some capacity since the 3rd century, Armagh's buildings are steeped in all kinds of history – both real and mythological. However, as tales are forgotten and rewritten over the centuries, the town's folkloric background ranges from the unlikely to the probable. This wide gulf in believability hasn't stopped Irish stories from making their way into media of all kinds.
Casinos might seem like an odd preserve of the country's magic but Irish tropes are one of the most popular game themes out there. The online slots website Paddy Power, for instance, has games entitled Keeping up with the Paddys, Irish Clover, Book of the Irish, and Irish Luck, many of which include imagery of rainbows, pots of gold, leprechauns, and emerald fields. The concept of luck also makes a regular appearance.
While the luck of the Irish is a bit of an Americanism, having been used to describe miners from the country during the California gold rush, leprechauns are a distinctly Irish creation. Armagh seems to have a bit of a monopoly on stories about these diminutive creatures. In fact, T.G.F. Paterson, the recipient of Armagh's first blue plaque in 2015, mentioned folklore of all kinds regularly. 
T.G.F. Paterson was the curator of the County Museum between 1935 and 1963. A fan of local folklore, his words were put to page in 1975, although the historian's writings seem to be largely the domain of academia today. T.G.F. Paterson painted an often malevolent impression of the "wee people", which sometimes involved burned houses and the replacement of human children with one of their own ilk.
The Black Cat
Leprechauns have quite a different personality in casino slots, often serving as a way to access bonus rounds or jackpots. In the Book of the Irish game, for instance, the leprechaun works as both the game's mascot and a special symbol on the reels. These fey folk rarely cause mischief in casino games, despite the insistence of T.G.F. Paterson (and others) that they're not to be trusted.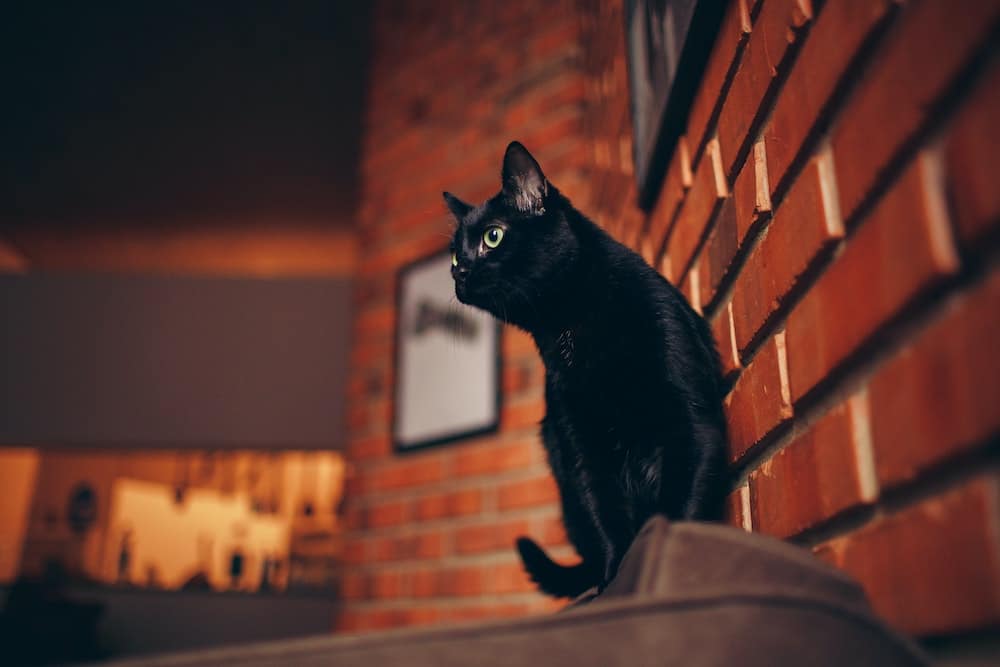 Rainbow Riches, arguably the most famous Irish-themed game out there, also features a leprechaun in its design. What's often absent from slots is the fairy cat or cat-sith. "It wasn't wise till luk [sic] at them if ye saw them on the roads at night", T.G.F. Paterson once wrote. Rainbow Riches actually makes greater use of the fabled rainbow's end in its design. 
The obvious question that remains to be asked is, where did all the strange creatures go? Superstitious folk often pierced egg shells so that magical beings wouldn't be able to use them as boats to escape Ireland. As science prevailed over anecdote, though, all the old rules were forgotten and leprechauns were thought to have eventually found their way to newer climes. Where they went is anybody's guess. 
Irish folklore and casino gaming might seem like odd bedfellows but there's plenty of overlap for interested historians.
Sign Up To Our Newsletter