Thinking of changing your car? The experts at McKinney Motors make this process very straightforward.
Whether you are looking for a second car, trading in, or a first time driver, why not try the County Armagh-based dealer.
Founded in 2013 by Sean McKinney, McKinney Motors has come a long way from its beginnings, starting with a small garage and one car in stock with two staff members, they now have 15 staff and over 70 cars in stock and sell around 700 cars per year.
Here are five picks from their showroom today: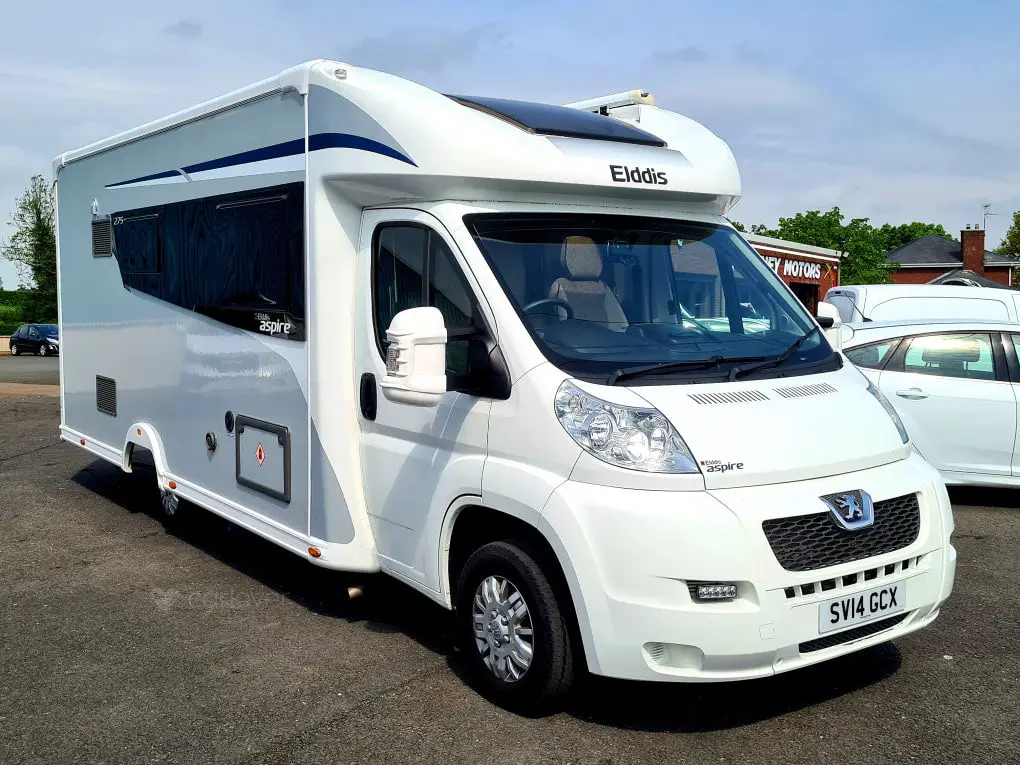 2014 Peugeot Boxer
335 L3 2.2TD
FUEL: Diesel | ENGINE SIZE: 2.2 L | GEARBOX: Manual
MILEAGE: 15,802 | BODY STYLE: Commercial | DOORS: 2
SEATS: 4 | MPG: 31.04| 0-60: – | BHP: 130 | YEARLY TAX: £275
PRICE: £39,995 from £906.62pm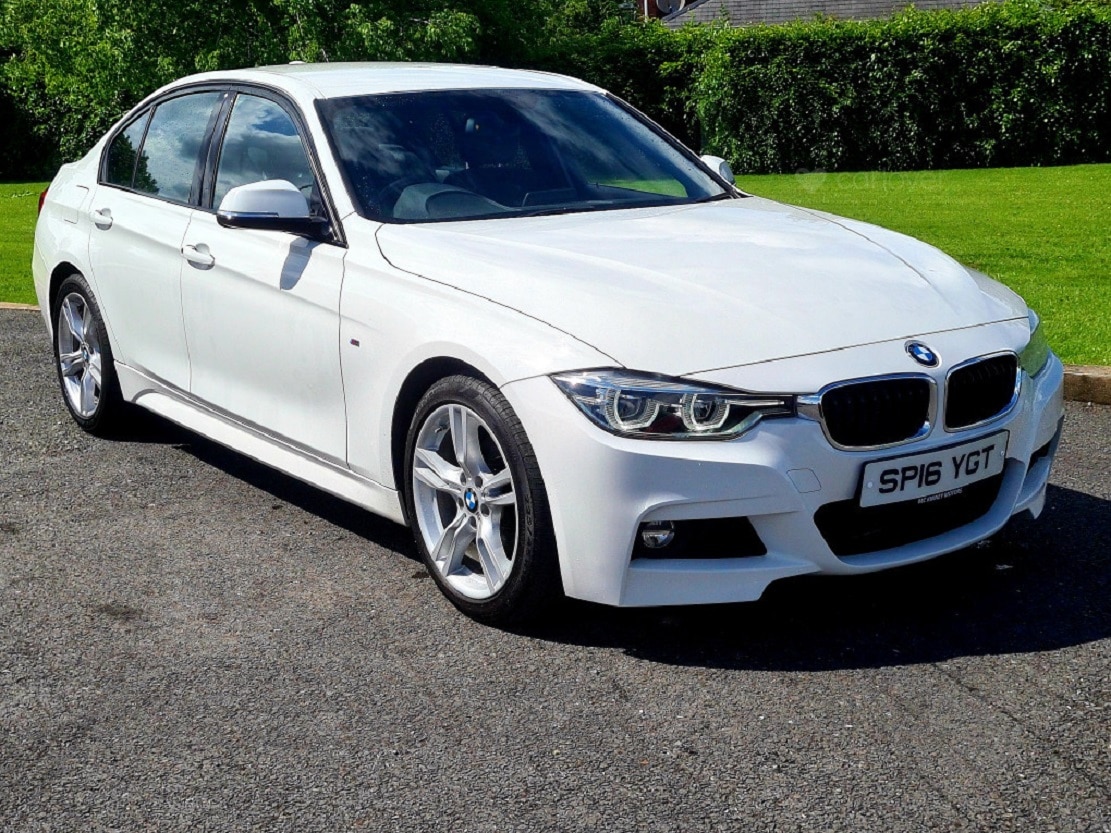 2016 BMW 3 Series
320d M Sport 2.0TDI
FUEL: Diesel | ENGINE SIZE: 2.0 L | GEARBOX: Manual
MILEAGE: 31,809 | BODY STYLE: Saloon | DOORS: 4
SEATS: 5 | MPG: 64.2 | 0-60: 7.3 | BHP: 190 | YEARLY TAX: £30
PRICE: £16,450 from £382.39pm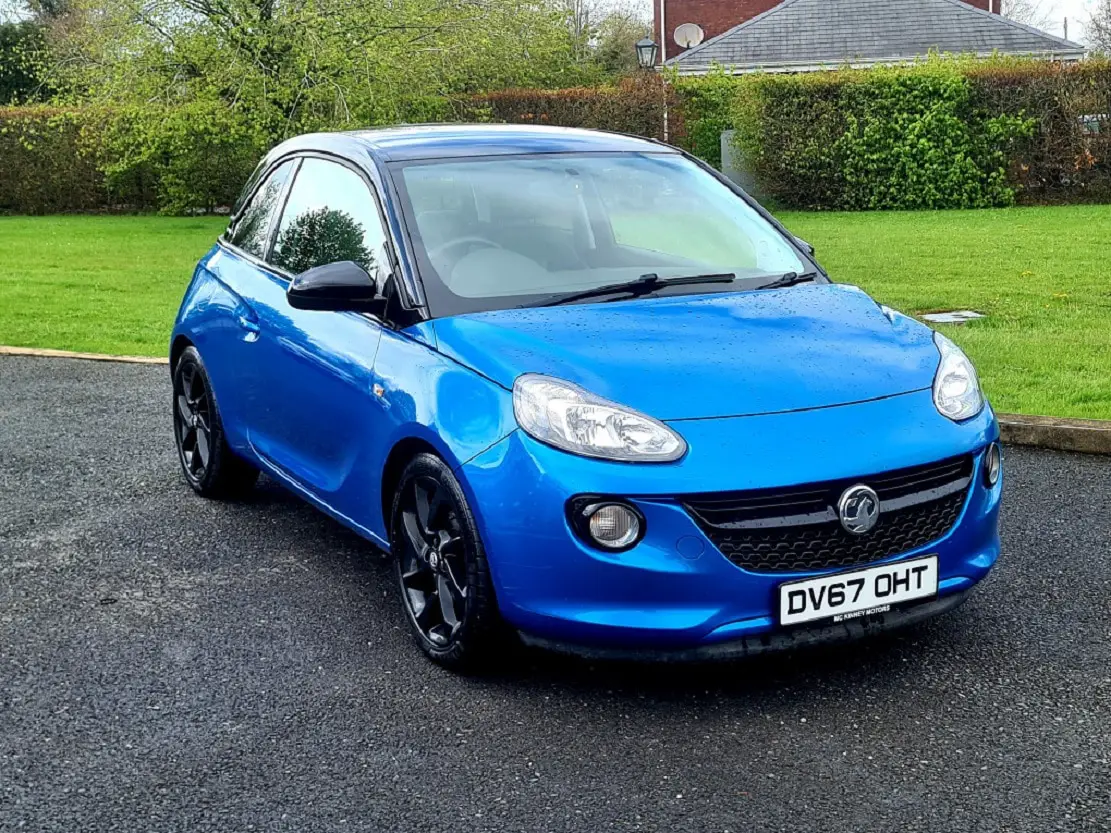 2017 Vauxhall ADAM
ENERGISED 1.2i VVT 16v
FUEL: Petrol | ENGINE SIZE: 1.3 L | GEARBOX: Manual
MILEAGE: 26,891 | BODY STYLE: Hatchback | DOORS: 3
SEATS: 4 | MPG: 53.3| 0-60: 14.9 | BHP: 69 | YEARLY TAX: £155
PRICE: £7,550 from £175.44pm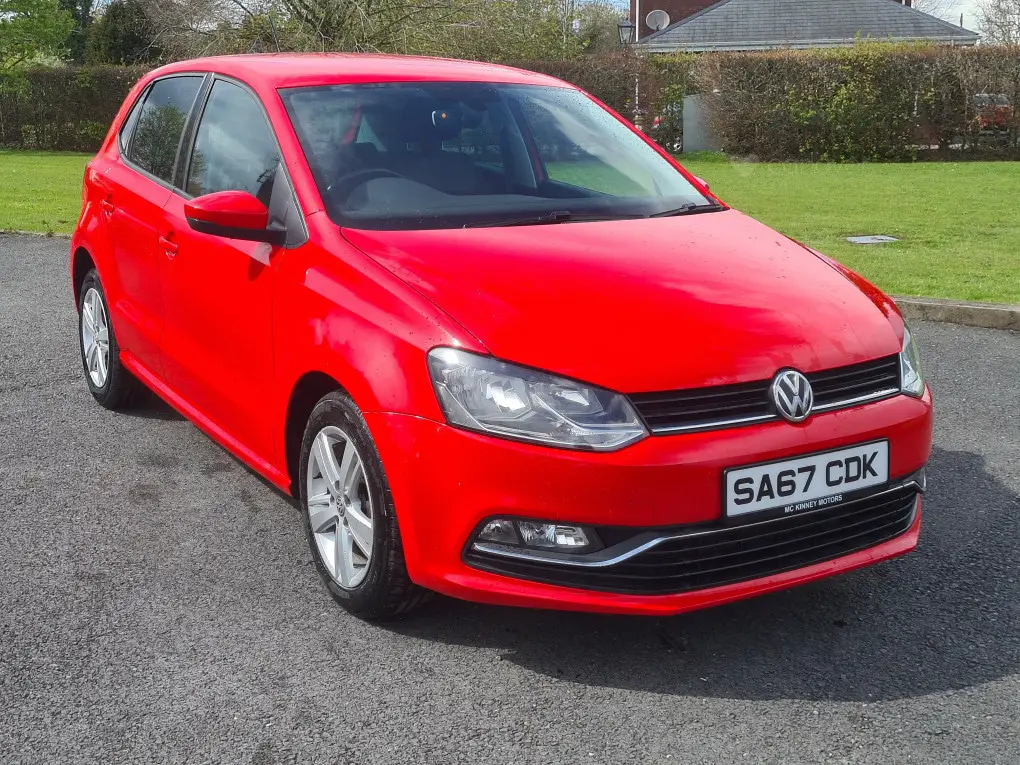 2017 Volkswagen Polo
Match 1.0
FUEL: Petrol | ENGINE SIZE: 1 L | GEARBOX: Manual
MILEAGE: 50,505 | BODY STYLE: Hatchback | DOORS: 5
SEATS: 5 | MPG: 60.1 | 0-60: 15.5 | BHP: 59.2 | YEARLY TAX: £155
PRICE: £8,250 from £191.72pm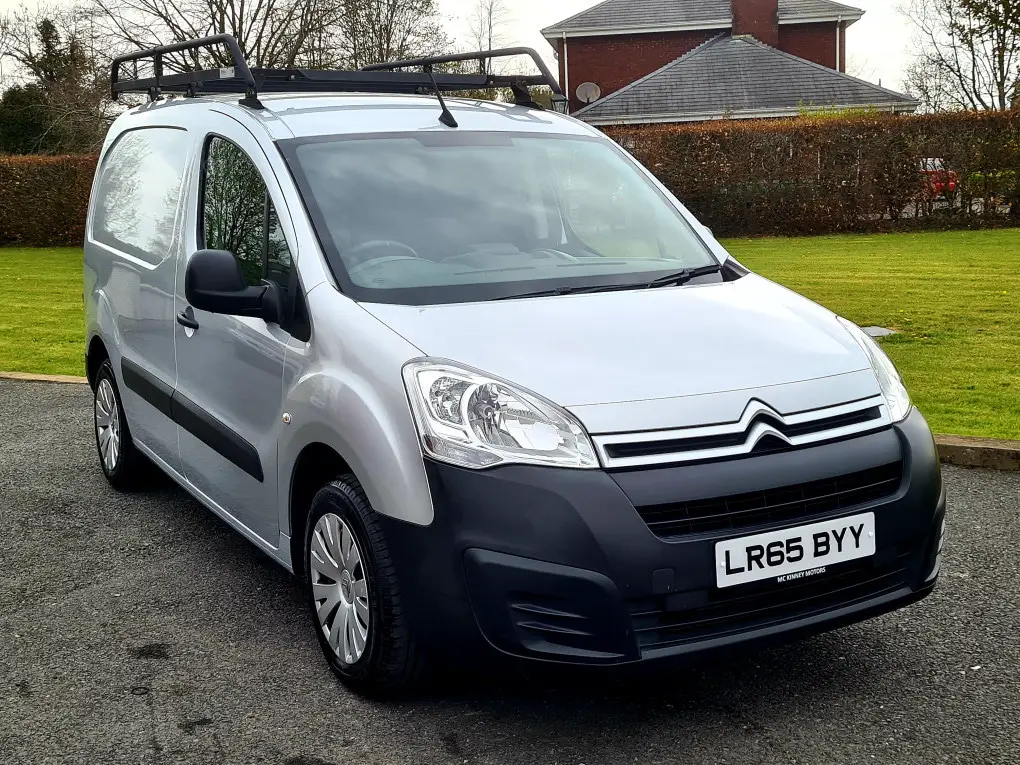 2015 Citroen Berlingo
L1625 Enterprise Special Edition 1.6TD
FUEL: Diesel | ENGINE SIZE: 1.6 L | GEARBOX: Manual
MILEAGE: 60,457 | BODY STYLE: Commercial | DOORS: 5
SEATS: 3 | MPG: 56.5 | 0-60: – | BHP: 75 | YEARLY TAX: £275
PRICE: £8,450 from £196.37pm
To search all of McKinney Motors stock CLICK HERE 
Sign Up To Our Newsletter