Over the weekend, an amazing 130 local residents graduated with flying colours after a challenging eight-week Couch to 5K training programme.
Organised by Armagh City, Banbridge and Craigavon Borough Council, the programme allowed runners to take part virtually or in person at Portadown People's Park.
Starting with a mixture of walking and running, participants gradually built up their stamina and fitness levels – seeing their overall running time increase week-on-week. Programme coaches provided support and encouragement to help spur on participants.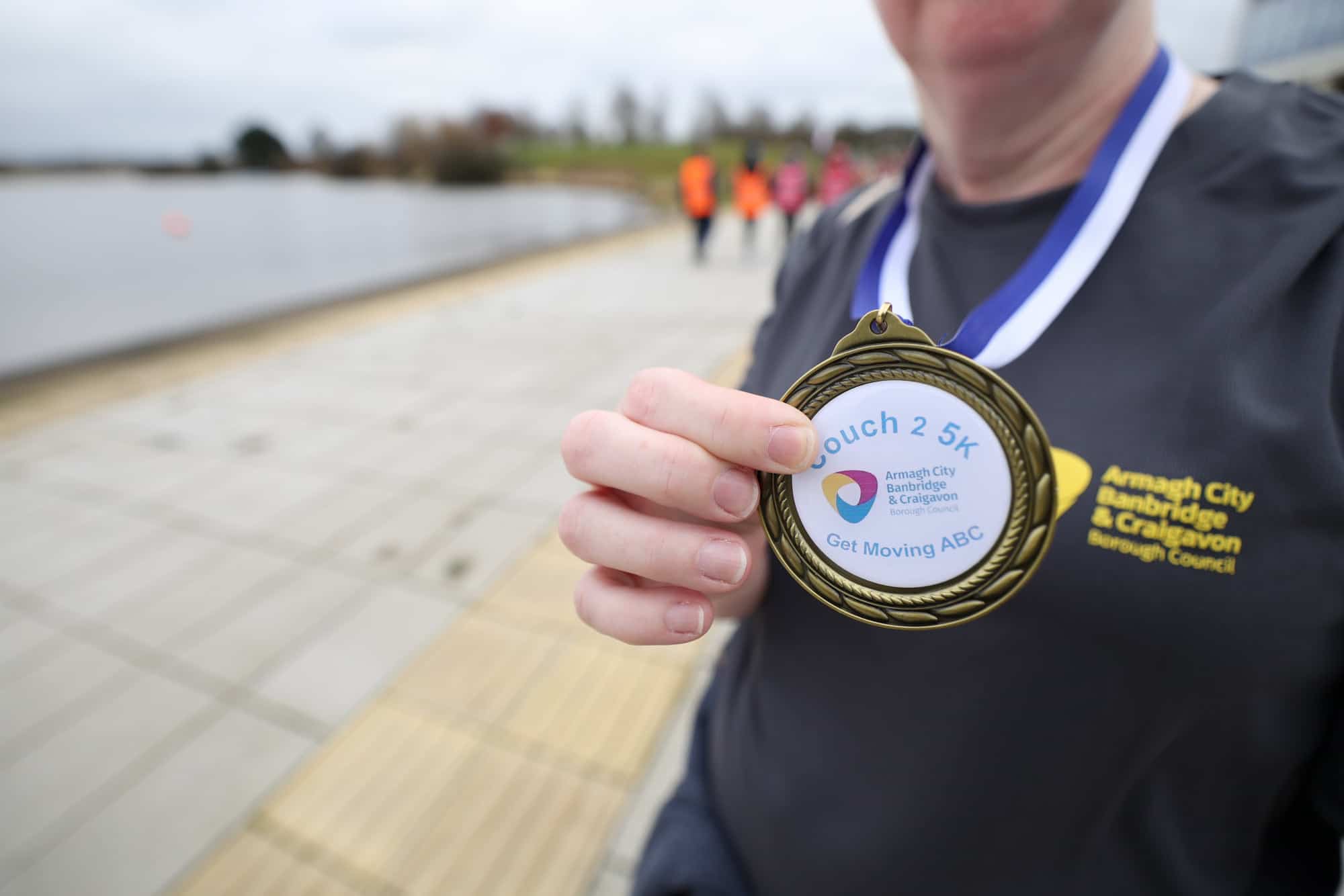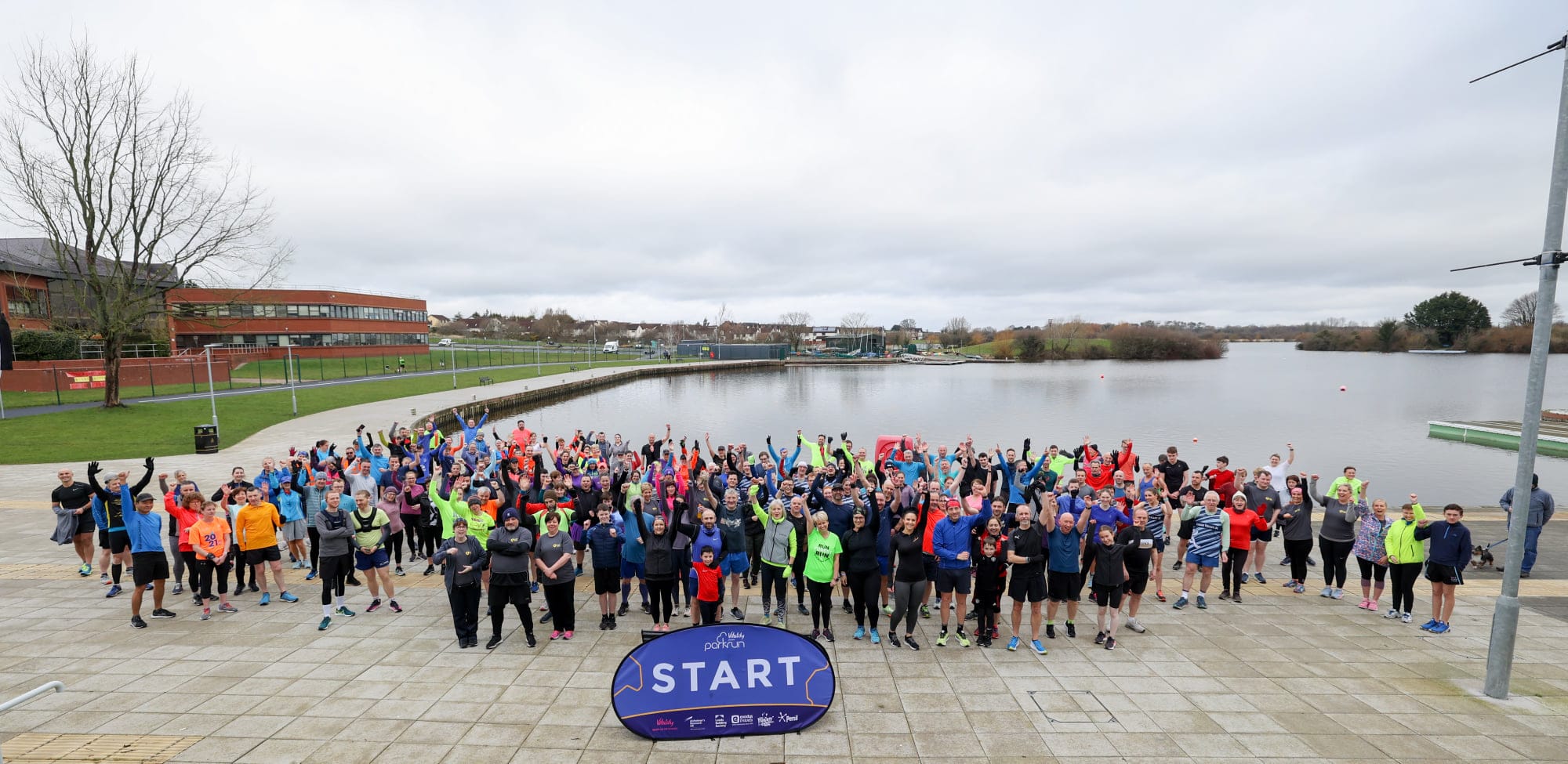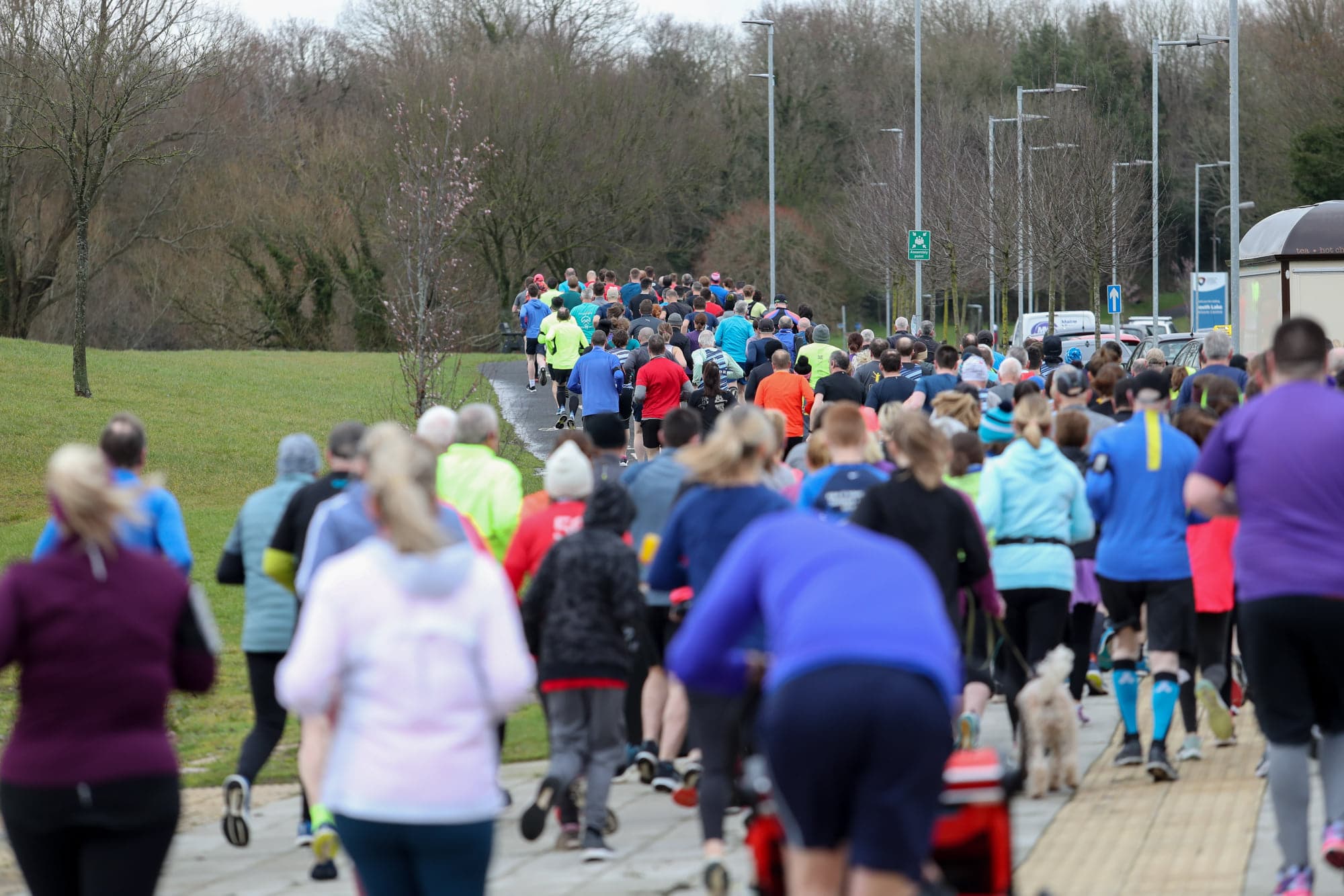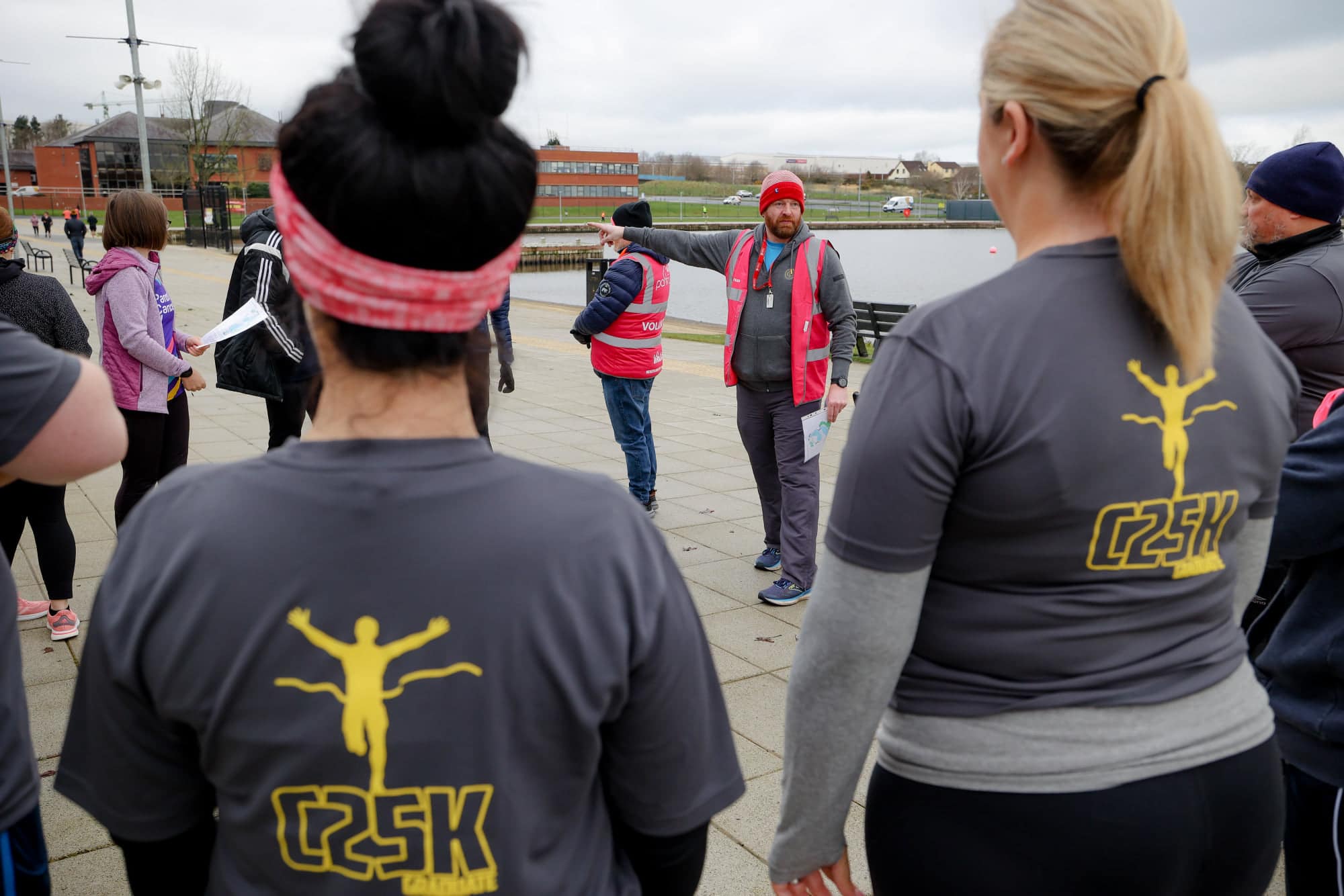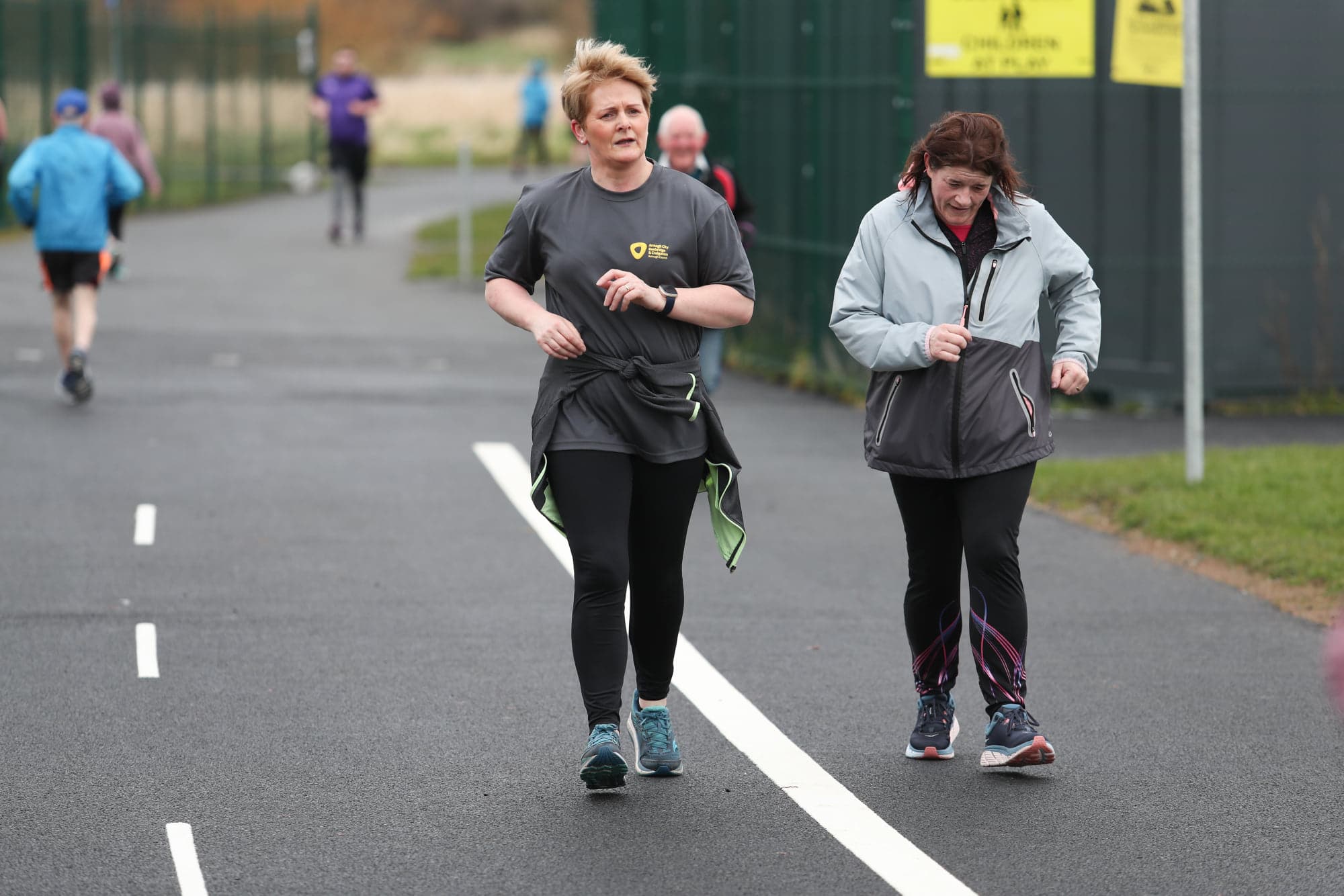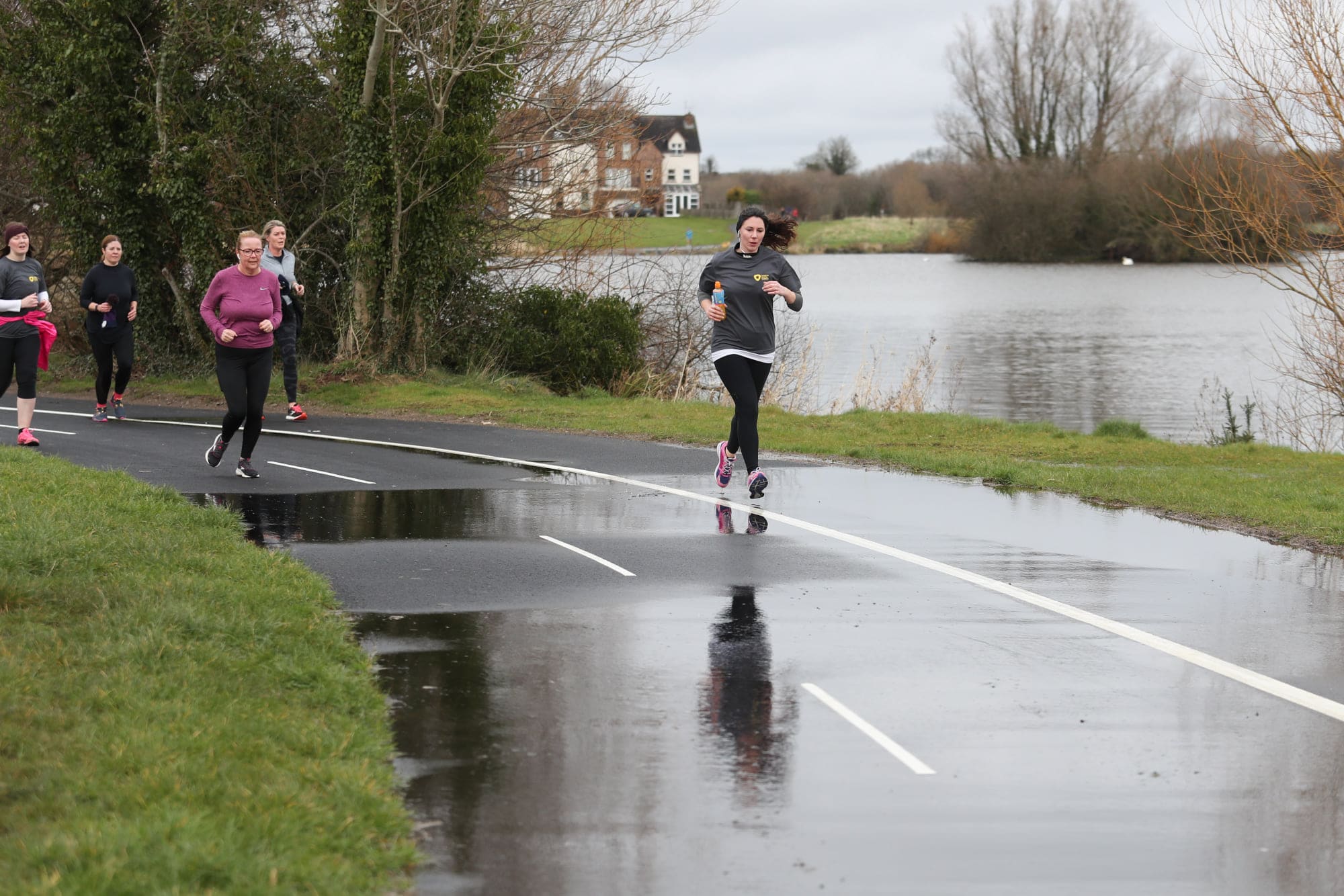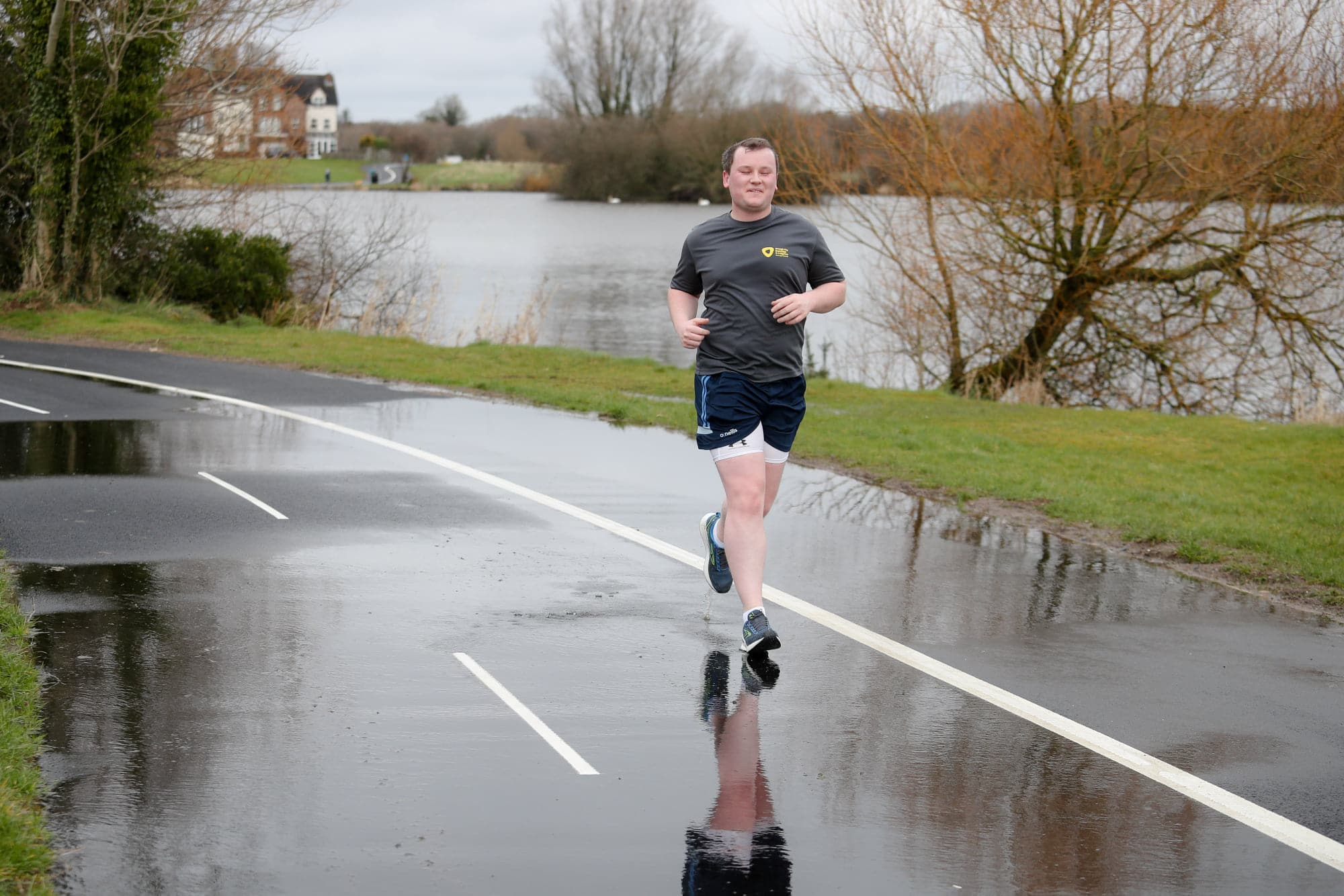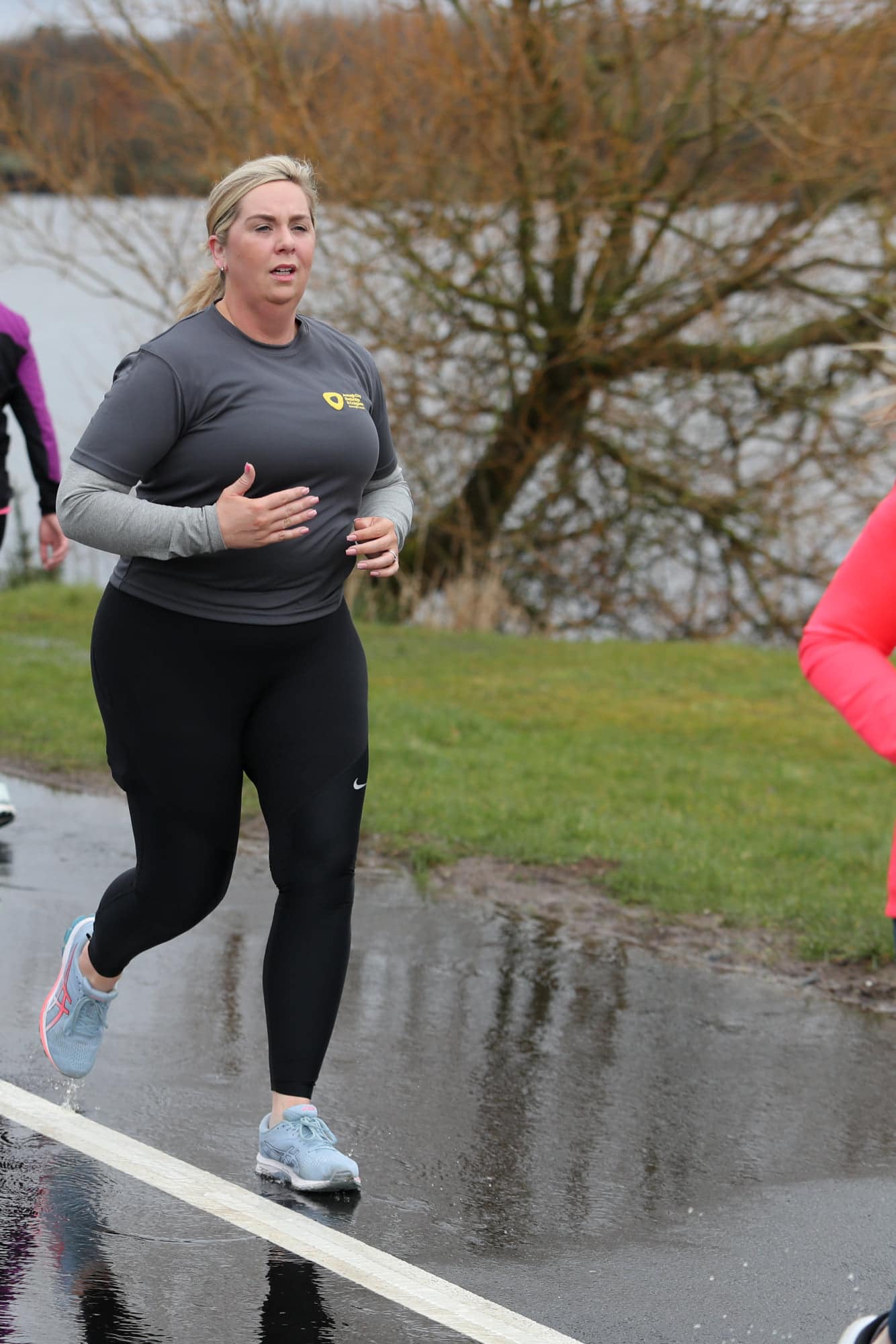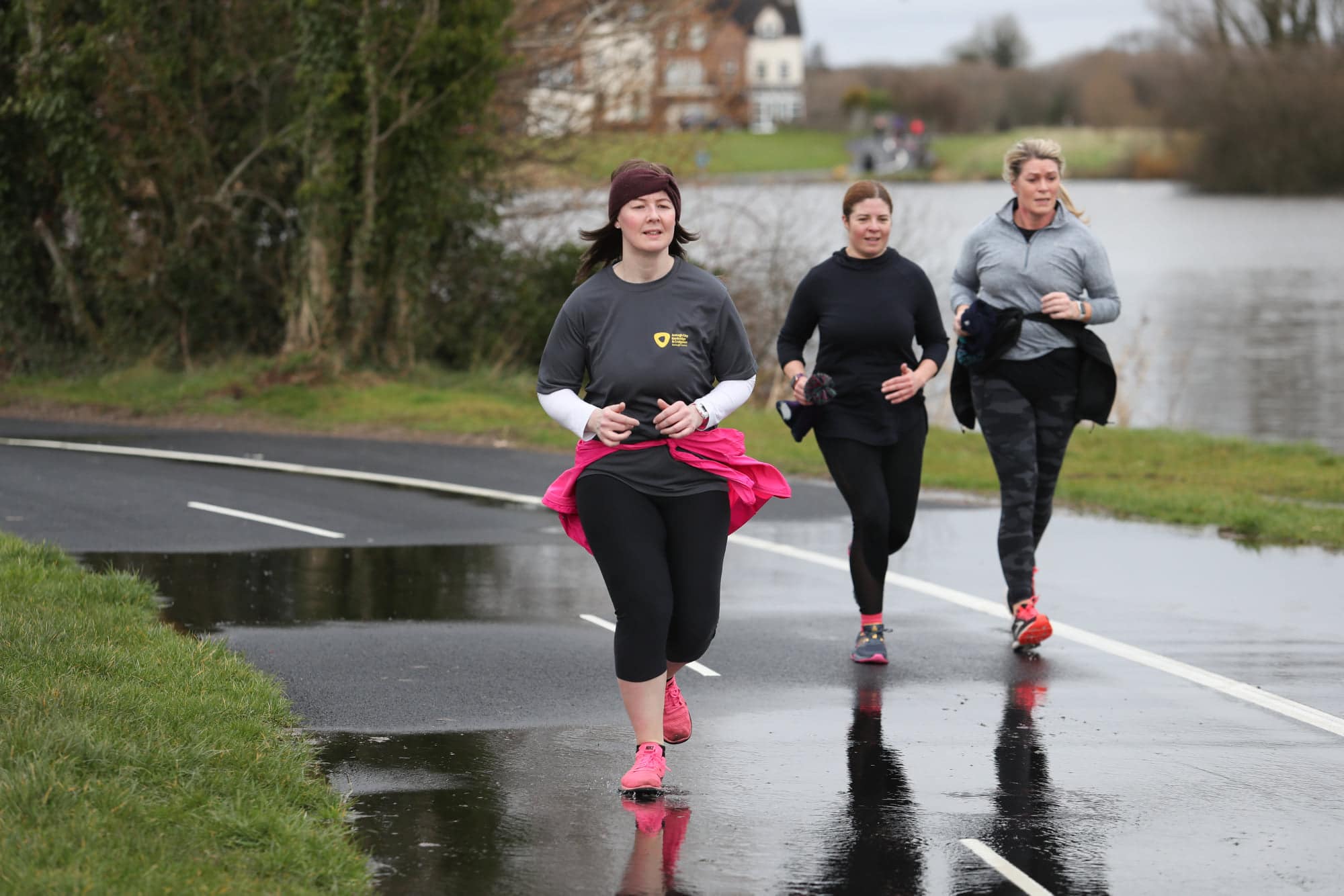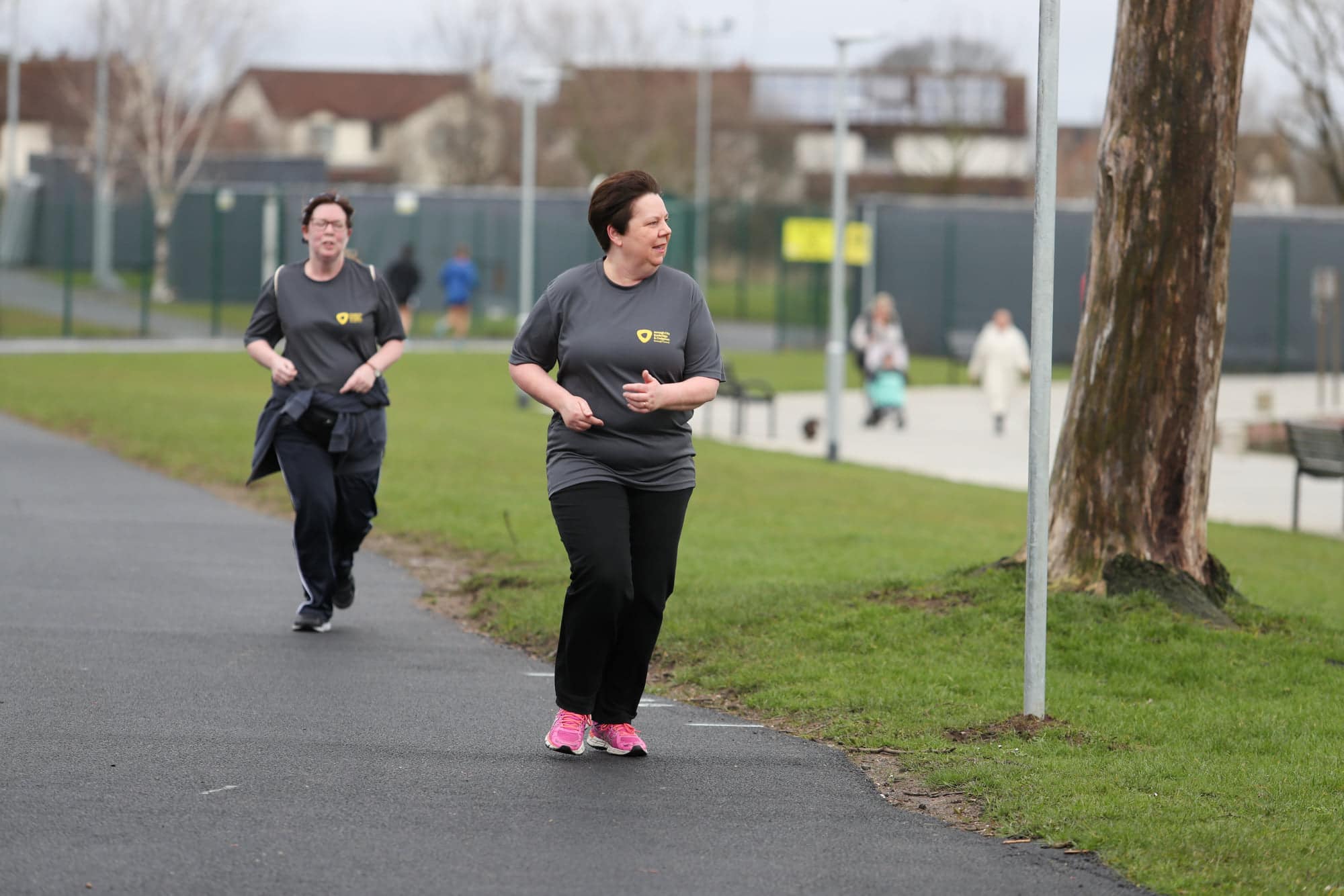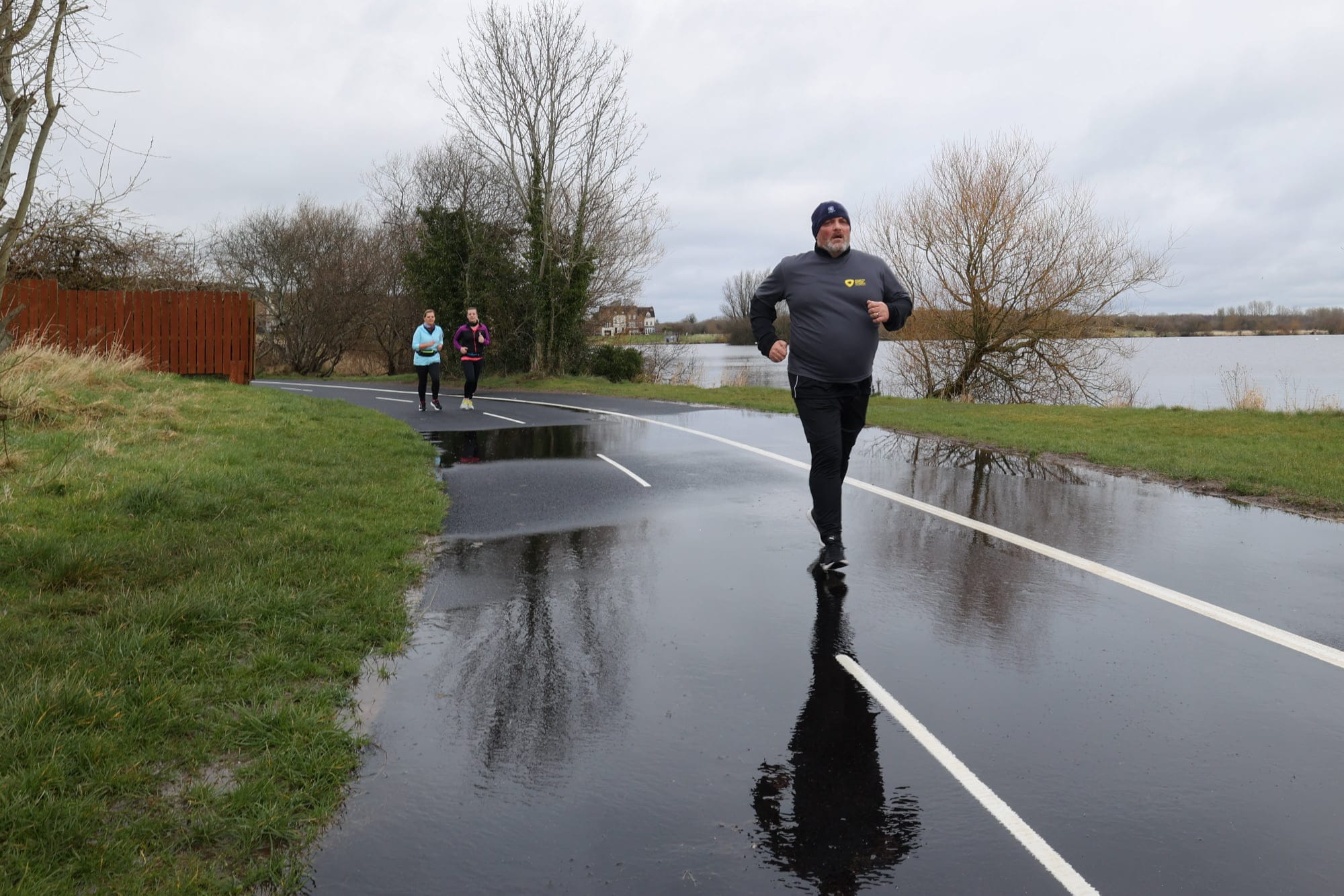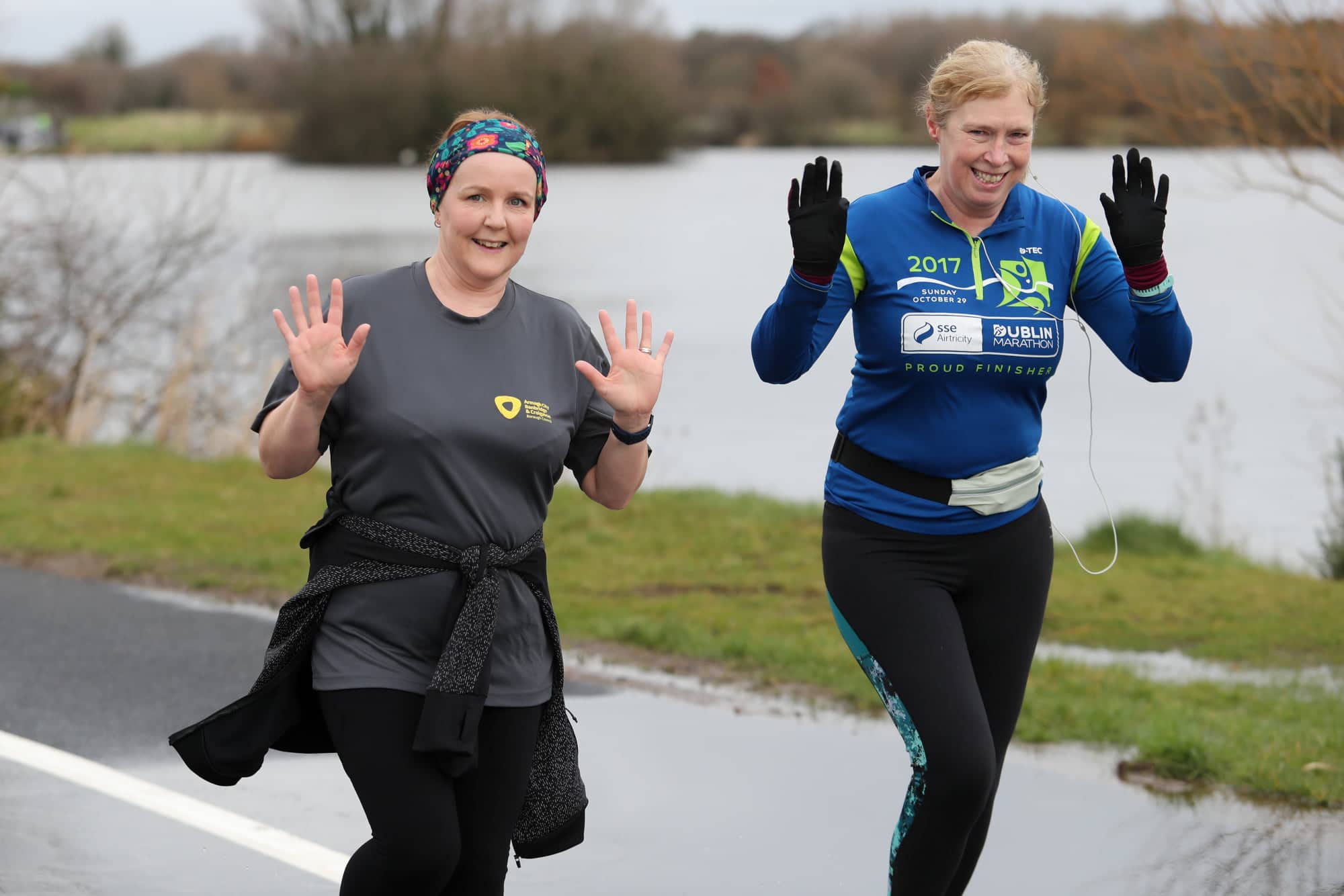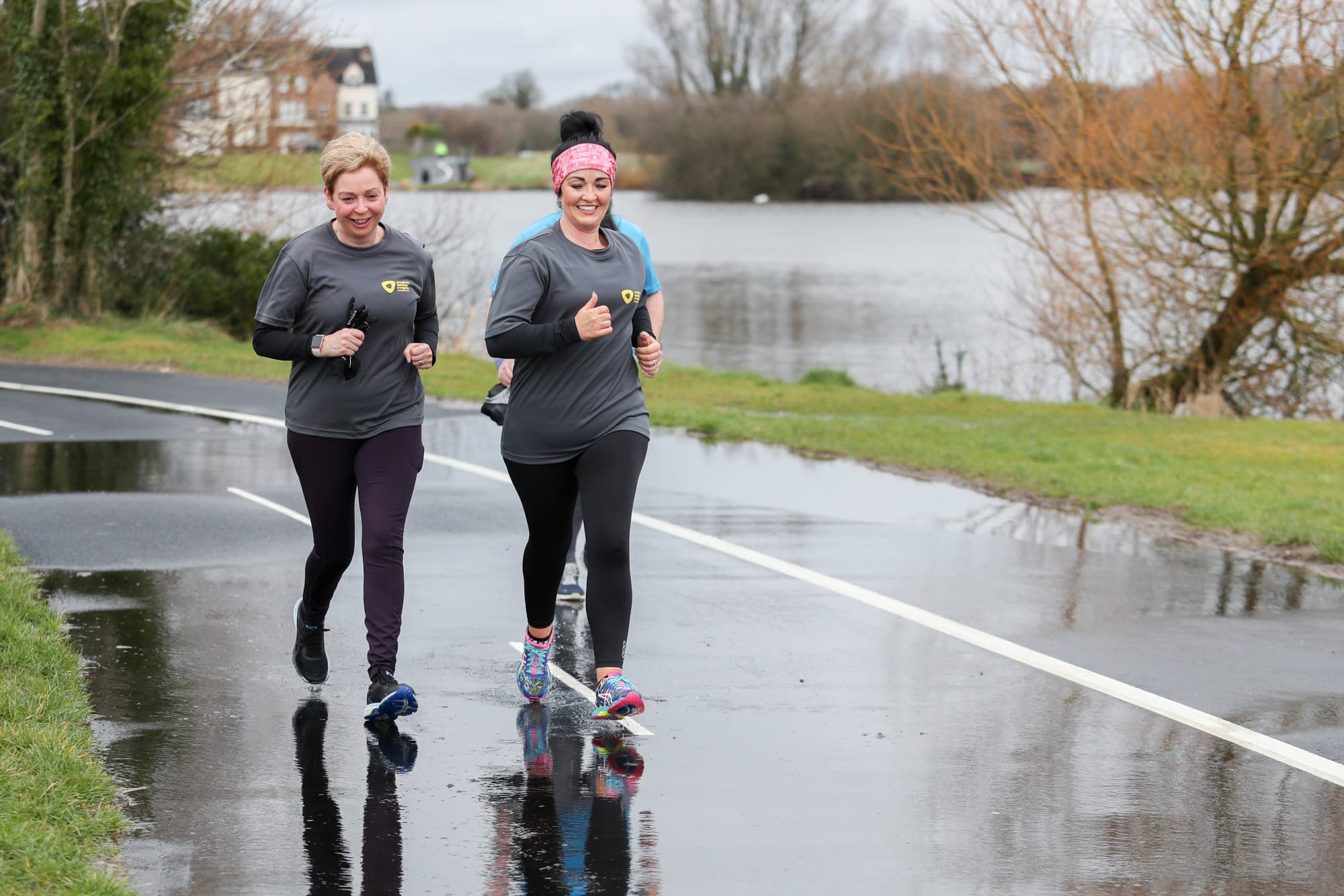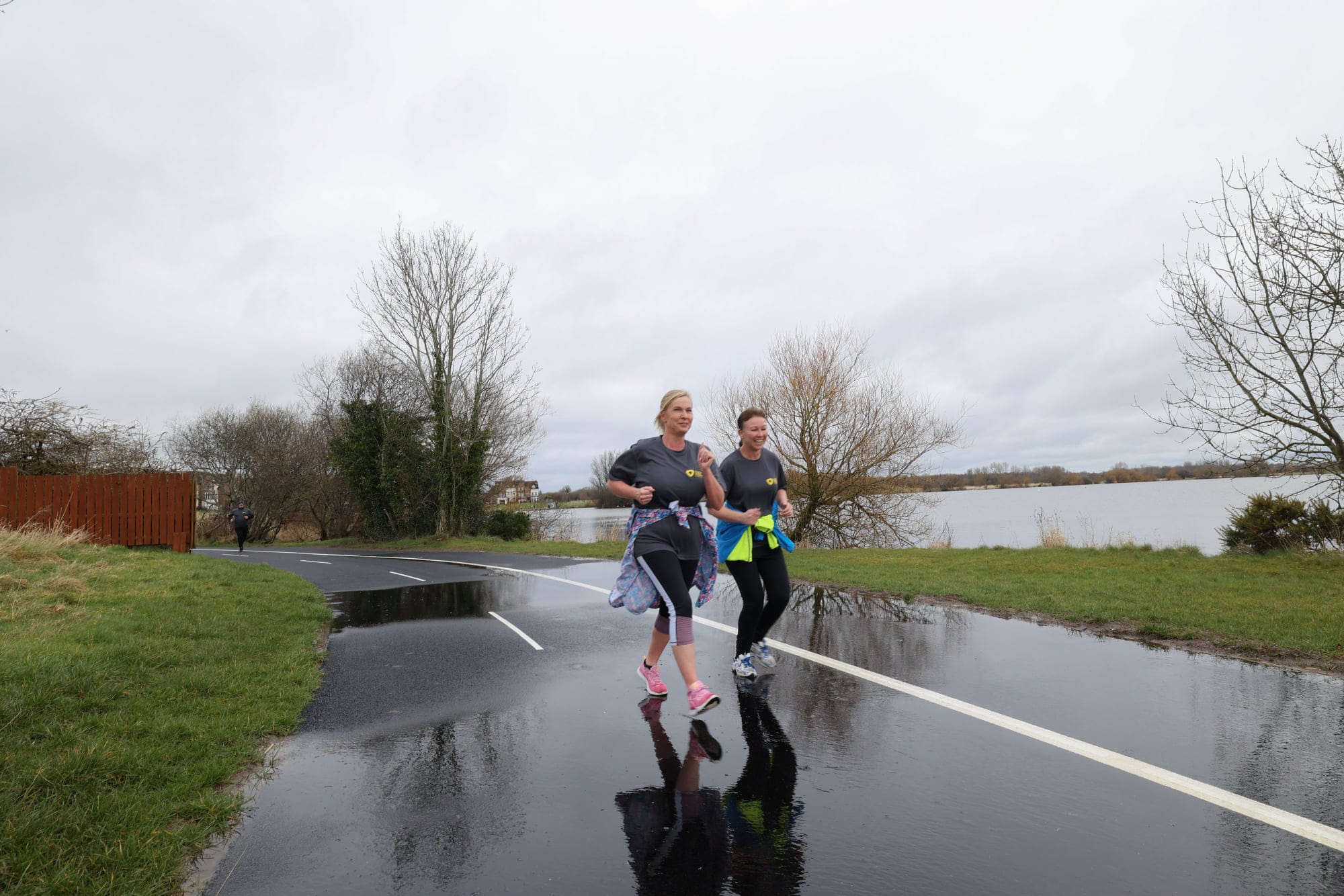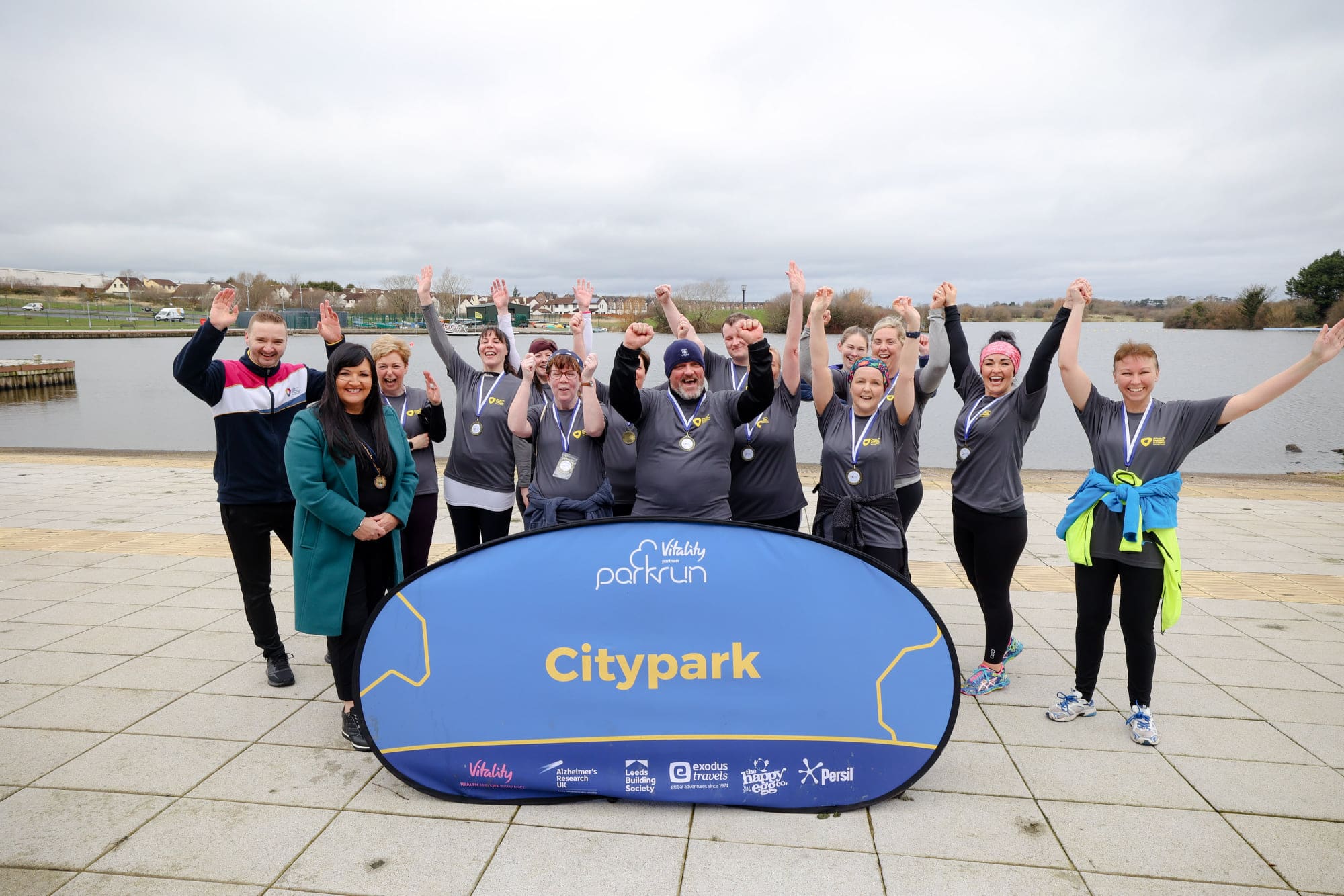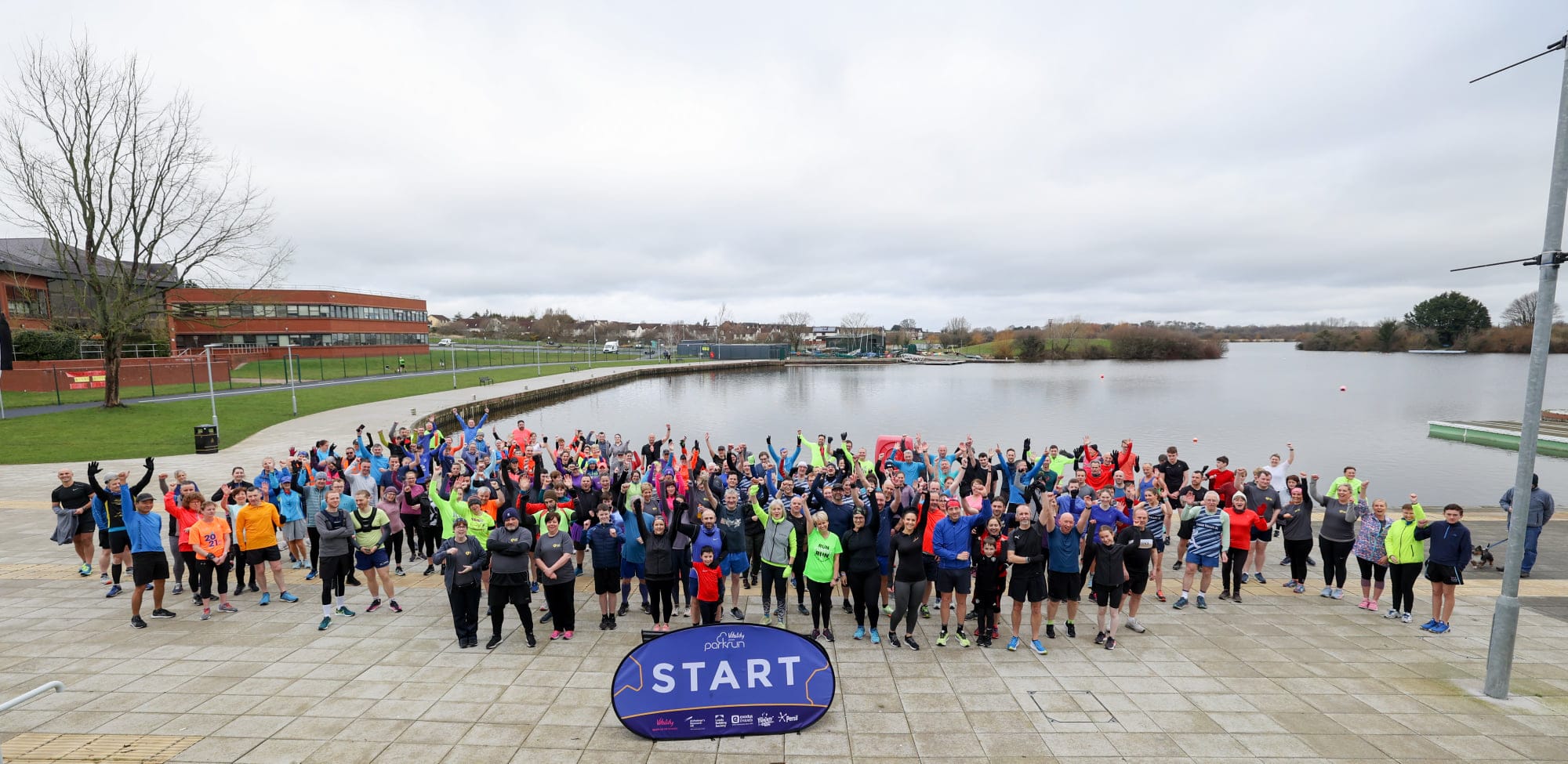 Deputy Lord Mayor of Armagh City, Banbridge and Craigavon, Councillor Jackie Donnelly attended the presentation and commented,
"I would like to congratulate each of the graduates for their determination and commitment to the eight-week programme. They should all be extremely proud of themselves for improving not only their physical activity but also their mental wellbeing; I wish them every success in their continued running ventures."
Graduation runs took place right across the borough with many during last weekend's Citypark and Armagh Parkruns.
Armagh City, Banbridge and Craigavon Borough Council will soon launch new Couch to 5K and virtual 5K to 10K programmes.
It's hard not to be motivated by our amazing runners, right? So if you're feeling inspired and would like to build up your fitness or increase your running distance, why not check out our new running programmes – launching from Monday March 28 2022
Couch to 5K Programme (in person): https://bit.ly/36pFTaA
Couch to 5K Programme (virtual): https://bit.ly/37wVFRs
5K to 10K Programme (virtual): https://bit.ly/3tch36X
Sign Up To Our Newsletter