There's a chill in the air, the nights are getting longer and there is a faint sound of sleigh bells which means only one thing…holidays are coming!
It's the most exciting time of the year, but it can also get intense with expectations, shopping, planning dinners, families, and the list is a long one.
Whether you're organising the office party, the family get-together or both, K11 Restaurant and Bar are there to cater for your every need meaning one less stress.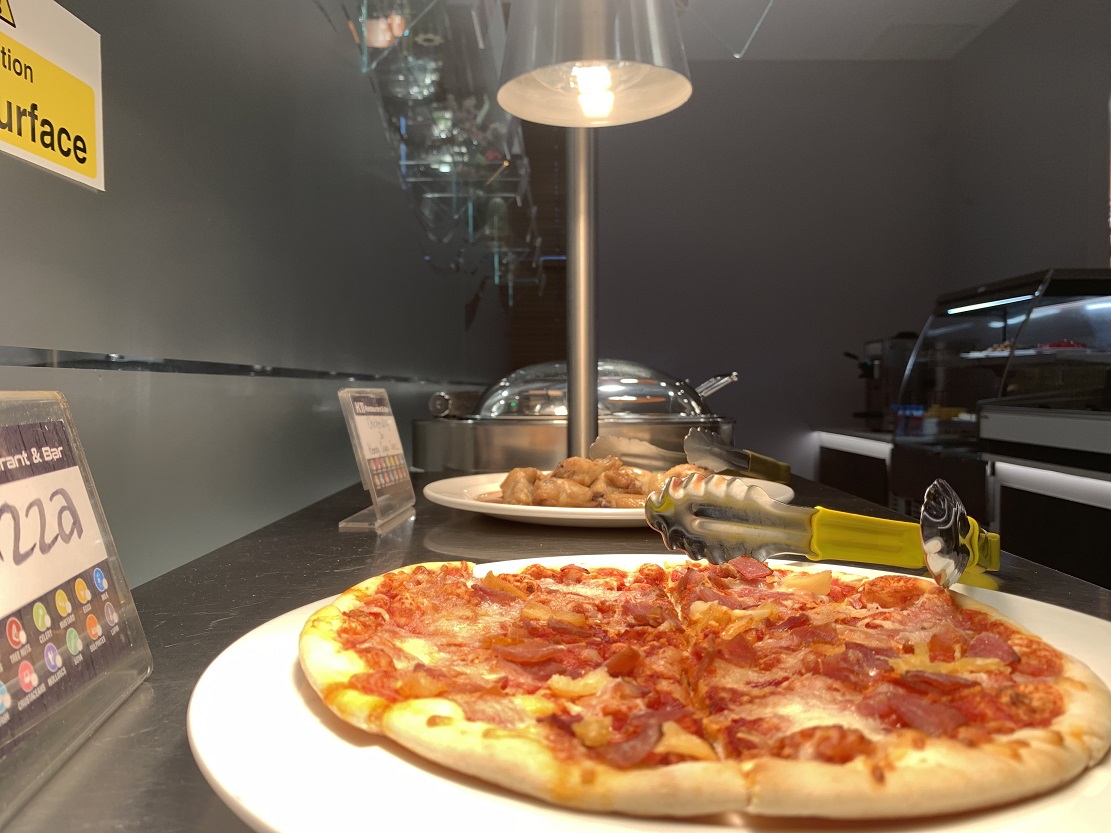 Situated in a prime location on the main Portadown to Armagh road, it is the only all-you-can-eat buffet restaurant in the Armagh, Banbridge and Craigavon area, combining choice and excellence with value for money.
Named after the iconic K11 skyscraper in Shanghai, the restaurant offers a mouth-watering range of Chinese, Thai and Japanese dishes, with everything from ribs and crispy duck to sweet and sour and sushi.
However, whether it be Christmas fayre, a feast from the East or something in between, there will be something for even the pickiest eaters.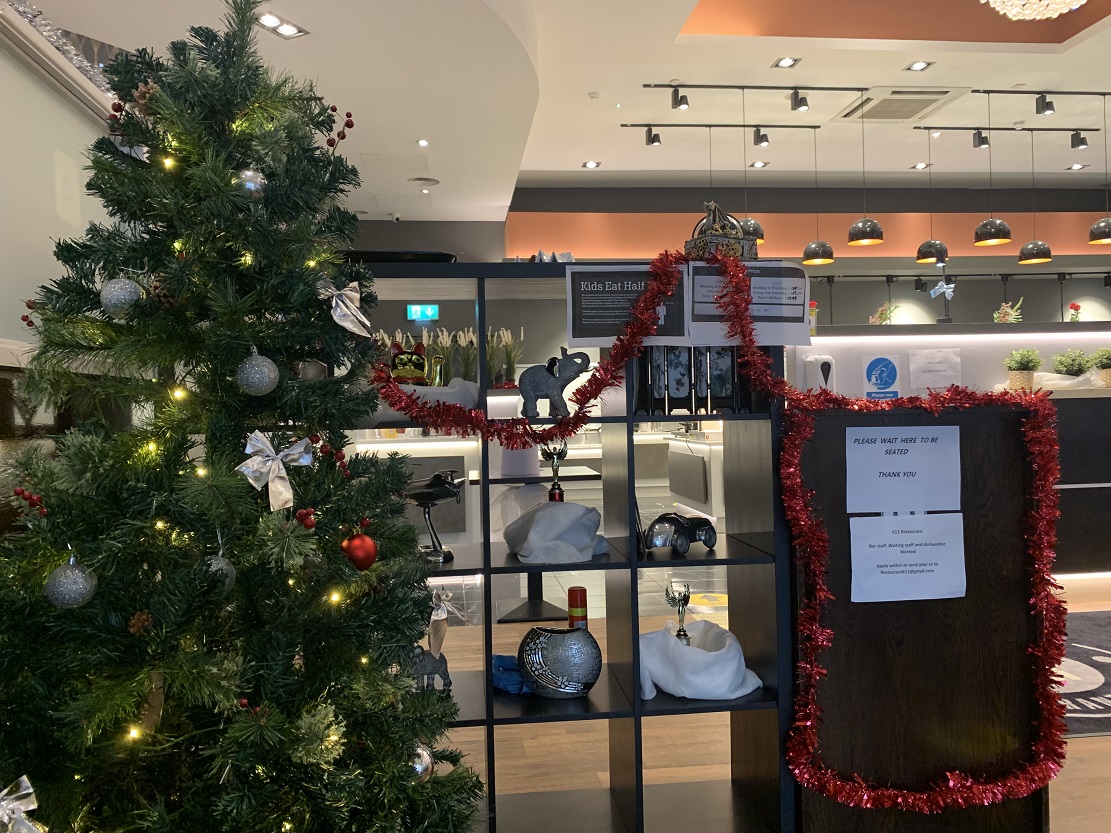 If you are looking for something a bit sweet or perhaps a festive tipple (it is Christmas after all!) K11 also have you covered.
Desserts range from classics such as gateaux, cheesecake and a selection of fresh fruit while a chocolate fountain and ice-cream machine keeps the children happy (as well as many of the adults!).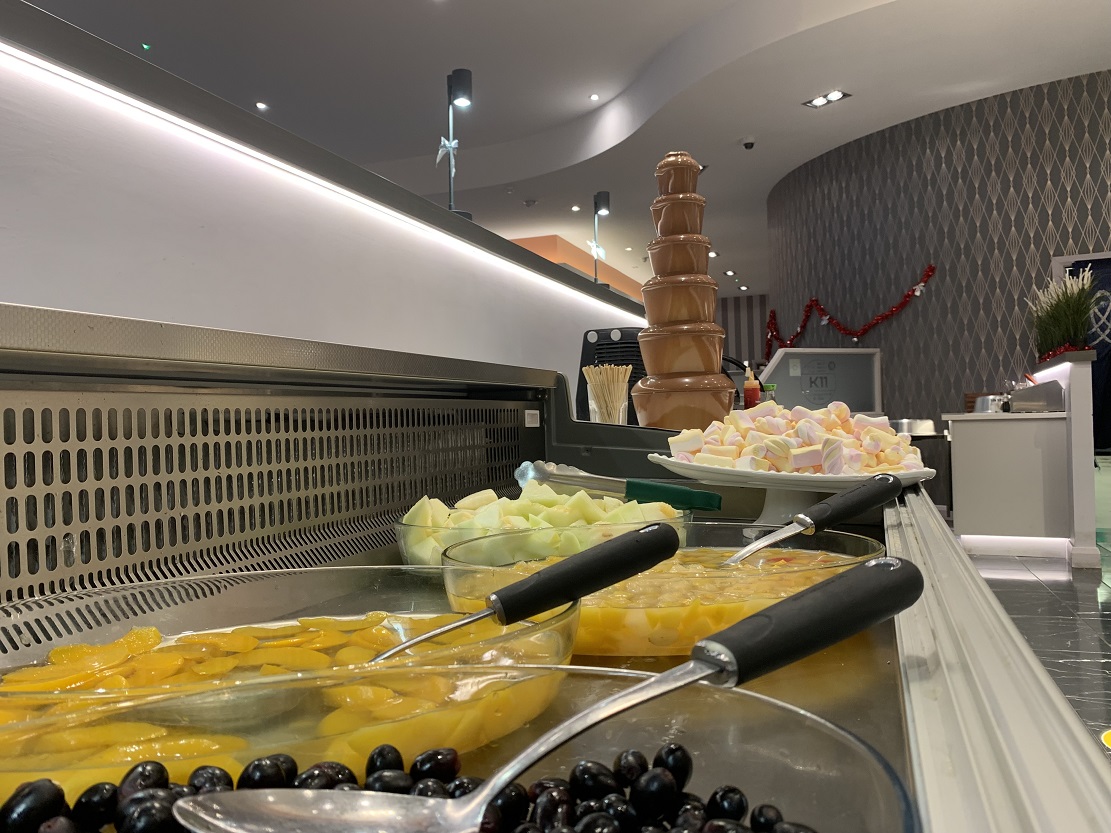 And the good thing is, you can make as many trips as you want to refill your plate.
However, quantity does not mean compromising on quality, and no expense has been spared on either the stylish decor and furnishings or the food.
Head chef and restaurant owner Johnny Wong has more than 20 years' experience in the industry and he is assisted by a team of three chefs, while manager Justin Yeung has years of managing restaurants in the Republic of Ireland to his name.
As well as catering for families, with special reduced prices for children, the restaurant is ideal for any celebration with large seating capacity, convenient location just off the main road and abundant free parking.
Also fully licensed, barman Alex Nistor takes particular pride in his cocktails.
Like the other staff, he is an expert in his field, having managed Coffee Concerto in London's Piccadilly for a number of years before becoming bar manager of The Angel Pub, owned by the Sam Smith group, in central London.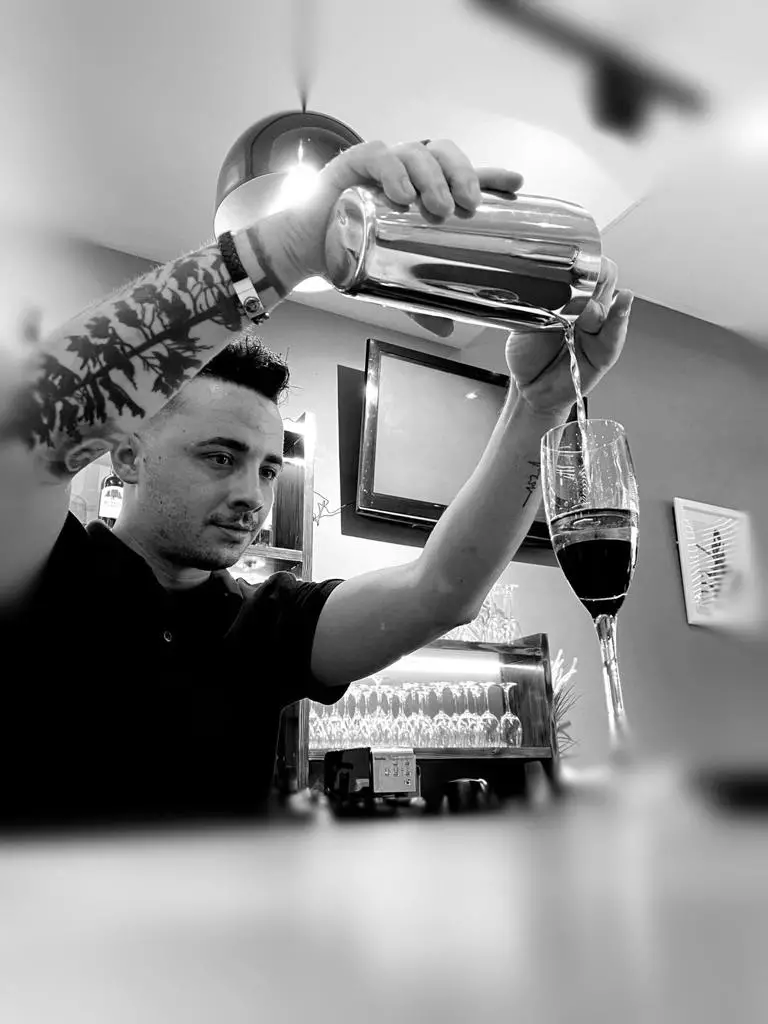 That is where Alex honed his craft, including making cocktails, and at K11, all the cocktails are made with fresh ingredients, including the non-alcoholic 'mocktails'.
K11 is open right through the Christmas period, bare the big day itself!!
Prices for lunch are £8.99 from December 20 to 23, ( 12- 3pm) and £15.99 for dinner (5-10pm).
The restaurant will be serving from 12pm to 8.30pm on Christmas Eve and 1pm to 10pm on Boxing Day for £17.99.
On December 27 and 28, the lunch price is set at £10.99 ( 12- 3pm) and £17.99 for dinner (5-10pm).
Prices for lunch are £8.99 from December 29 and 30 ( 12- 3pm) and £15.99 for dinner (5-10pm).
The restaurant will be serving from 12pm to 10pm on New Year's Eve, New Year's Day and January 2 (1pm-10pm) for £17.99.
January 3, prices for lunch are £8.99 (12pm-3pm) and £17.99 for dinner (5pm-10pm)
Sign Up To Our Newsletter