It is estimated that there are around 100,000 self-employed hairdressers within the UK.
Of this number, a good number ply their trade by renting a single chair from an already established salon. There is no reason why chair rental can't work brilliantly for both parties – it does for hairdressers up and down the country.
At am:pm Hair & Blow Dry Bar, William Street, Lurgan, we like to do things slightly different. Based in one of the busiest thoroughfares, our new concept blow dry bar offers those with the ultimate flair for hair the opportunity to shine whilst working for themselves but grow in an environment which will ultimately be managed for them.
Starting out in business on your own can be daunting and we understand that, that's why we want to work with people who are good at what we need, while you leave the other stuff to us.
How are we different?
am:pm Hair & Blow Dry Bar is a full serviced, fully managed and ultimately fully marketed salon. In a nut shell, if you can work with hair, we can work with you.
We want to offer two individuals the opportunity to work on a self-employed basis, doing what they have a passion for and in return we will look after "all the other stuff" Leave the brand to us, that's what we do best, we will market and advertise the business in line with your goals and we will liaise with you in relation to bookings, advertising promotions and marketing.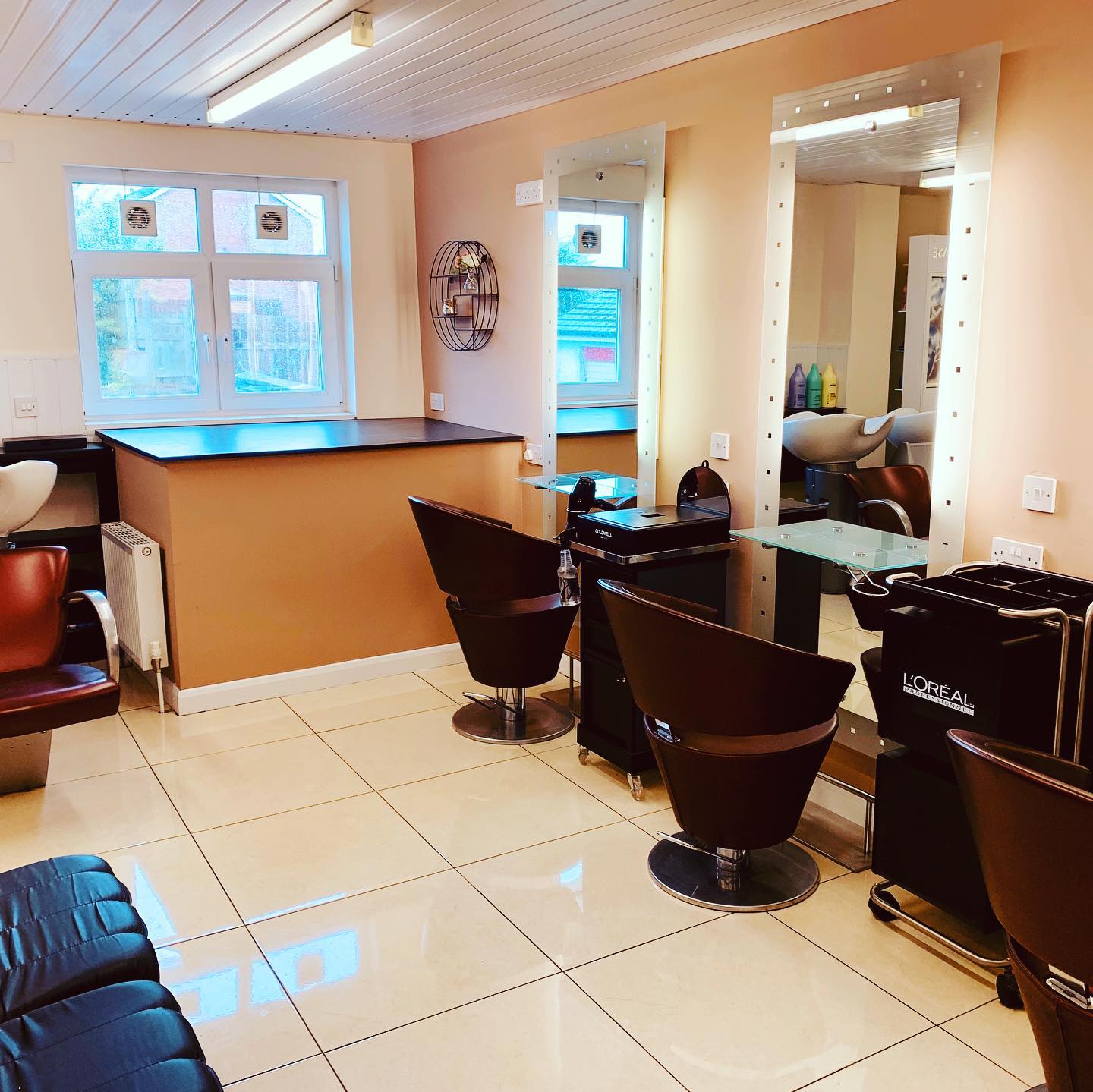 For a fixed rate of £15 per day, you get a styling station in our fully managed salon, which includes all the before mentioned benefits. Perhaps you are seeking a new career path and have a flair for blow drying and working with hair, perhaps you are a hairdresser looking to slow down and take life a bit easier? No matter what your situation, if you have a proven ability, we would love to hear from you.
As in any trade, sometimes a fully employed staff member can go through a bad patch and perhaps not pull their weight. This happens from time to time. As a self-employed stylist is working for themselves, logic would state the standard of their work will be high as the end results go directly into their pockets. That's what we want for you. This is an opportunity to have the best of both worlds.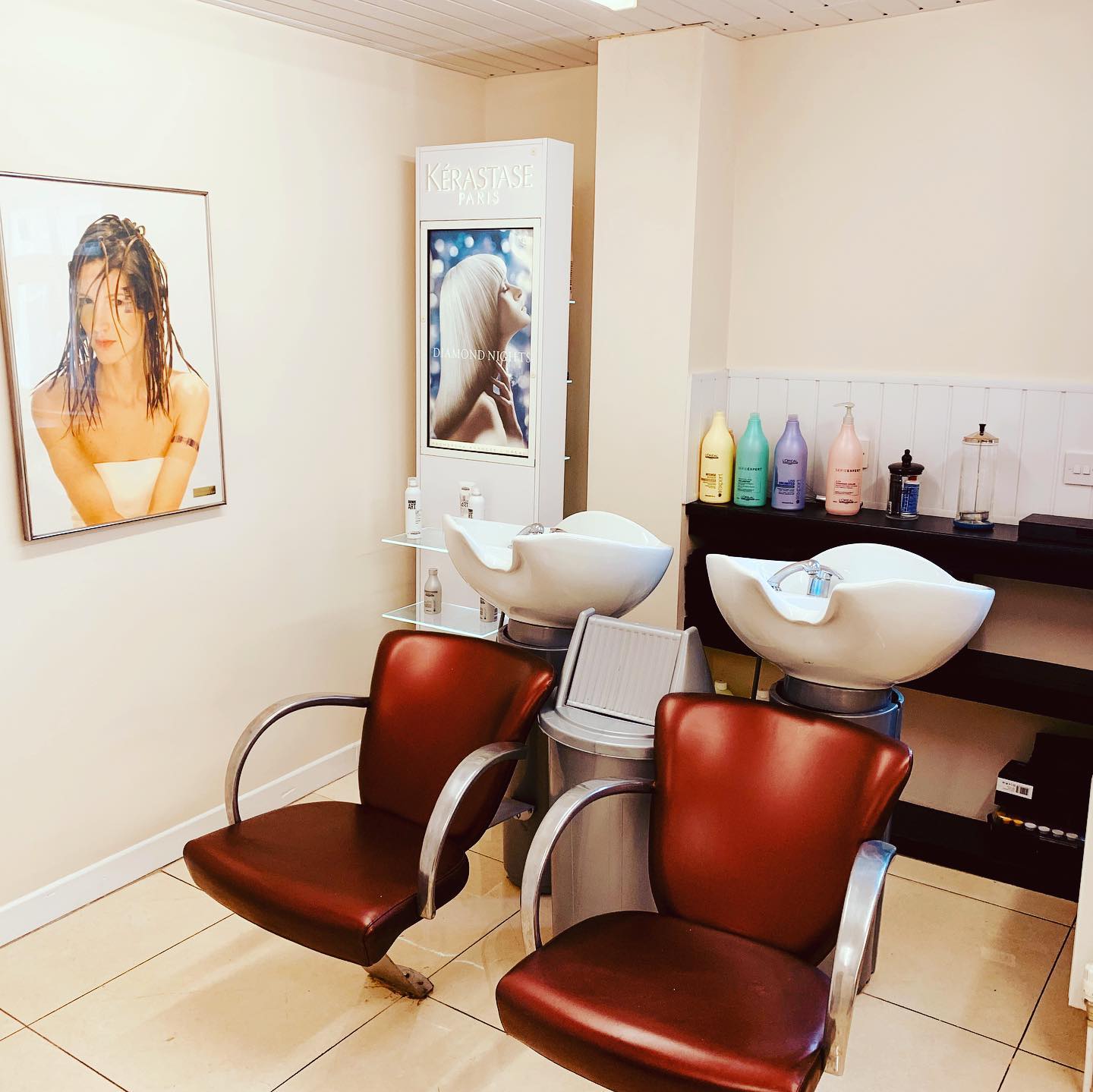 We will provide you with a state of the art customer relationship management tool which will help you keep your clients records and appointments all in one place – if you're the type of person who likes to make notes, do it in the CRM – after all knowing if it's milk and no sugar is the personal touch professionalism is built on.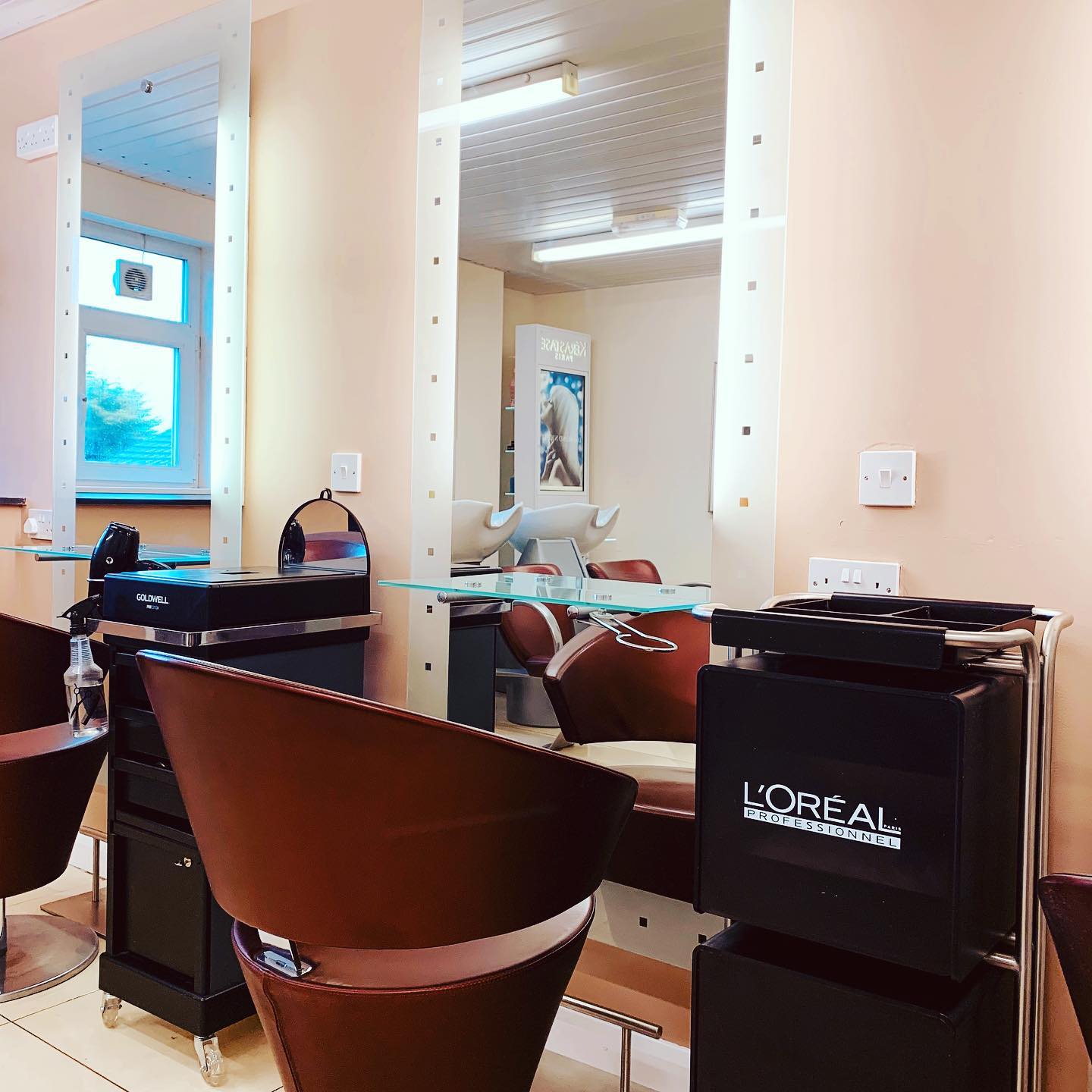 am:pm Hair & Blow Dry Bar sits within a hub of beauty, already consisting of a male groomers and a state of the art tattoo bar, so it's a space for everyone. Our onsite male groomers has seen their popularity soar since joining us last year and has already moved to an appointment only system within a matter of months.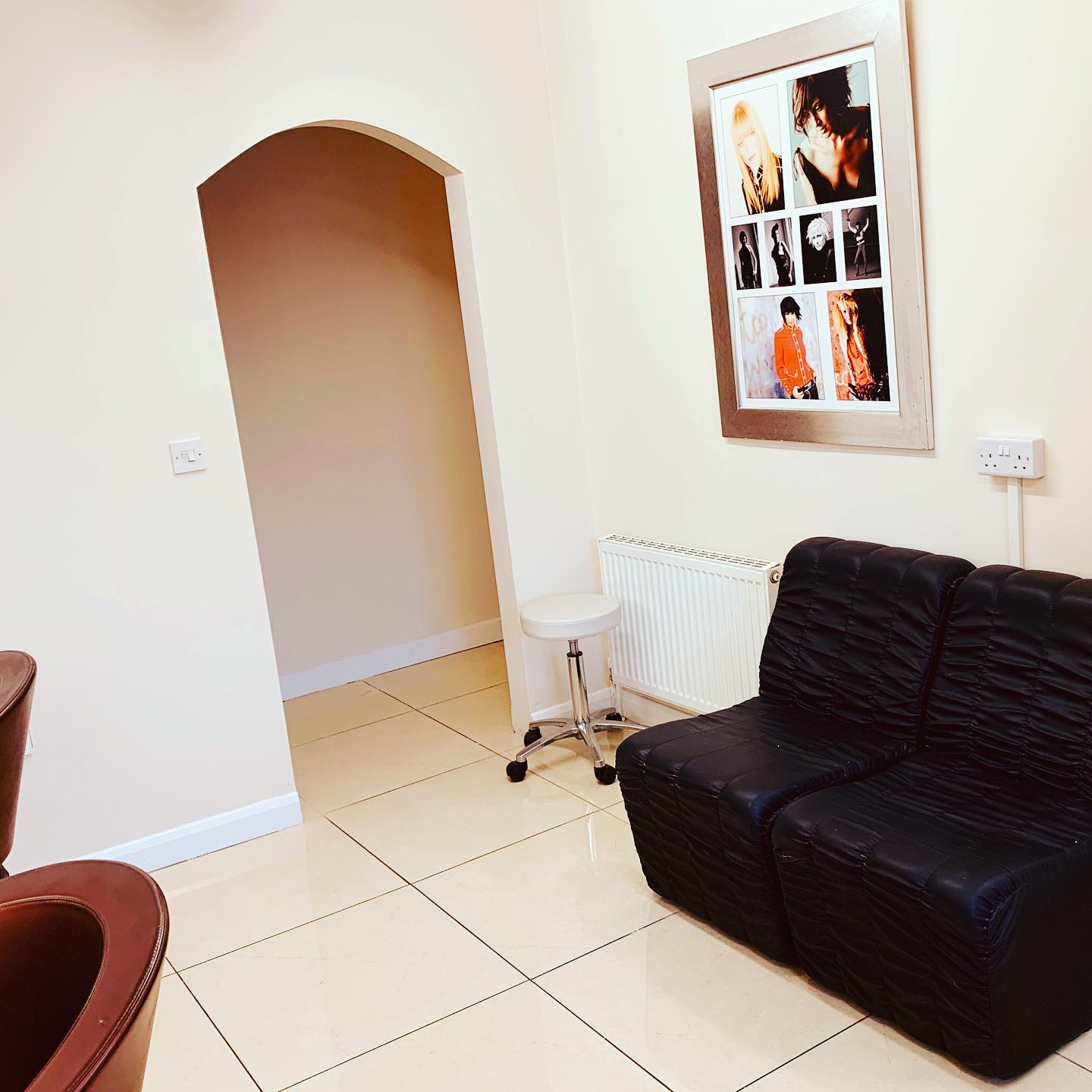 Let us help you grow your talent and your entrepreneurship and wither this is the first step on a new career path and you starting to step off the ladder, we'd love to hear from you.
Send us across your CV and any supporting information by emailing ampmhairandblowdrybar@gmail.com. Visit the Facebook page here.
Sign Up To Our Newsletter