Nothing spells Christmas more than a relaxing meal out with friends or family in a beautiful, homely setting.
And anyone trying to decide where to go need look no further than the Hungry Goat café and restaurant, set in the stunning, converted Dyan Mill, near Caledon.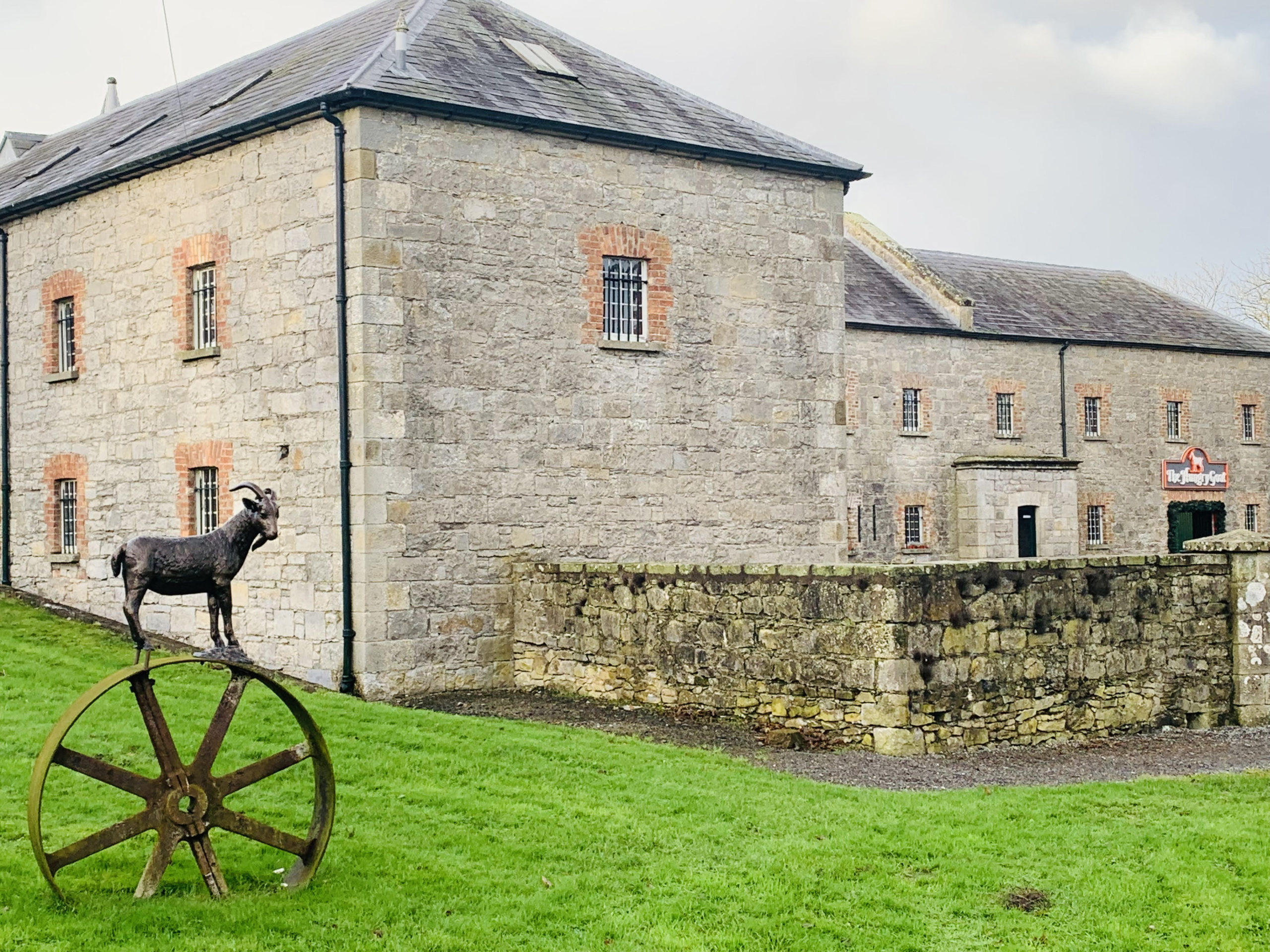 The business was a lockdown project for Olivia Hughes, a 19-year-old Business Management student at Queen's University Belfast, who, with family support, opened the café and adjoining petting farm a year ago.
Such was its success that the decision was taken to expand, with the restaurant opening upstairs in September.
In total, the business has created 20 jobs in the local area where, says Olivia, it has been very well received and supported.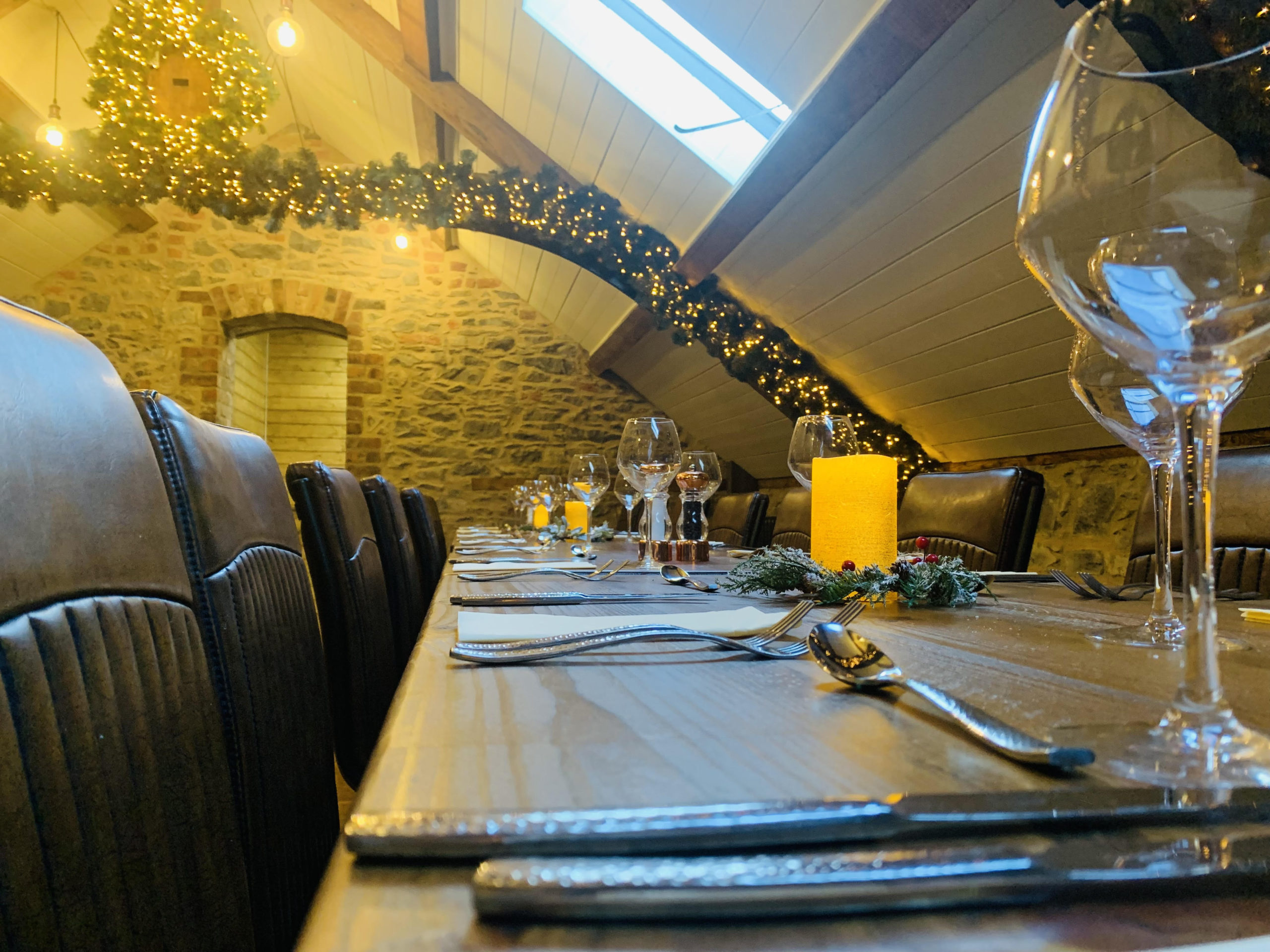 Moy woman Claudia Ramos is the head chef while the restaurant manager is Eilish Keeley, both of whom go to great lengths to ensure diners have an enjoyable and memorable experience.
Key to the business's success is the varied menu and calibre of the food along with the friendliness of the staff and attention to detail.
One of the latest upgrades to the building is an air filtration system which changes the air regularly, and, as an extra Covid precaution, is particularly reassuring for customers.
With the festive season about to get into full swing, the Christmas menu is available from this week and offers a mouth-watering selection.
Starters consist of roasted butternut squash soup with chestnuts and crispy bacon, smoked salmon mousse canapés of caviar served on crispy bread slices, roasted fig with Parma ham and goat's cheese in a bed of rocket with balsamic vinaigrette, and a winter chef's salad of mixed leaves, pomegranate seeds, feta cheese, roast pecan and red fruit dressing.
Main courses range from dry aged grass fed Dexter served with sauté onions and mushrooms, with a choice of side and sauce, to roast turkey wrapped in Parma ham with rosemary stuffing, hash and seasonal vegetables.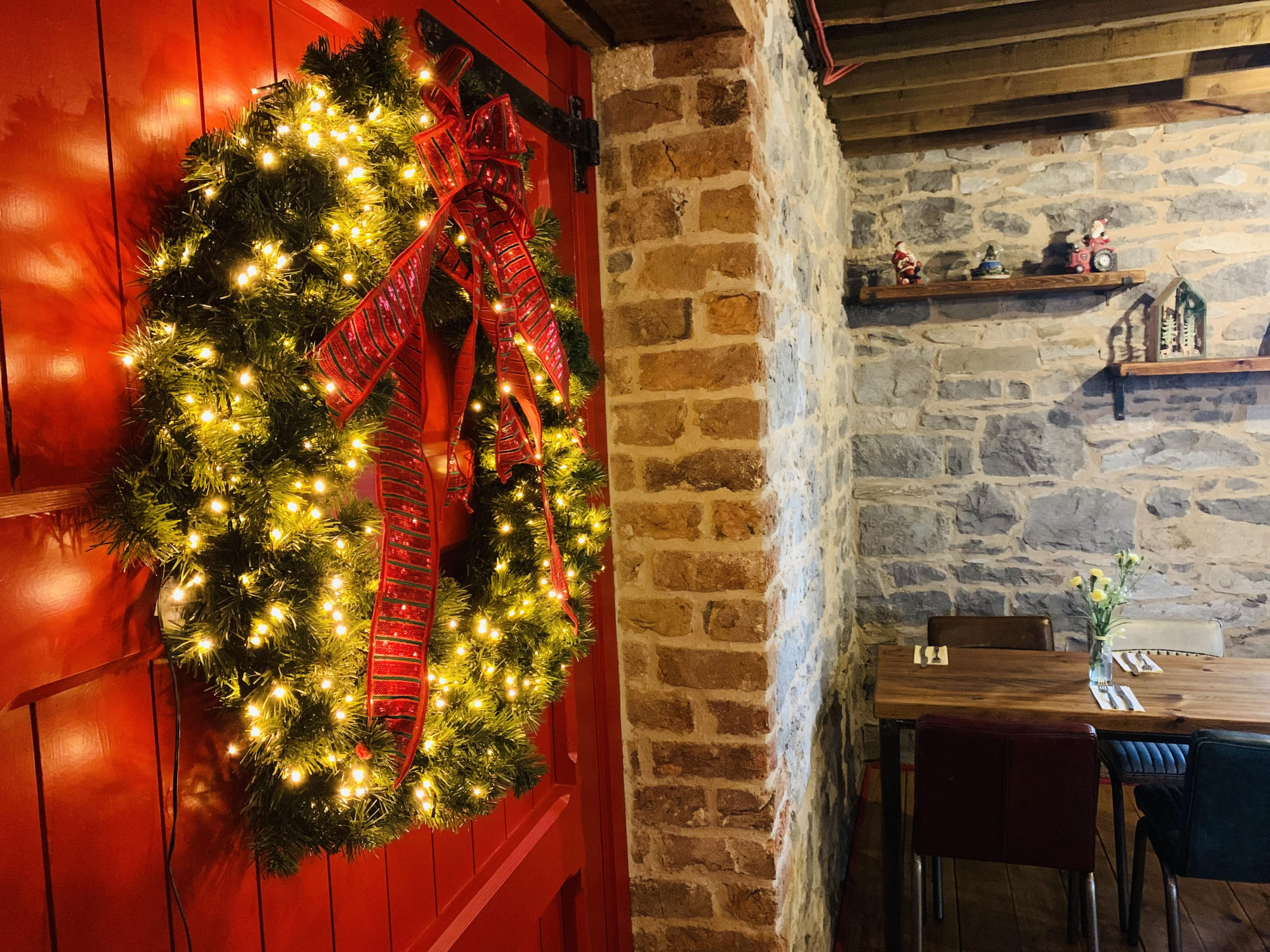 And for the non-meat eaters, choose from baked salmon with white wine, parsley and lemon sauce served with mash and seasonal veg or five bean cassoulet.
And to finish off in style, there are chocolate Brownies, Christmas pudding with brandy sauce and custard, pecan pie with custard, or a selection of Irish cheese, chutney and biscuits.
The seasonal menu is available in both the café and the restaurant.
The extended Christmas opening hours are Thursdays 9.30am-5pm, Fridays 9.30am-8pm, Saturdays 9.30am-8.30pm and Sundays 8.30am-8pm.
The business is still waiting for its drinks licence to be be issued but customers are welcome to bring their own bottle.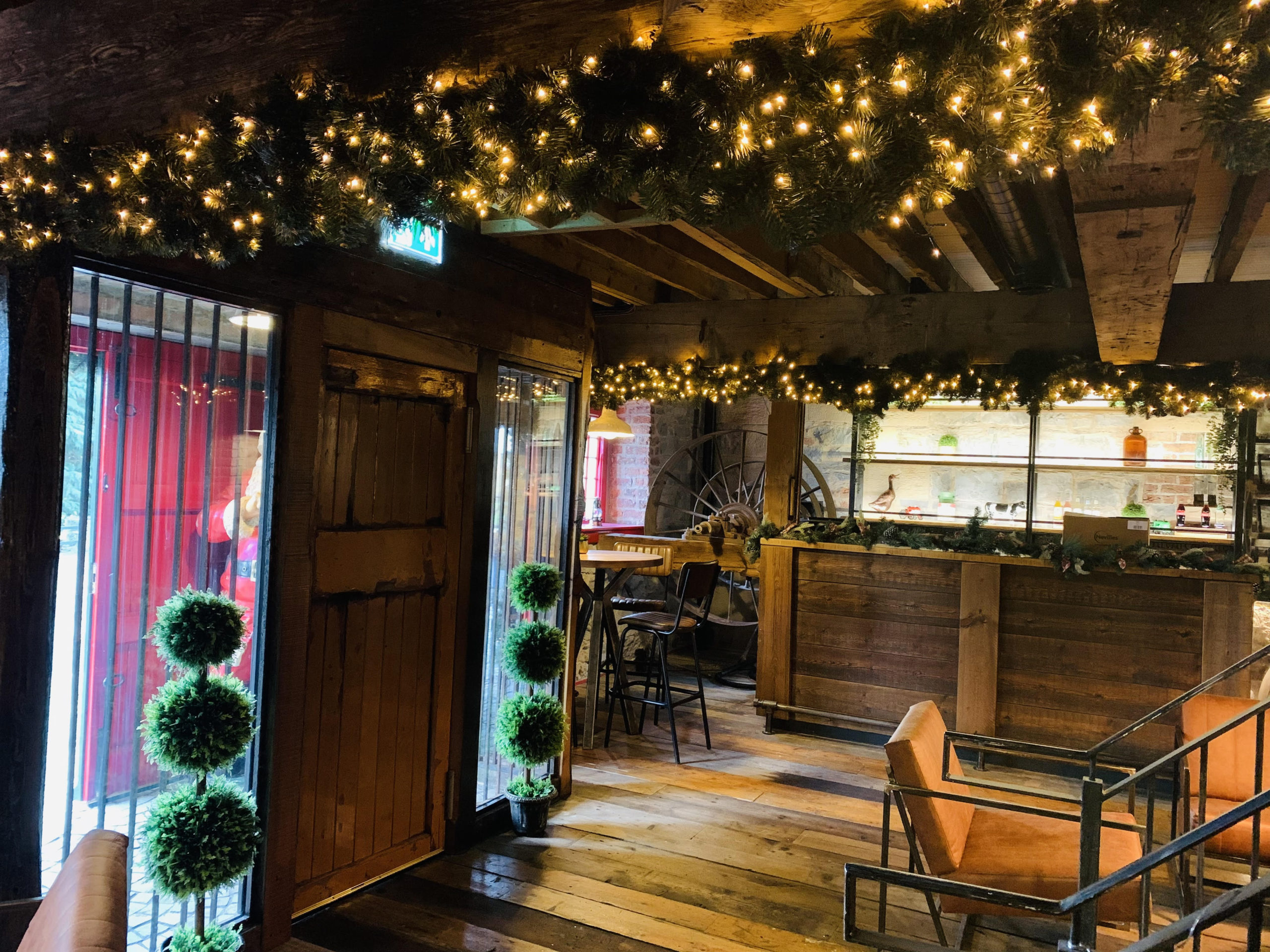 Booking is preferable and anyone wishing to do so should phone 028 3756 8494 or send a message via the Facebook page.
Sign Up To Our Newsletter